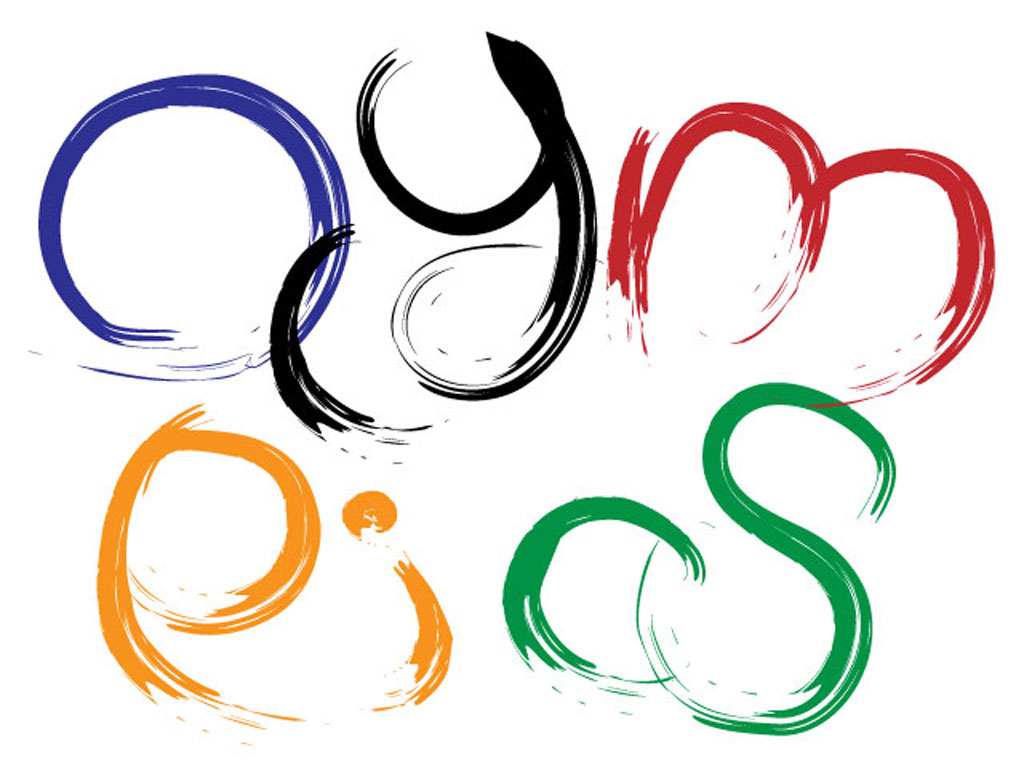 Dec. 27, 2017
Let's Learn About Tokyo 2020 Olympics #1
Tokyo will host the Summer Olympics in 2020 for the first time in 56 years. Then, what were the 1964 Summer Olympics in Tokyo like? Let's check it.
Let's Compare the Two Olympics
The 1964 Summer Olympics are officially known as "Games of the XVIII Olympiad." They were for 15 days, from October 10 to 24. (October is the autumn in Japan, actually.) 20 competitions were held all together.
On the other hand, the 2020 Summer Olympics, officially called "Games of the XXXII Olympiad," will be held for 17 days, from July 24 to August 9. 33 competitions are planned, which is more than half as many as in 1964.
Let's Learn More About the 1964 Olympics
The 1964 Olympics were the first Olympics held in Asia. Judo and volleyball were introduced to the official program, and it is said that in Japan, the TV rating of the women's volleyball finals was 85% in the evening of October 23. What a surprise! In the marathon, an Ethiopian runner Abebe Bikila finished in a world-record time, which meant that he won gold medals in two Olympics in a row. In that year, the United States won the most gold medals, the Soviet Union won the second place and Japan finished in the third place with 16 gold medals.
Naturally, the city of Tokyo has changed in the past 56 years, and the athlete members in the 2020 Olympics will be totally different from in 1964. I'm looking forward to seeing what the 2020 Olympics will be like from now on.
By Meg Konishi (Find Your Japan)