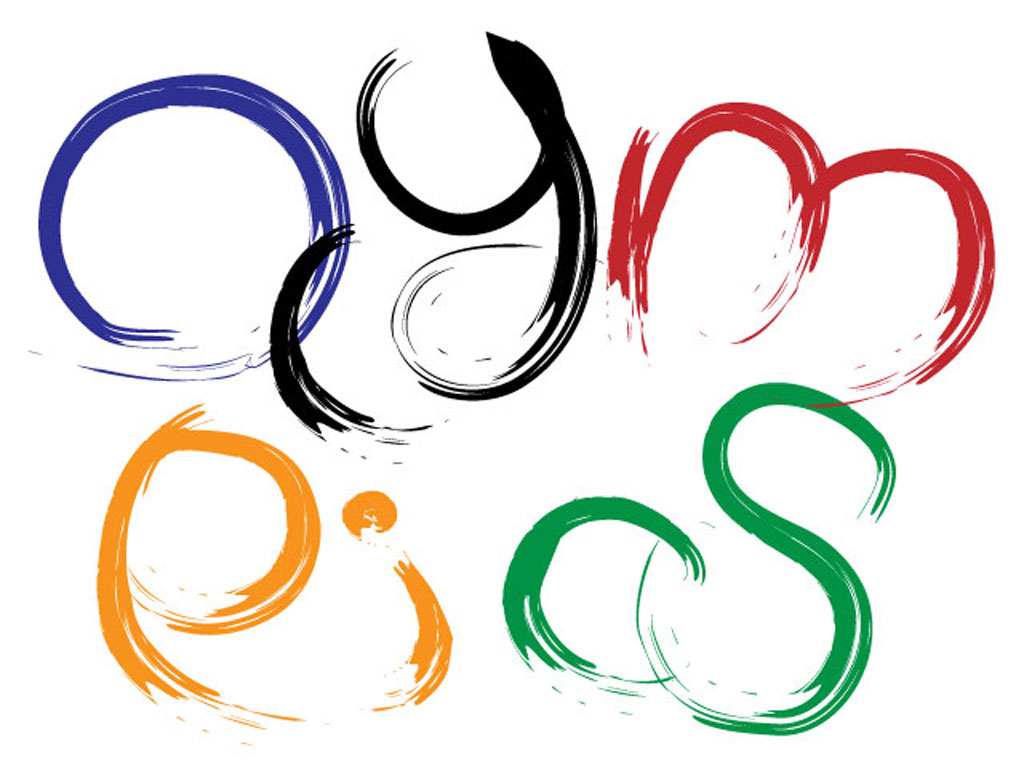 Jun. 16, 2018
Many people will visit Tokyo in 2020 to see the Olympics, and maybe some people will come to check the place out beforehand, or return to Tokyo after the Olympics, too. I hope people from overseas will enjoy the area, as well as the Olympic games. In this article, I'll introduce you to 6 enjoyable places in and around Tokyo.
A Temple, Shrine and Towers in Tokyo
Sensoji Temple is a great spot for sightseeing. It has a history of nearly 1,400 years. Kaminarimon (Thunder Gate) is the symbol of the Asakusa area.
Located in Shibuya, Meiji Jingu (Meiji Shrine) is a popular sightseeing spot in Tokyo, too. In Japan, there is a custom to visit a shrine on New Year's Day. Meiji Jingu is visited by the greatest number of people in the country.
There are old and new symbolic towers of Tokyo, Tokyo Tower and Tokyo Skytree. Built in 1958, Tokyo Tower (333 meters high) was Japan's tallest tower util 2012 when Tokyo Skytree (634 meters high) was completed.
Tokyo Disney Resort and Ghibli Museum
Although Tokyo Disney Resort is located in Chiba Prefecture, the access is good from Tokyo. It consists of Tokyo Disneyland and Tokyo DisneySea. On June 14, the operator of Tokyo Disney Resort, Oriental Land Co., Ltd. announced that they will invest about 250 billion yen to expand the area of Tokyo DisneySea and build 4 attractions with themes such as "Frozen" and "Tangled." It aims to open them by fiscal year 2022.
Ghibli Museum is the museum of Studio Ghibli. It is located in Mitaka, Tokyo. The studio is famous for various animation films written and directed by Hayao Miyazaki, the master of Japanese animation. His works include Nausicaa of the Valley of the Wind, Castle in the Sky, My Neighbor Totoro, Kiki's Delivery Service, Porco Rosso, Princess Mononoke, Spirited Away, Howl's Moving Castle and Ponyo. Totoro welcomes visitors, but the true ticket office is not here, actually. He will tell you where it is!