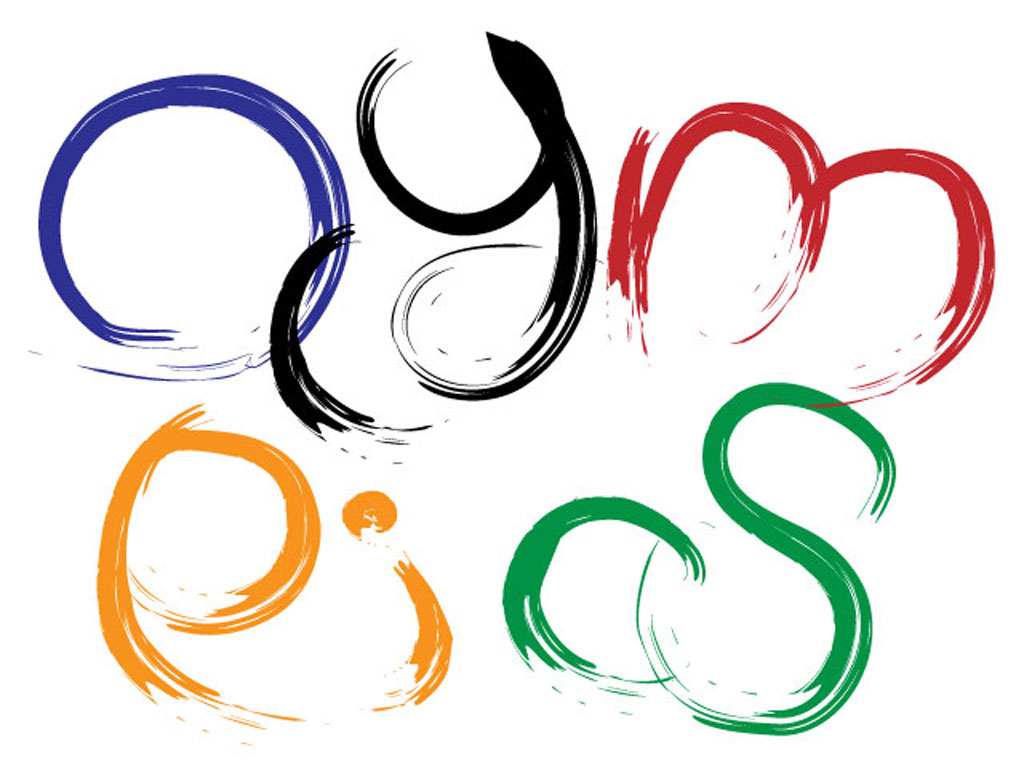 Jun. 24, 2018
Here I'll note "what," "when" and "where" details of Tokyo 2020 in each theme that I guess many people are interested in.
"What" Are the Additional Sports for Tokyo 2020 Olympics?
Five sports will be newly added to the Olympics. There will be baseball (men) and softball games (women). Also, karate, skateboarding, sport climbing and surfing will be added for both men and women.
In karate, there will be two types of competition, "kata" and "kumite." In "kata," players compete the beauty of the movement by kicking and punching in the air, while in "kumite," a player fights with an opponent. There will be three weight classes in the "kumite" match. In skateboarding, there will be two types of competition, "street" and "park." In sport climbing, climbers will compete in "bouldering, lead and speed combined." Surfing will be "shortboard" surfing competition.
"When" Will Tokyo 2020 be held?
It is an important question. In Tokyo, summer is generally considered to be around from June to August. The Olympic games will be held from Friday 24 July to Sunday 9 August, 2020. After that, the Paralympic games will be held from Tuesday 25 August to Sunday 6 September, 2020.
"Where" Will the Athletes' Village Be?
It is planned that the Athletes' Village will be constructed in the Harumi district in Tokyo's Chuo Ward. During the Games, only athletes, support staff and other accredited members will be allowed to enter the Athletes' Village.
For more information, check the website of The Tokyo Organising Committee of the Olympic and Paralympic Games: https://tokyo2020.org/en/.
By Meg Konishi (Find Your Japan)