Ame no Hi mo Kaze no Hi mo is a bakery in Kyoto. The owner has won many prizes and opened this shop in 2011. The bakery's name is a Japanese phrase that is used when someone keeps plugging away at something every day. The bakers do their best to make good bread and buns with a hope to make customers happy. They make full use of various yeast and fermentation methods, and offer many kinds of bread and buns that are made with carefully selected ingredients.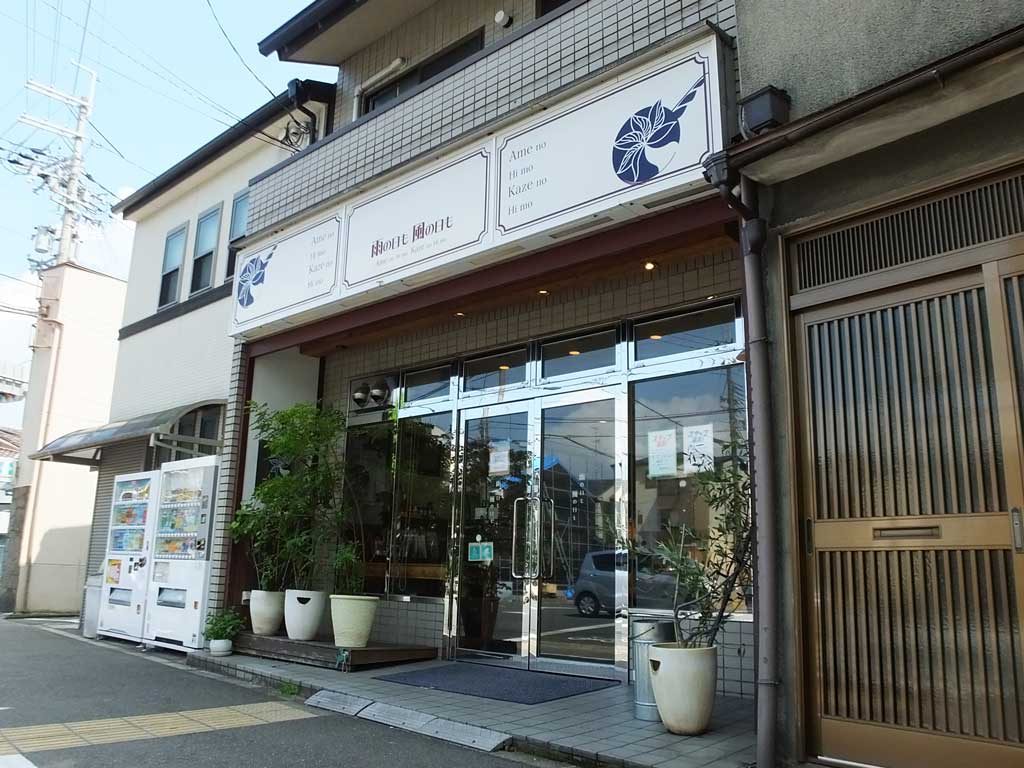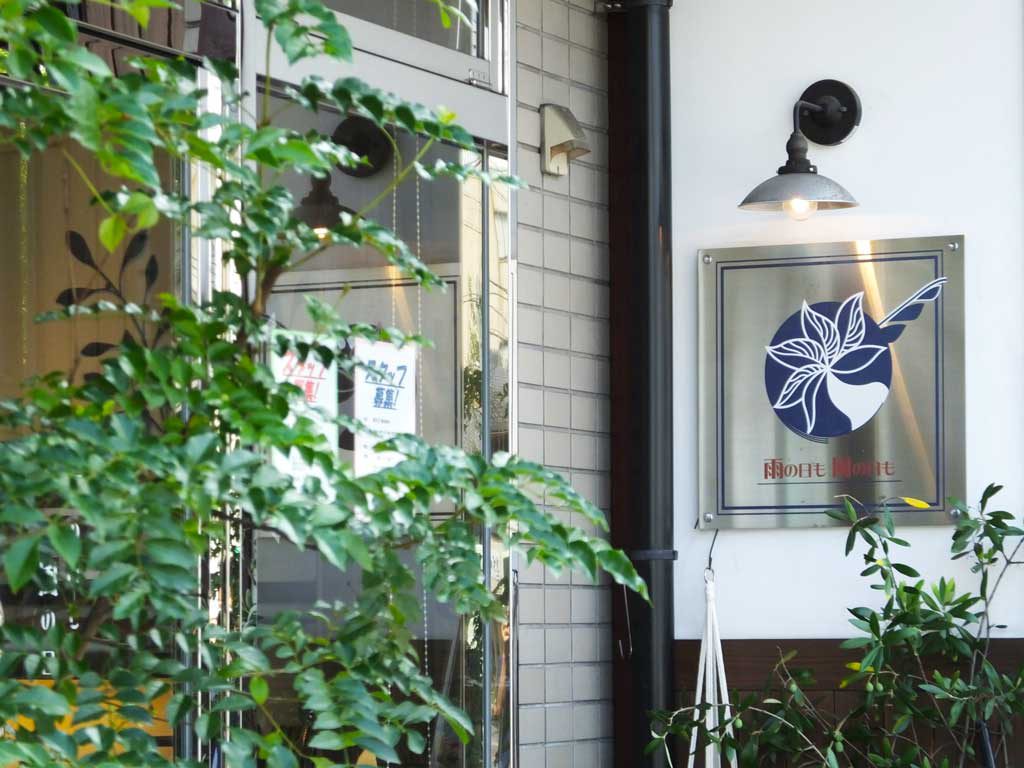 When I went there I was happy because a staff member was kind and friendly. When I asked if I could take pictures there, she smiled and said "Sure, go ahead! I wonder if I should have lined up the bread more neatly."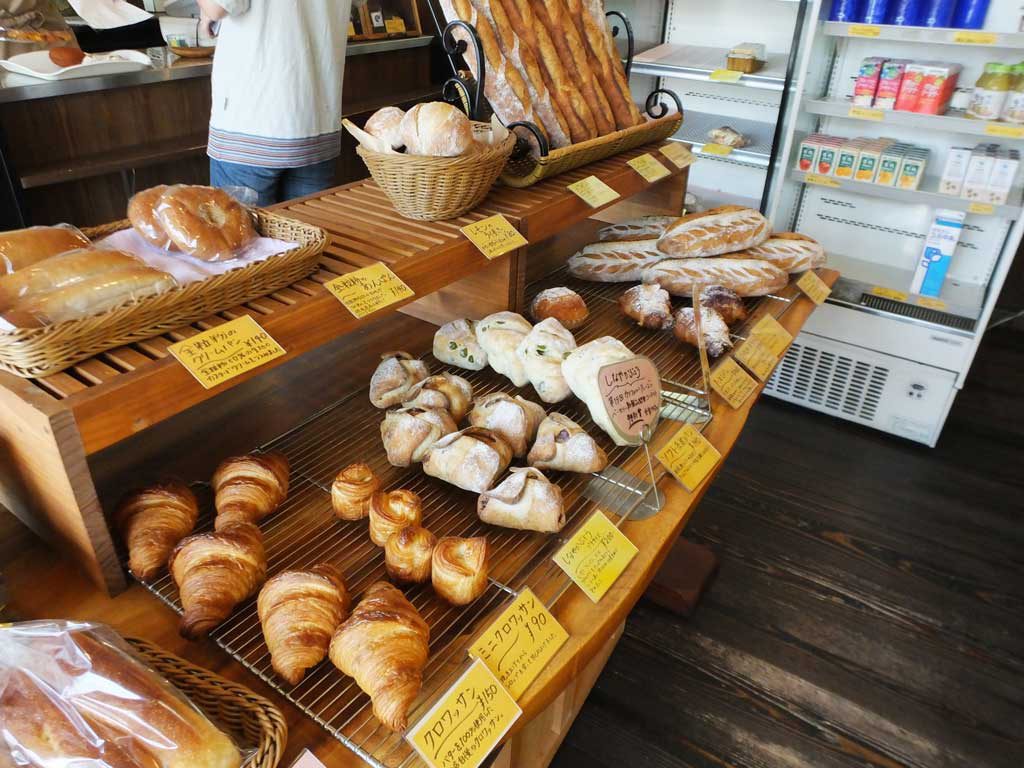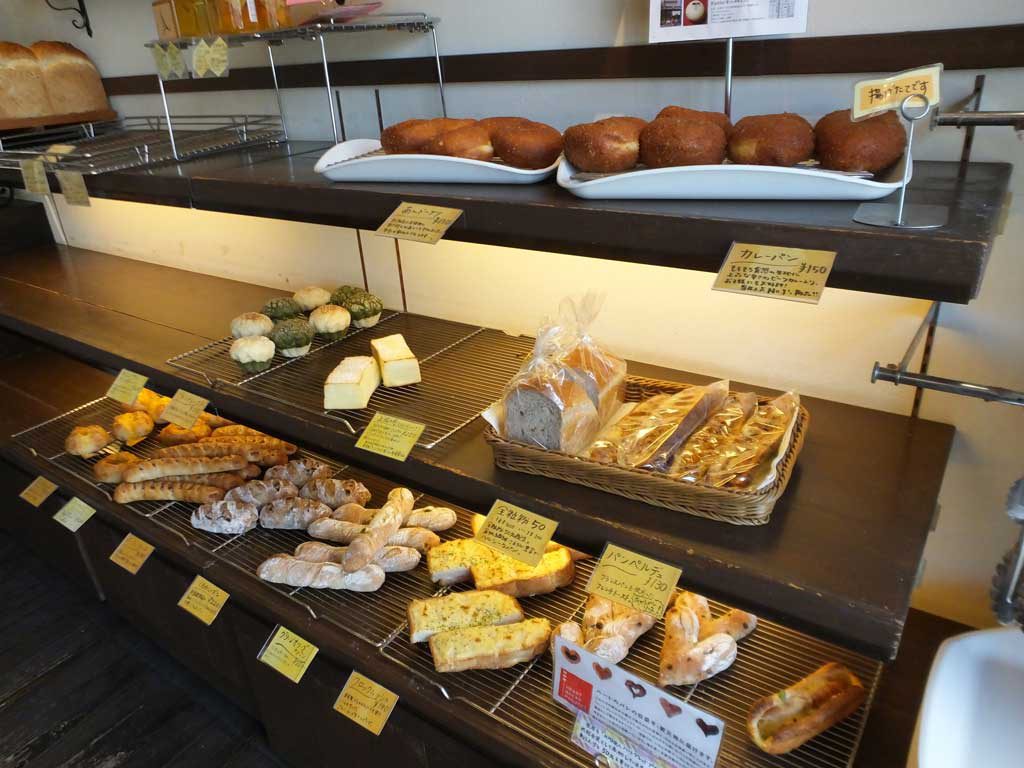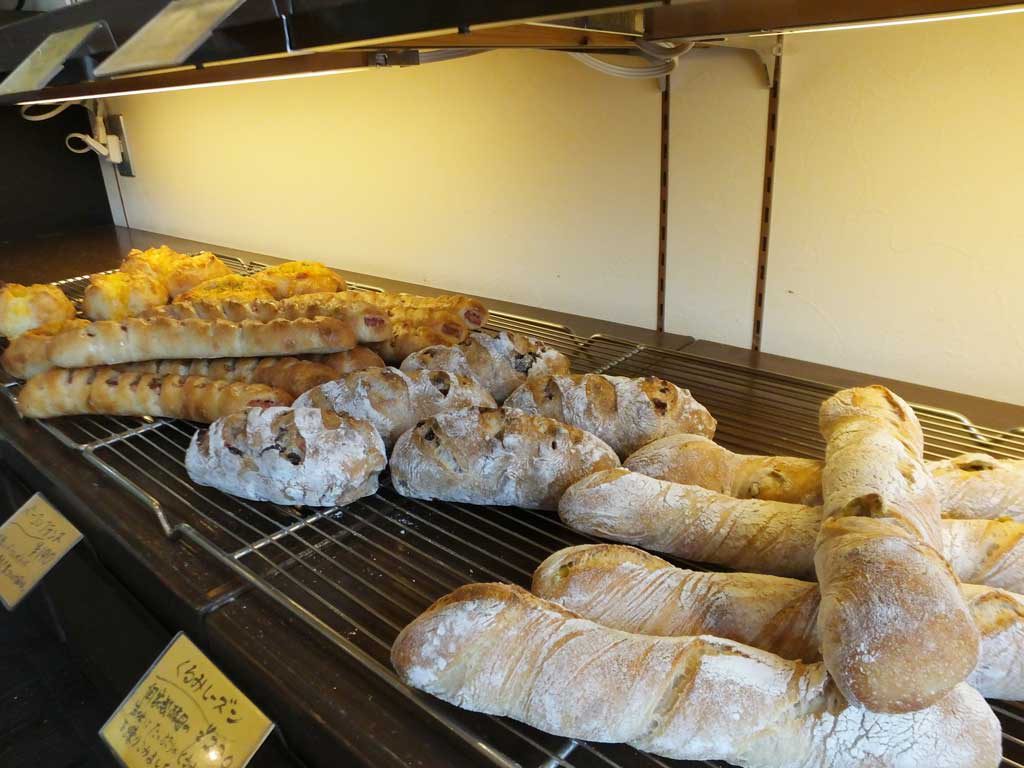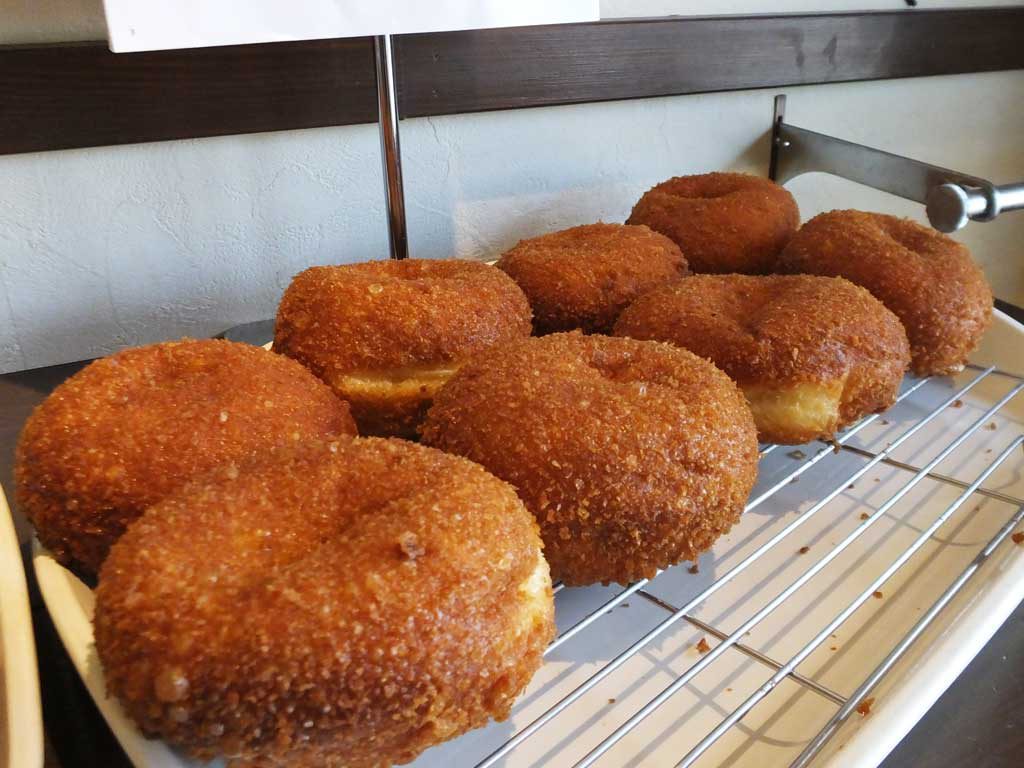 This bakery participates in Heart Bread Project. 50% of the sales of the heart-shaped bread is contributed to disaster-stricken areas.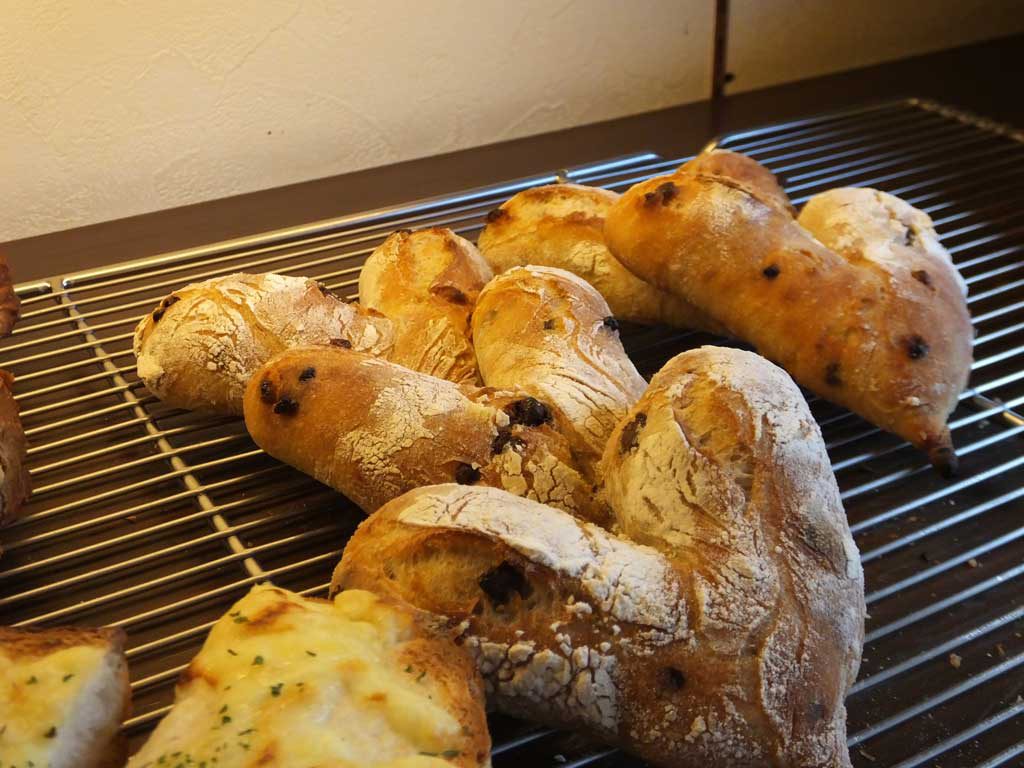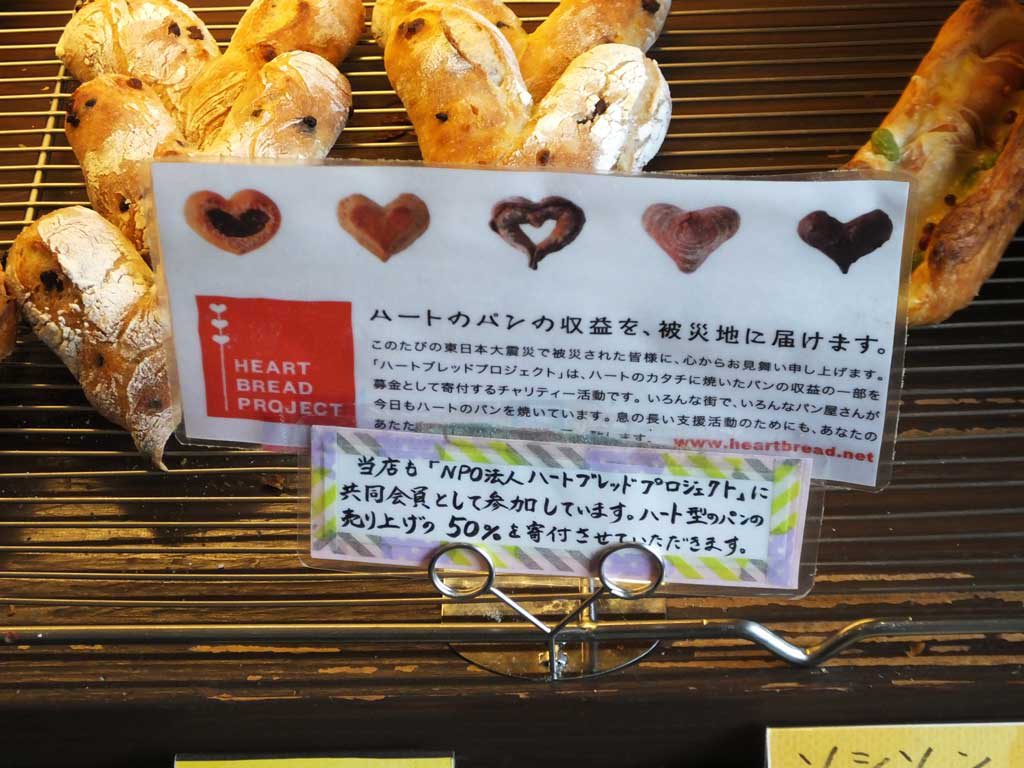 Ame no Hi mo Kaze no Hi mo is located on Kitaoji Street, near Daitoku-ji Temple and Kenkun-jinja Shrine. If you go to the temple or the shrine, why not drop by this warm-hearted bakery?
【Ame no Hi mo Kaze no Hi mo】
6 Higashino-cho, Murasakino, Kitaku, Kyoto City, Kyoto 
Tel: +81 75-432-7352
8:00 a.m.―7:00 p.m.
Closed: Tue.
URL:http://www.ame-kaze.com/(Japanese)