A new Starbucks opened at the waterfront park called 'Meriken Park' in Kobe, Hyogo in April 2017. Kobe has been known as an international port city, and the Starbucks in the wide open area next to the sea is very Kobe-like. On sunny days, you can grab your coffee and sit on the grass. It is nice to enjoy coffee feeling the sea breeze.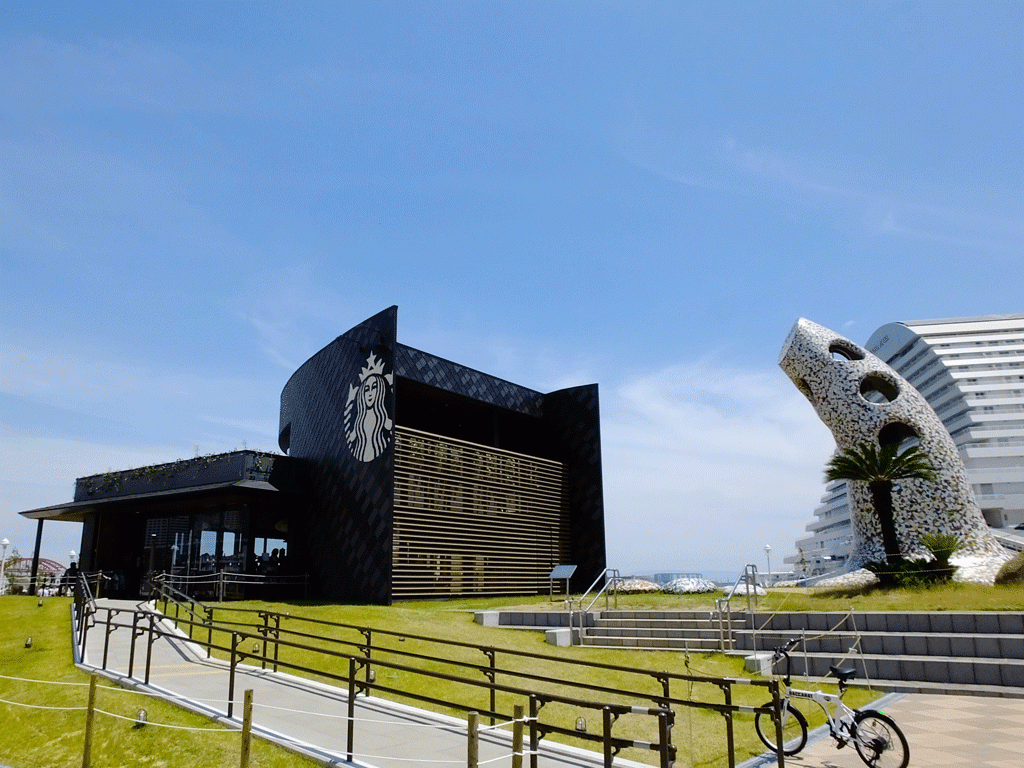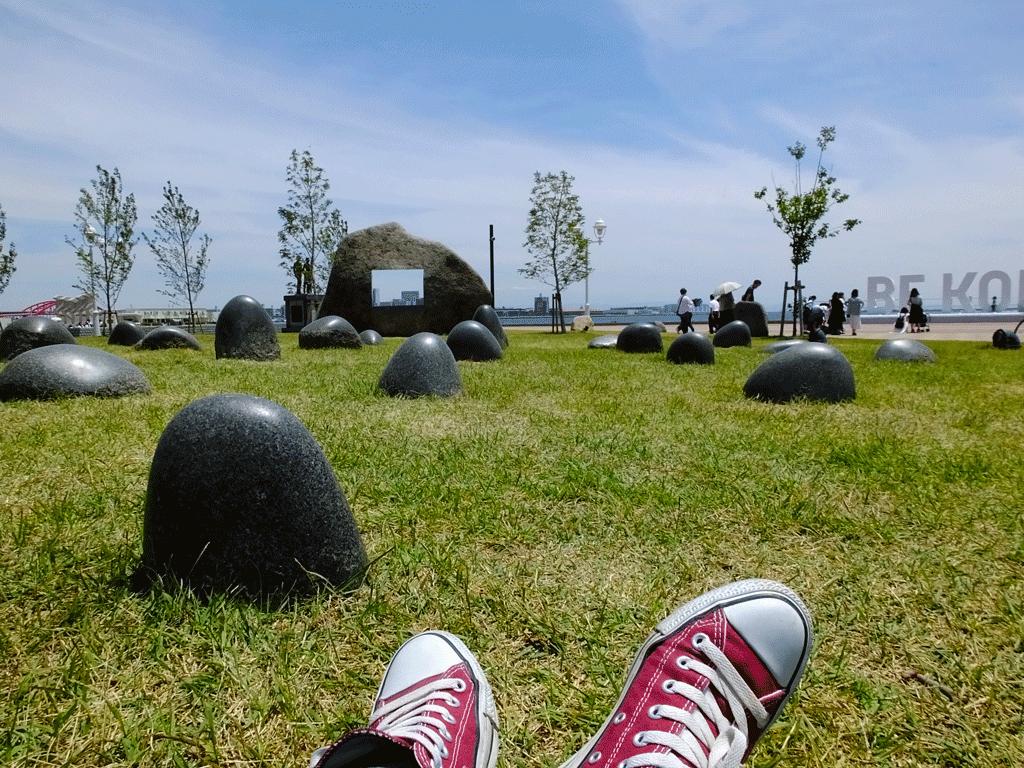 This cozy place looks completely different in the evening. During the day it is a wonderful place for families and friends, which turns into the best place for couples in the evening. Anyway, it is a popular spot both for the locals and visitors.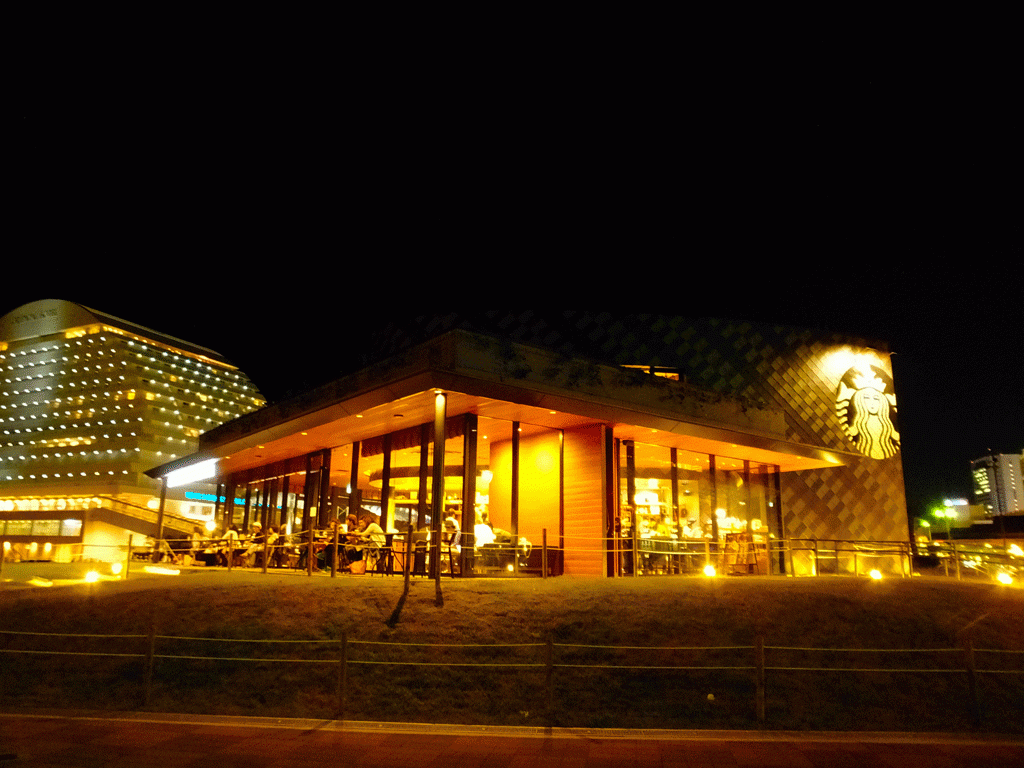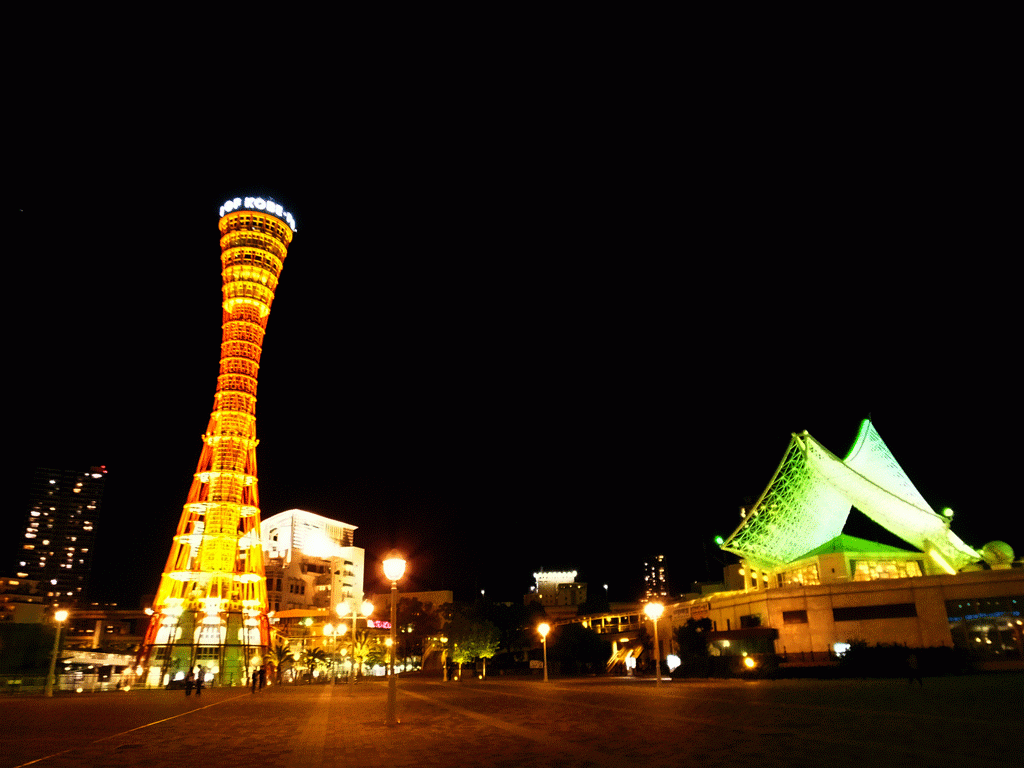 Near the Starbucks, you can see the monument 'Be Kobe'. It was created in April 2017, too. The city of Kobe, including Meriken Park, was devastated by Great Hanshin Earthquake (Kobe Earthquake) in 1995. 'Be Kobe' is a concept to commemorate the earthquake, which stands for the pride of the citizens. The concept rose up in 2015 when 20 years have past since the earthquake.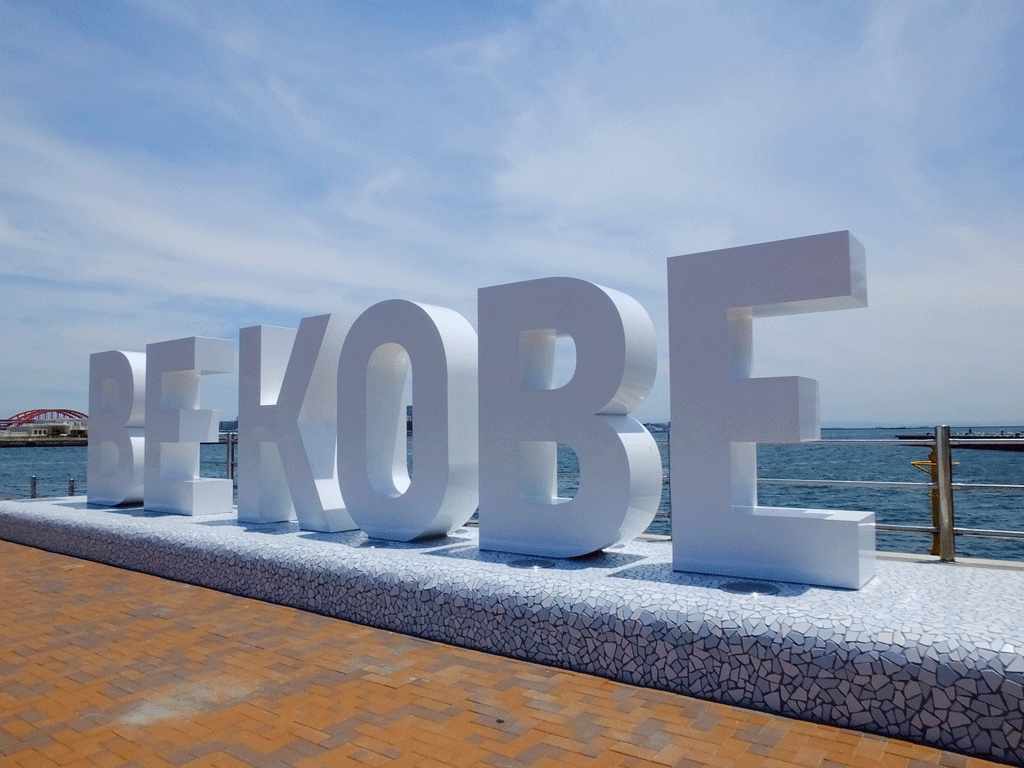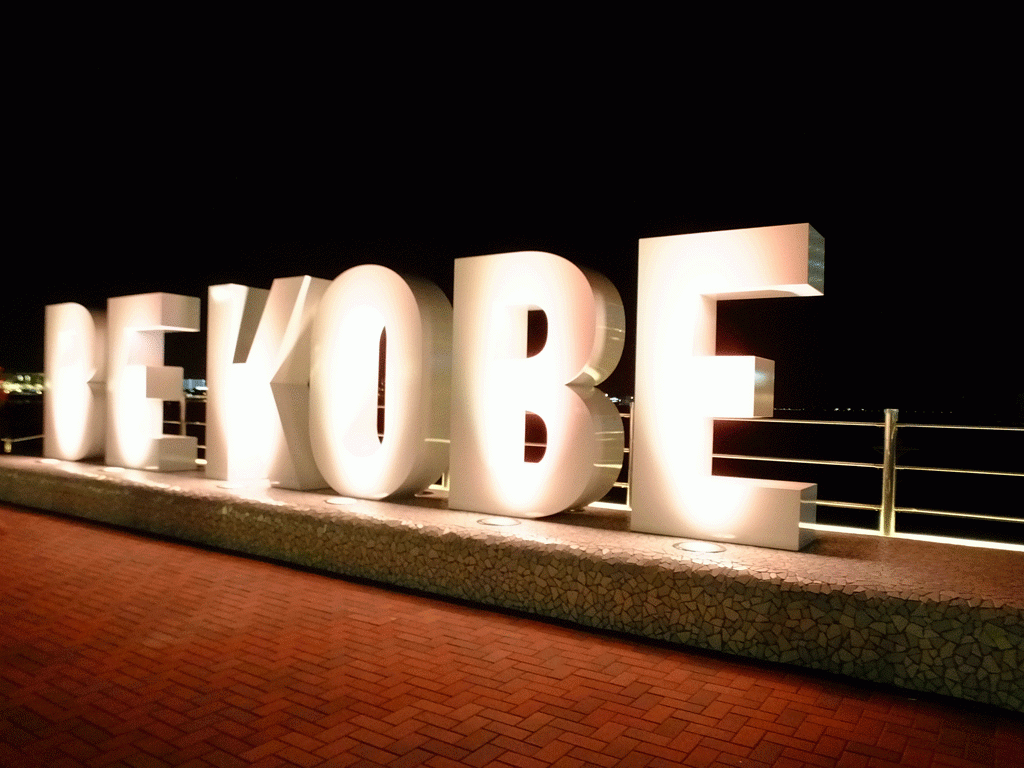 Actually, Meriken Park has a history with American people. 'Meriken' comes from 'American'. There used to be an American consulate near the park, and 'American' was heard like 'Meriken' to Japanese people. Today the American coffeehouse is located at the 'American' park, which is very interesting.
 【Starbucks Coffee Kobe Meriken Park】
2-4 Merikenhatoba-cho,Chuo-ku,Kobe city,Hyogo Pref.
Open:8:00 am Close:10:00 pm