Chocolate House Mon Loire opened in a shopping complex, Umie Mosaic in April 2017. The concept of the new store is "chocolate forest." The exterior of Umie Mosaic is made with wood, which matches the store concept, but I don't know if it was intended or not. Umie Mosaic is located in Kobe Harborland that is a popular spot for both the locals and tourists. You can see the view of the sea from there.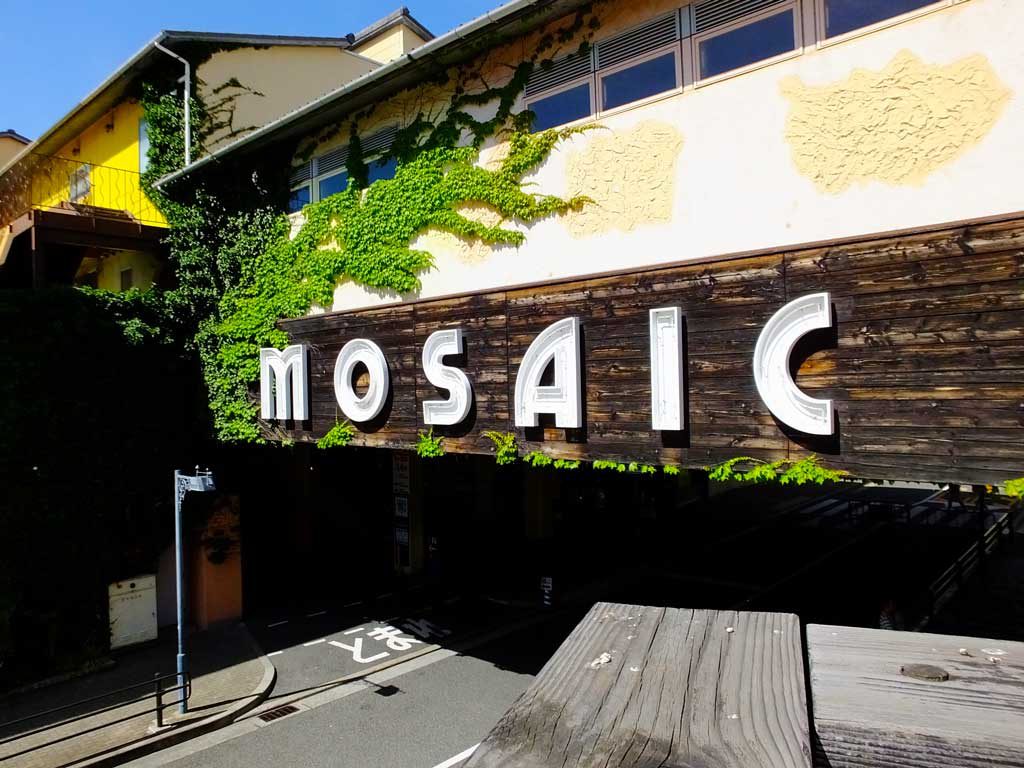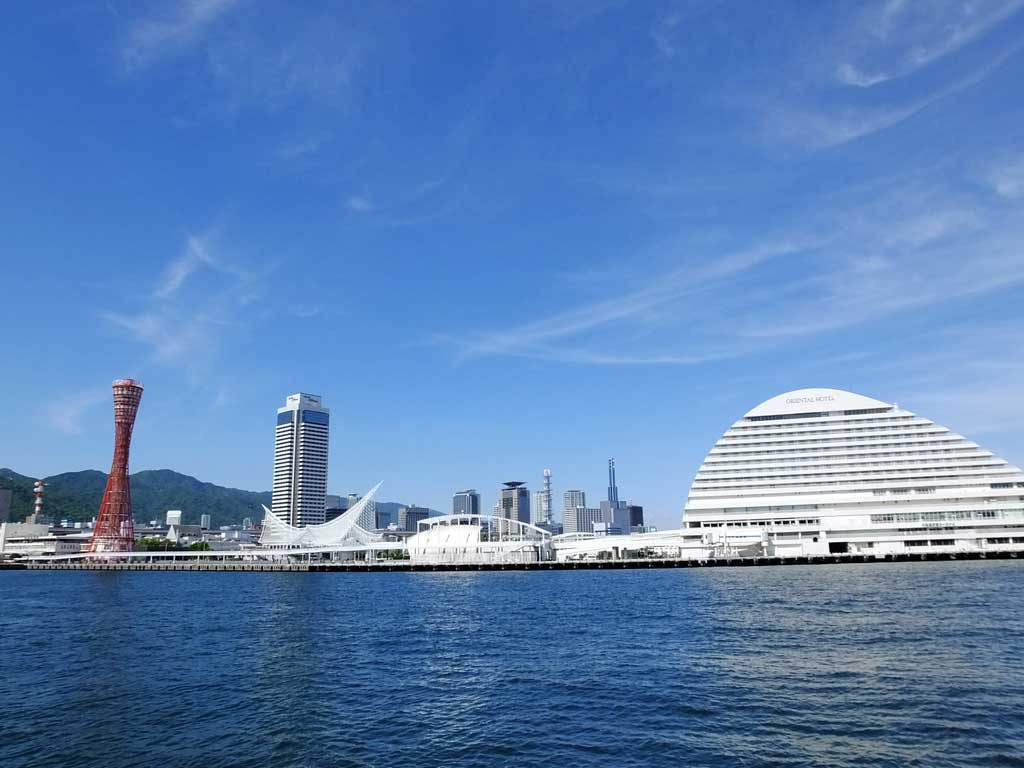 When I went into the store, I saw some "trees" as well as orchids to celebrate the opening of the store. I felt as if I wandered into the forest in a picture book. This new and fresh idea reminds me of the fact that the predecessor of Mon Loire started making chocolate in 1958 when there were few chocolate shops in the Western Japan. It is wonderful that the company gives a surprise to people as before.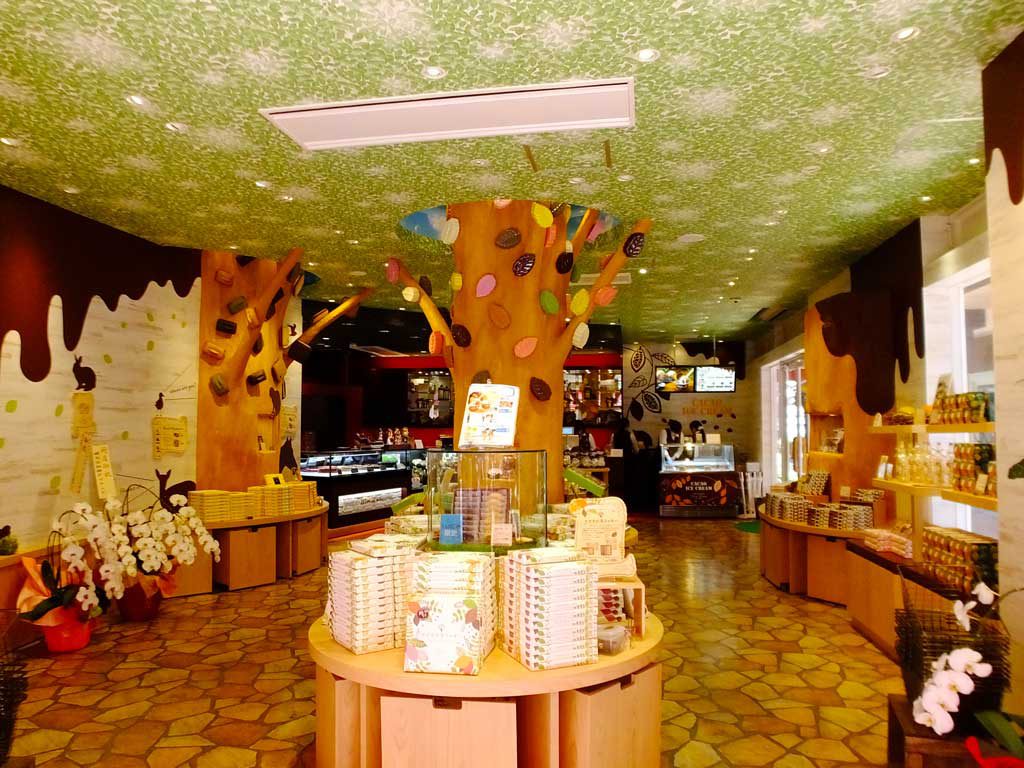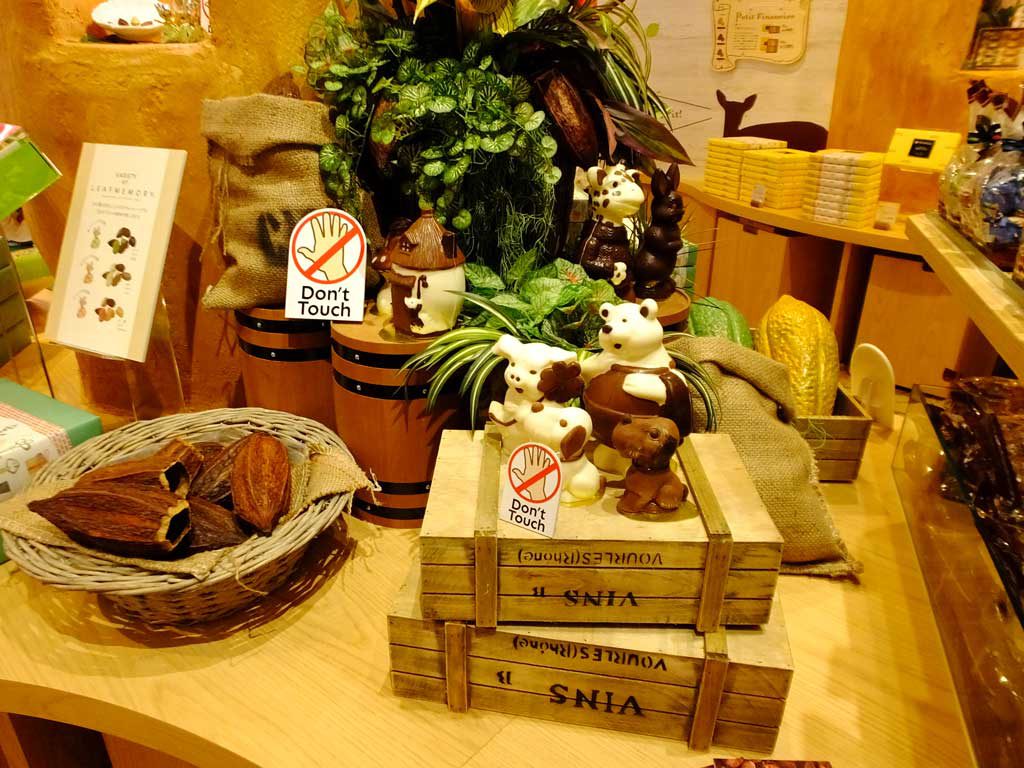 You can buy nice gifts for yourself and your loved ones here. Colorful leaf-shaped chocolates are popular, and my favorite, Cacao Ice Cream is also good. They are authentic, so if you go there, you won't be disappointed. I recommend this store to anyone who has a sweet tooth, especially women and girls.