When you go to Umie Mosaic (a famous shopping complex in Kobe) you can purchase dagashi at Shizuya. Dagashi refers to Japanese cheap sweets and snacks. Most of dagashi are from 5 to 40 yen and even children can buy them with their pocket money. Dagashi also attracts adults partly because they feel nostalgic about their childhood. When I went to Shizuya, there were more adults than children.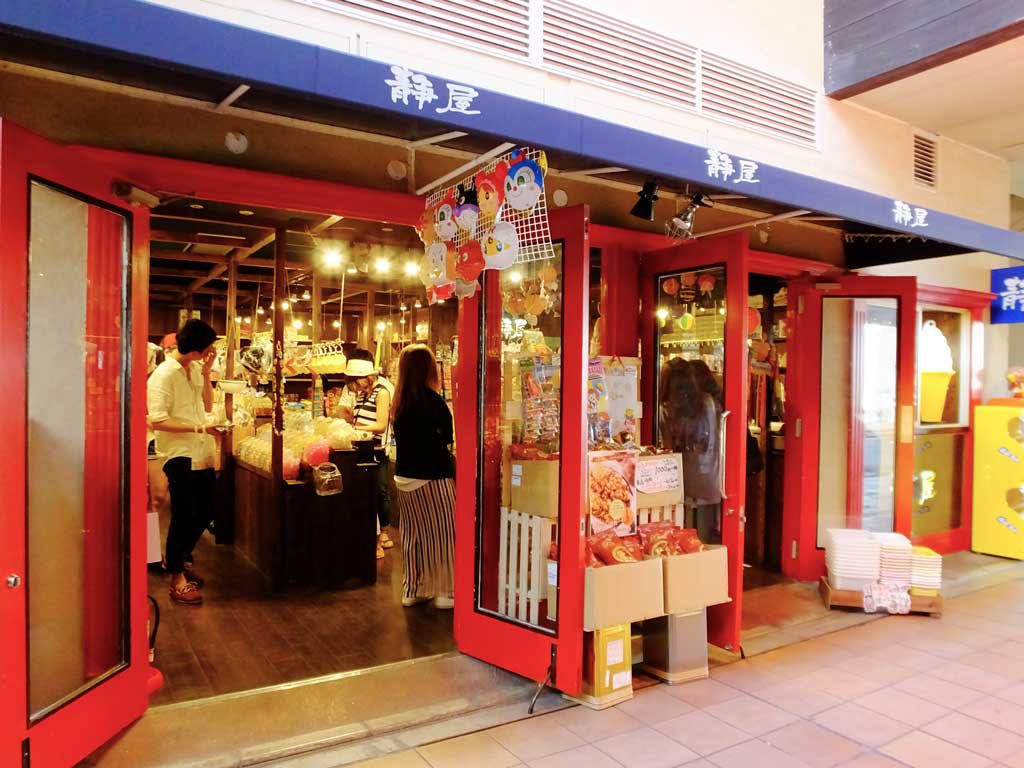 As soon as I went into the store, I saw a wide variety of dagashi in tiny colorful packages. Some of them were very familiar to me, and probably to many other Japanese people, too. They have been sold for a long time, so I used to eat them and so did my mother and father. It was fun to choose some dagashi for myself, like a child.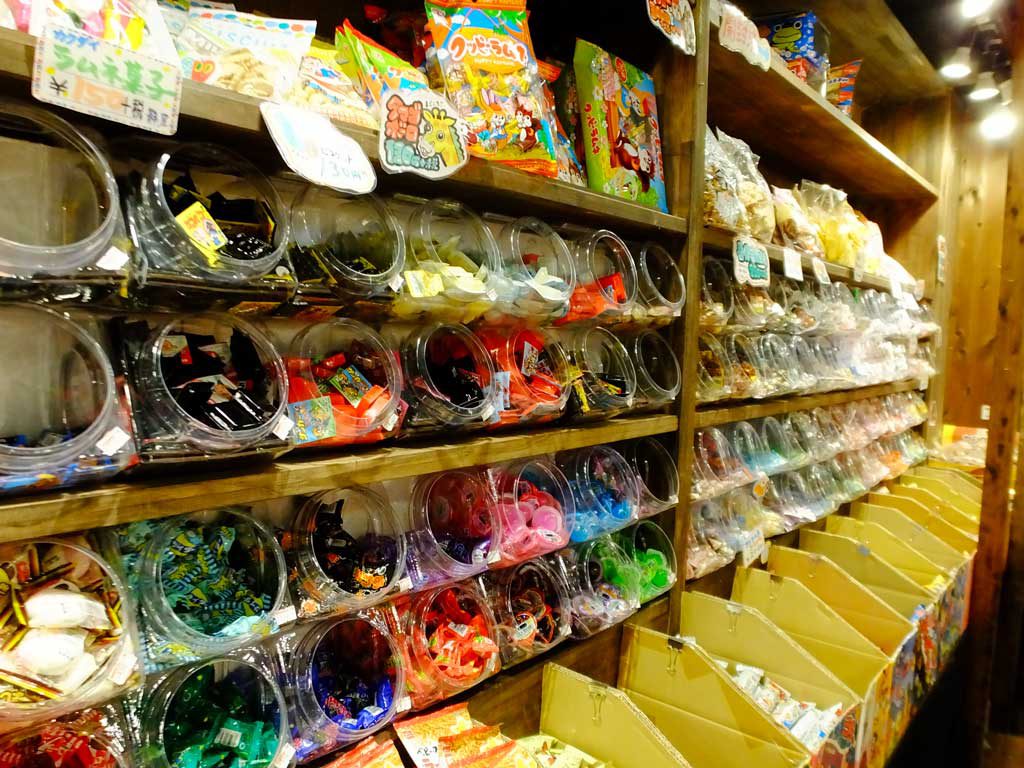 These days you can see dagashi at convenience stores as well as dagashi shops like Shizuya. They are inexpensive, so people sometimes buy one or two when they buy an onigiri (rice ball) or a sandwich. However, many people around me buy dagashi ONLY sometimes. Actually, they are not very healthy and many of them are not delicious. Nevertheless, it is true that many Japanese people love dagashi because they have good memories of their childhood. How interesting. I think this is a part of Japanese culture. Umaibo is one of few tasty dagashi, so why not give it a try? It is fun to know the country through food.