Kyoto Tower Sando opened at the foot of Kyoto Tower in April, 2017. On the first floor, they sell many Kyoto products including sweet and cosmetics. It is a wonderful place to buy food and gifts for your friends, family and yourself. On the second floor, you can actually experience making sushi, fake food, traditional Japanese sweet and crafts. Maybe the memory of such experiences will be the best gift for you. When you are tired, you can dine on the basement floor. There is shared eating space that allows you to have various dishes from different restaurants. Enjoy Sharing food with your friends and family. They have ramen, sushi, tempra, soba, gyoza, tonkatsu and so on.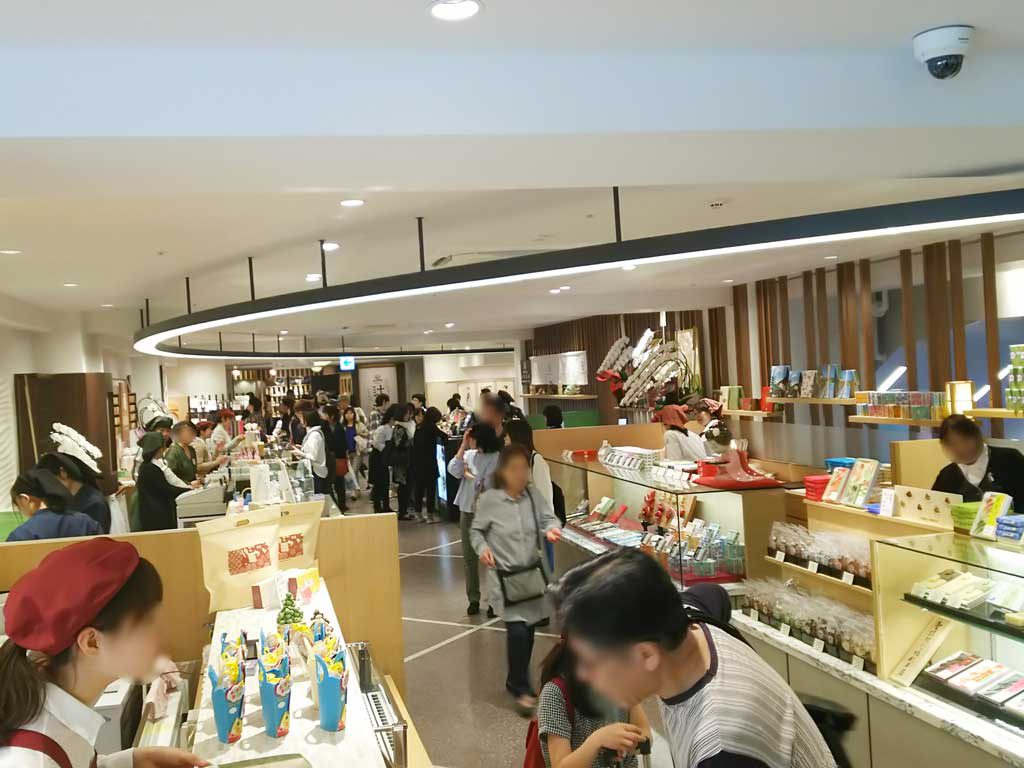 Let me introduce one of the attractive shops, Design Pocket. They have unique fake food products, such as key rings, magnets, pen holders, smart phone cases and things like that. Fake food is attached to every product. Isn't it funny? Moreover, a specialist of fake food making will teach you how to make some if you have time. (There is a smell, so pregnant women and those who feel sick should not try it. 'Fake food' is sometimes called 'plastic food' because it is made from plastic.) Born in Japan, fake food has been one part of Japanese culture. It is interesting to feel Japan through the experience of fake food making.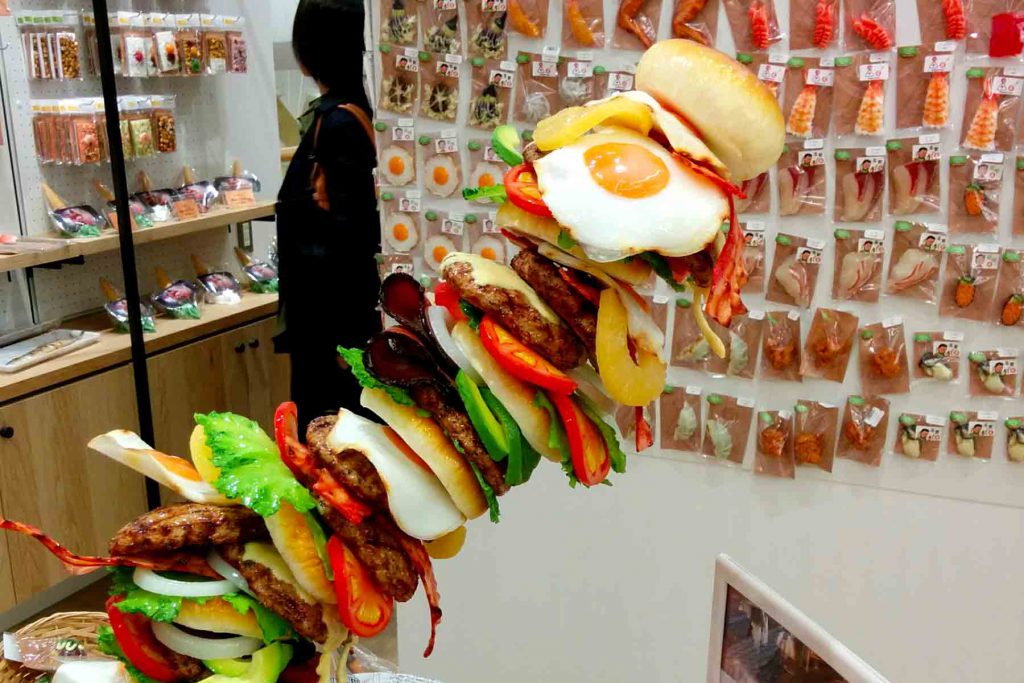 Traditional Japanese sweet making must be fun, too. The good thing is that you can actually taste what you made. It is not difficult and even kids can try. It takes about 1 hour. I recommend it to any tourist who has a sweet tooth.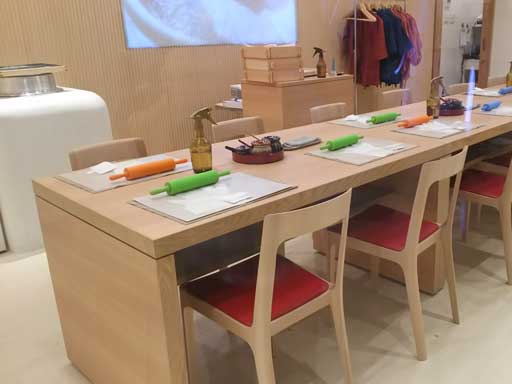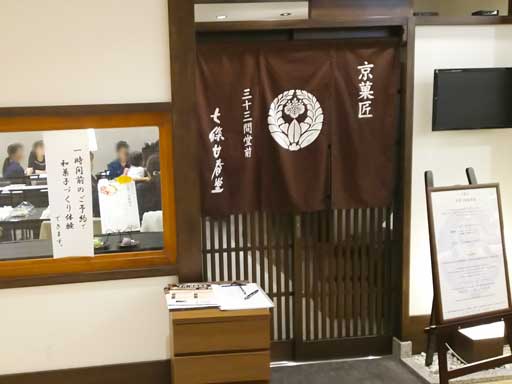 Kyoto Tower is no longer just a landmark in Kyoto. As well as viewing the tower, spending time under the tower is really fun. I hope this attractive place will more and more popular among tourists. It is located near Kyoto Station, so I can say it is a perfect place to create one more lasting memory just before going home.