Let's Visit 'Graffiti Temple'!
Usually, you must not deface things in temples and shrines. It is regarded as a crime. However, in Kyoto, there is a temple where visitors can write their wishes on the walls. What a unique temple! Let's visit it.
The temple was built in the Edo Period (1603-1868). It is officially named Tanden-An Temple, and often called 'Graffiti Temple'. It is located near Iwashimizu Hachimangu Shrine, so I visited the shrine, and then walked from there to the temple. You need to make a reservation to visit the temple on weekdays, except from January 1 to 3, but anyone can go into the temple on Saturdays and Sundays.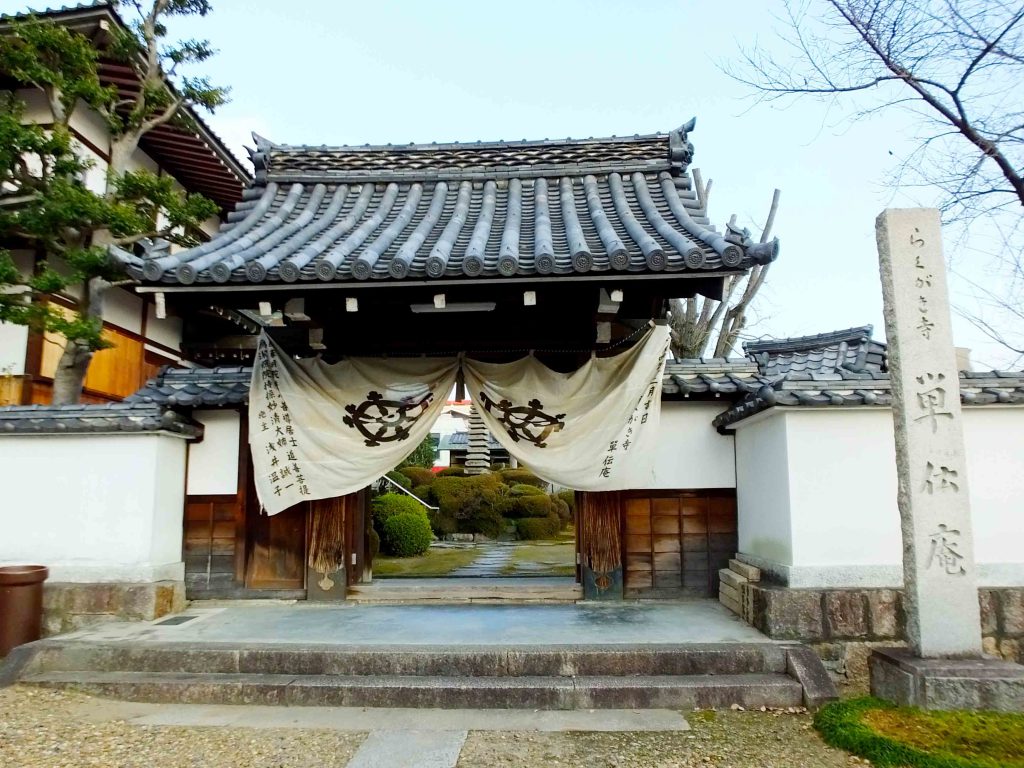 Daikoku-do Hall
From the entrance, you can see a garden and Daikoku-do Hall in front of you. What you can see on your left is the main sanctuary. I heard that Daikoku-do Hall was built thanks to many locals, so people have been allowed to write their wishes on the walls of the hall. 'Daikoku' (officially called 'Daikokuten') is one of the Seven Deities of Good Fortune. It is believed that he can see people's wishes on the walls directly, so he makes the wishes come true with ease.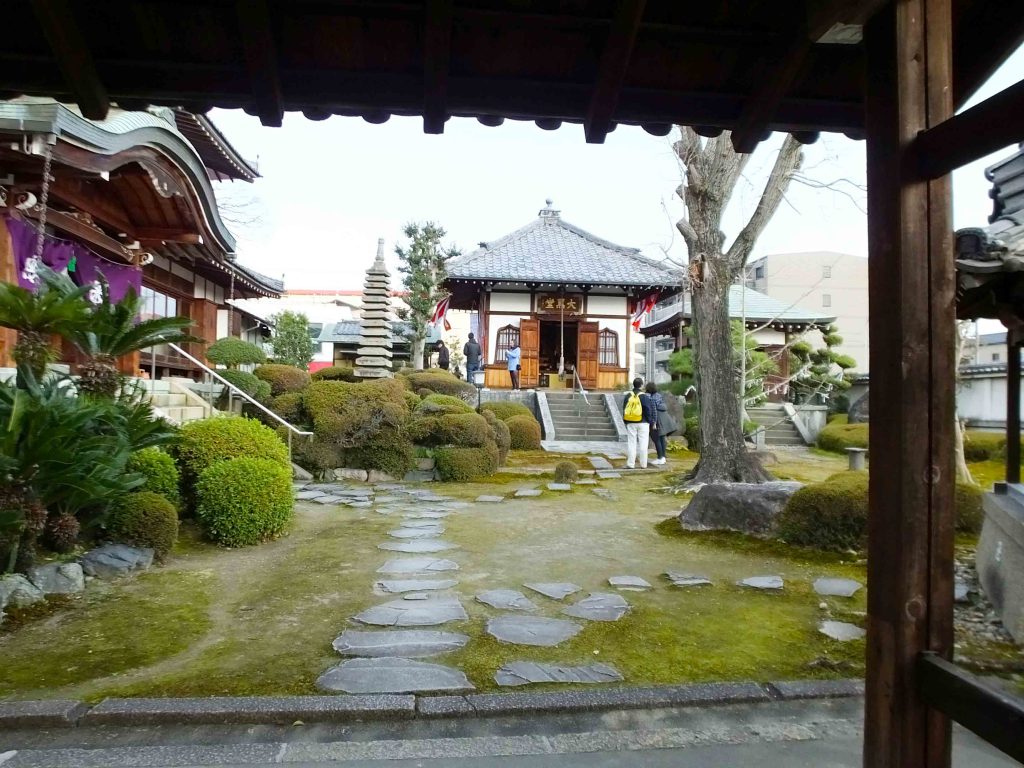 Let's Write on the Walls!
Before writing, put 300 yen in the box set there. You can write in any language. Be sure to write only on the walls. Do not deface other places like pillars. I was a little nervous when I was writing. I didn't want to make a mistake at the holy place. I suppose many people must be very serious and a little nervous writing on the walls, and maybe Daikokuten answers such prayers.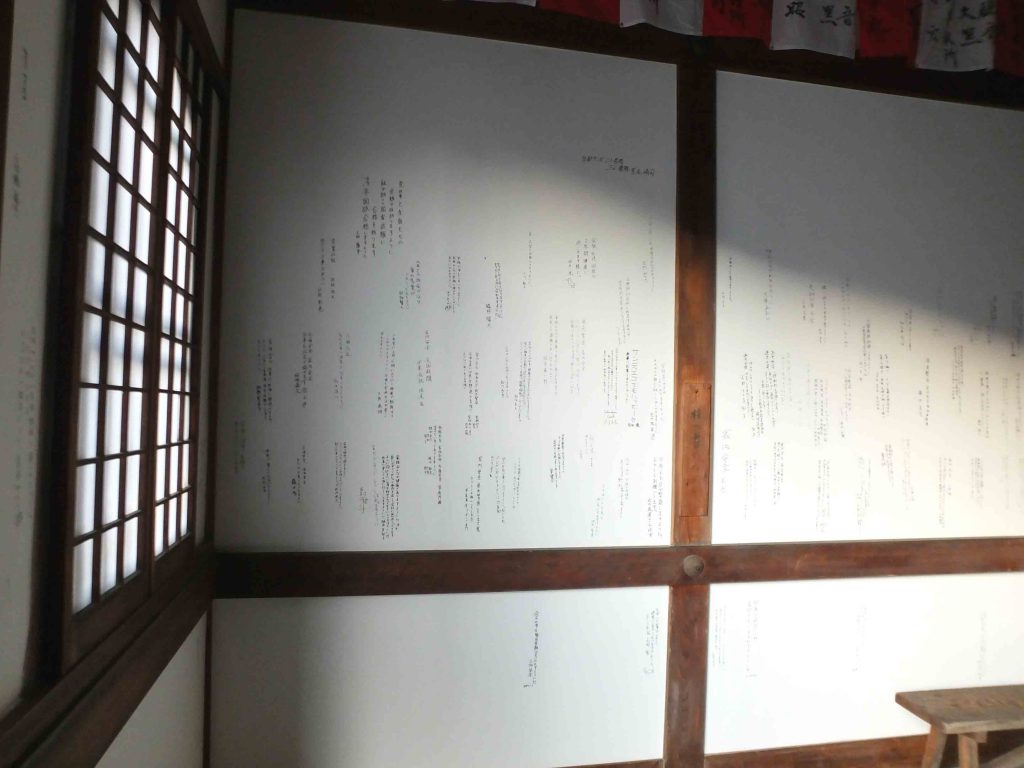 The walls are repainted into white at the end of the year. I visited 'Graffiti Temple' in January. The walls will be filled with people's wishes in December. Writing on the wall was a special experience for me. I recommend you to do it. Perhaps some people are worried about writing on the walls, but don't worry. A bad thing won't happen because of it.
【Tanden-An Temple (Graffiti Temple)】
33 Yawatayoshinogaito, Yawata City, Kyoto
Tel: +81 75-981-2307
Sat.―Sun. 9:00 a.m.―3:00 p.m.
1/1 0:00 a.m.―3:00 p.m.
1/2―1/3 9:00 a.m.―3:00 p.m.
Admission fee: 100 yen
To write your wish on the wall: 300 yen