Aug. 20, 2017
Japanese cheap snacks and sweets that are about from 5 to 40 yen are collectively called dagashi. Usually the package designs are colorful and unique to attract children's attention, and some of them contain humor so that children have a fun time with them. For example, there are cigarette-like sweets and canned juice-like sweets.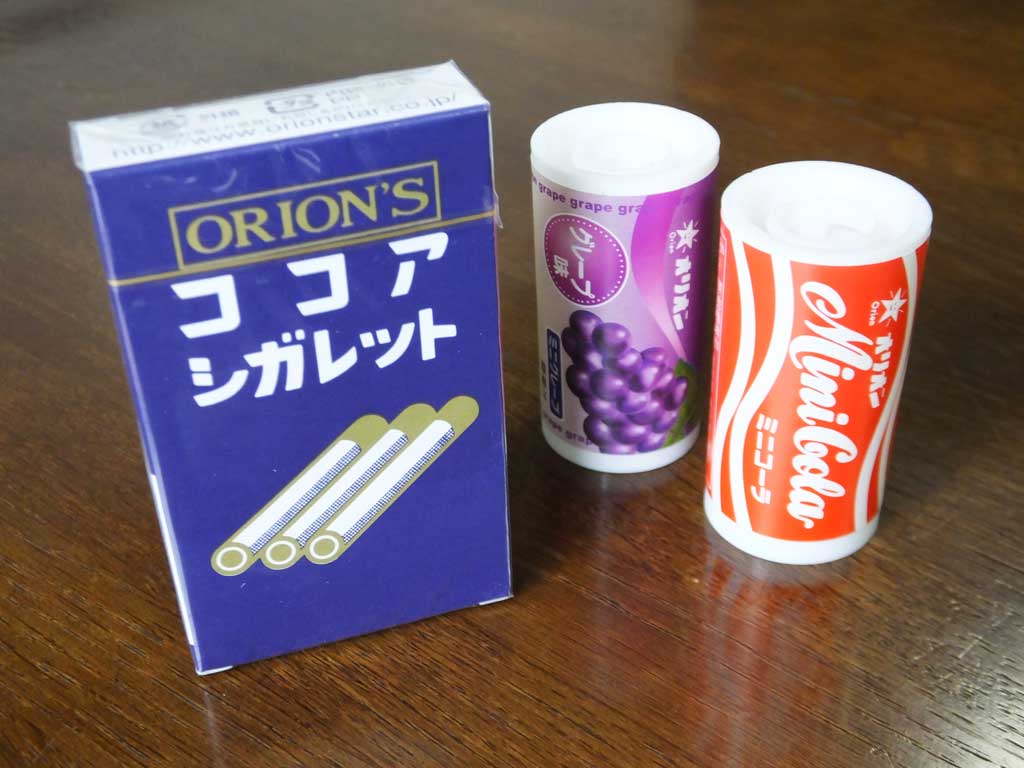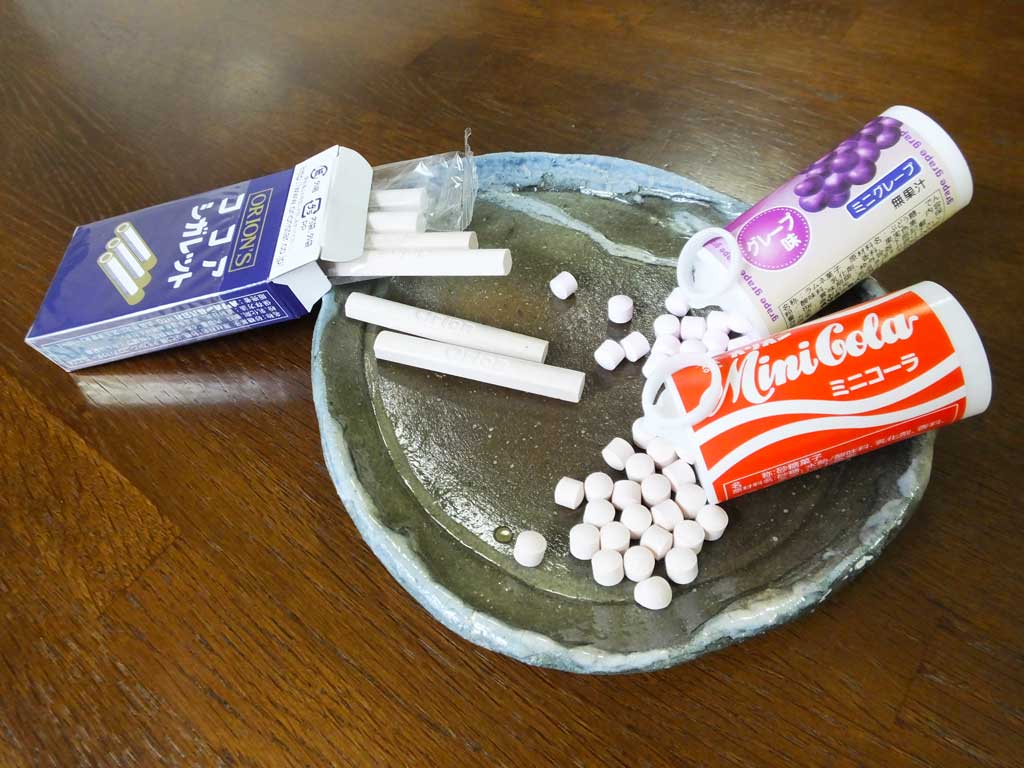 When I was a child, I used to eat dagashi on my way home from cram school. If I wanted to buy it, I had to go to a dagashi shop near my house, so the shop owner knew about me and my friends well. Nowadays, however, you can see dagashi here and there, like at supermarkets and convenience stores. This allows people to feel free to purchase dagashi, but I am a little sad because there is less conversation between shop owners and customers than the old days. The good point is that there are many chances for adults to find dagashi and feel nostalgic about their childhood. These days, some people even drink beer with dagashi in their hands sometimes. Now dagashi is not just for children anymore.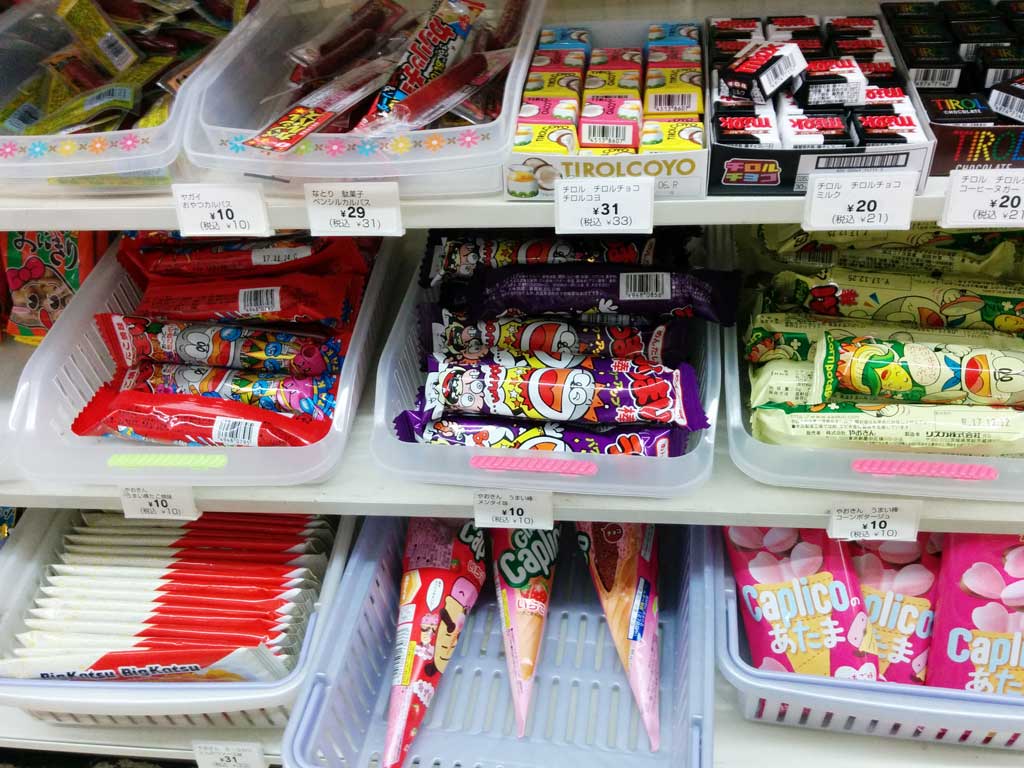 Speaking of dagashi, it plays a great role in jizo-bon. Jizo-bon refers to local summer festivals held in Kyoto and some other regions. The festivals are mainly for children, and every child can receive a treat bag including some dagashi. I was born and brought up in Kyoto, so dagashi sometimes reminds me of my friends who I ate it together with at jizo-bon. If we did not have dagashi, our life would be tasteless. Why not try some dagashi and feel Japanese culture this summer?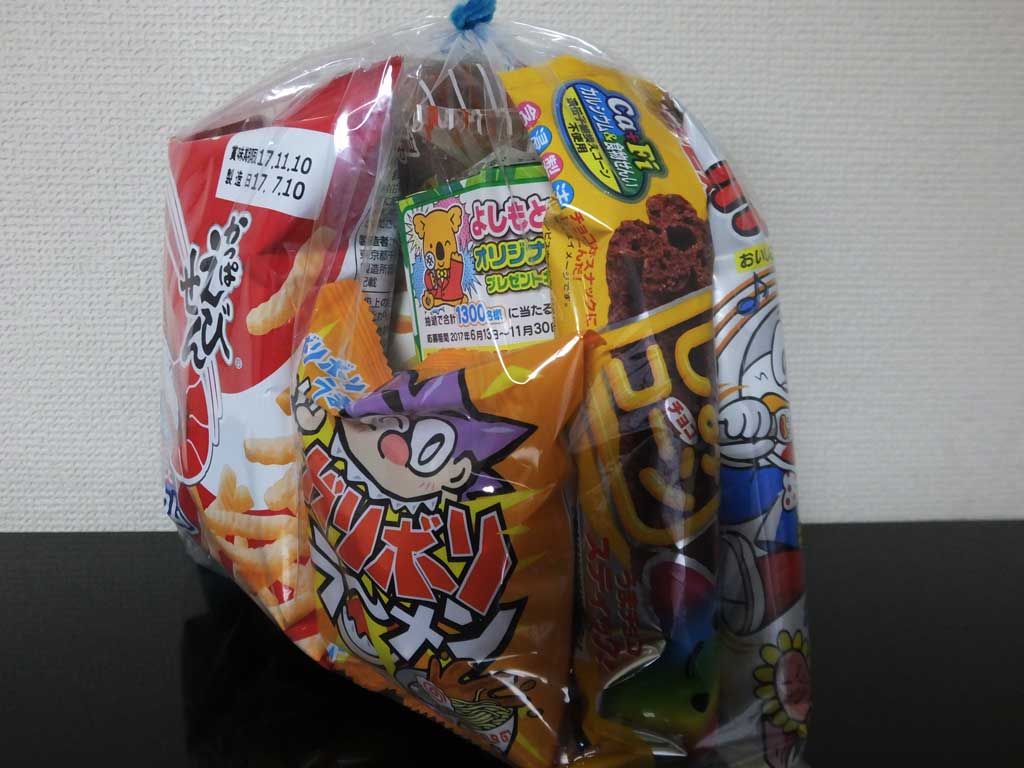 By Meg Konishi (Find Your Japan)