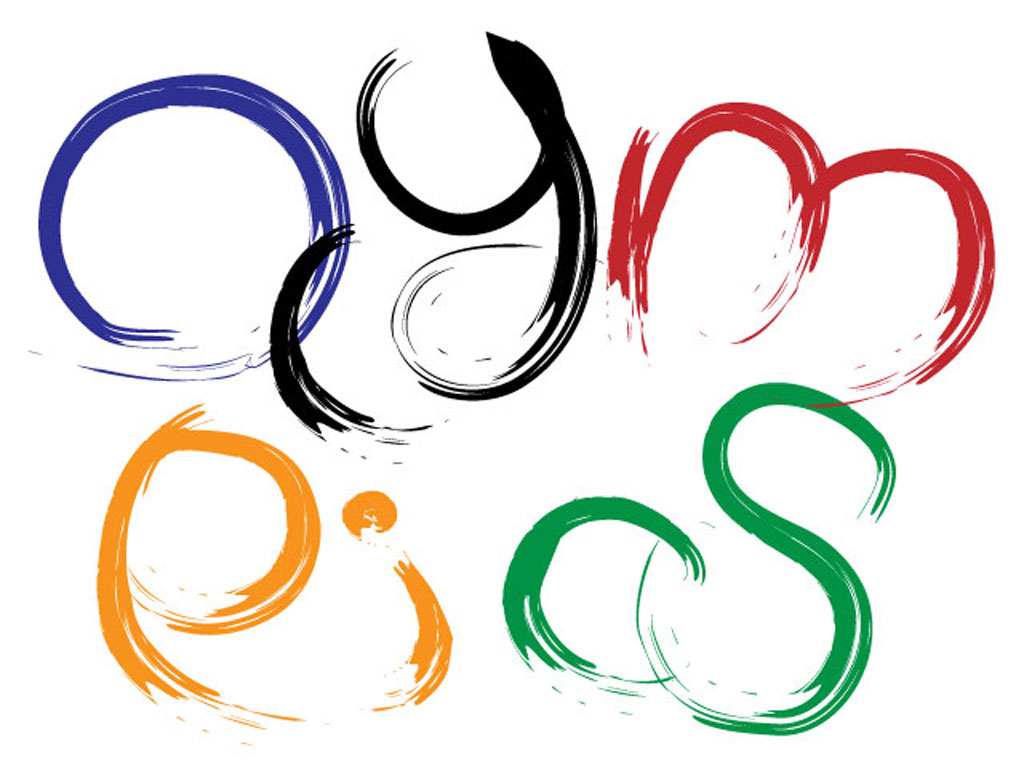 Jan. 11, 2018
Japan Tourism Agency (JTA) is preparing for the 2020 Summer Olympics and Paralympics in Tokyo. One of the projects is to replace all the old toilets in tourist spots with easy-to-use toilets.
The Western-Style and Traditional Japanese-Style
There are two types of toilets in Japan. One is the Western-style. Many toilets in Japan are elaborate and extremely comfortable to use. The state-of-the-art bidets often surprise people from other countries. They feature heated seats and warm-water cleansing. Moreover, when you press a button on the wall, you can hear the sound of water or music to drown out other sounds.
On the other hand, the other type, traditional Japanese-style is old-fashioned and you need to use it by squatting, not sitting. Sometimes it is difficult to use the old toilets for the aged and children even if they are Japanese, so it is no wonder that many foreign tourists have difficulty using the traditional toilets at first.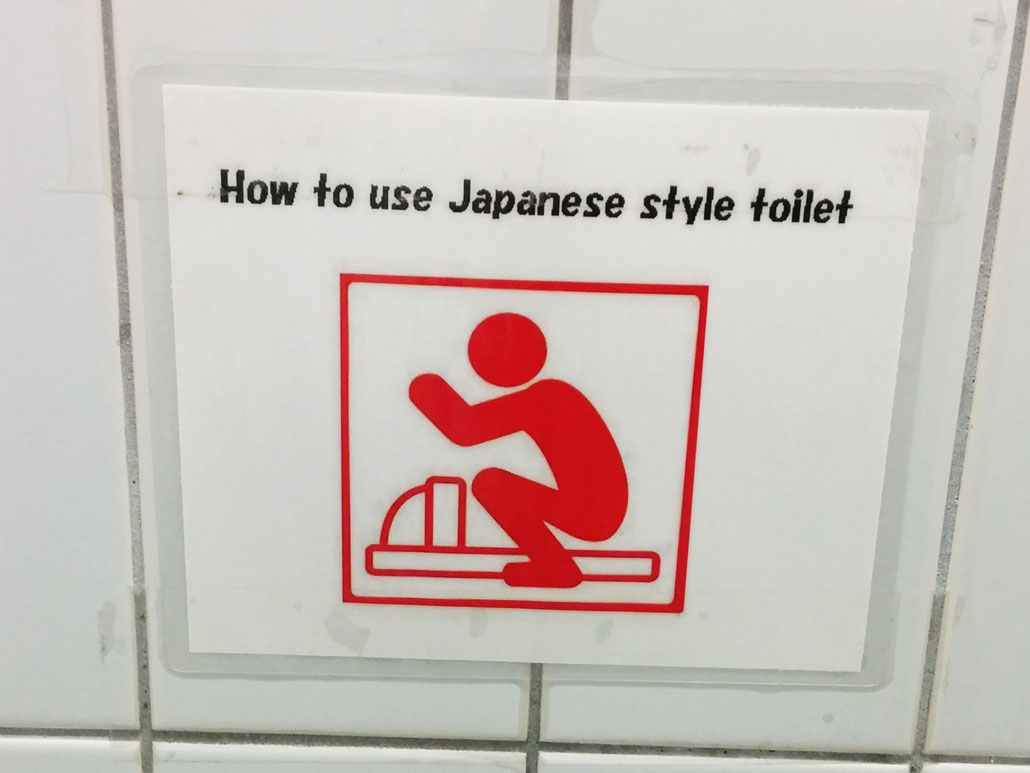 I think this JTA's project is great to welcome people from all over the world. Sometimes we have to preserve traditional things, but of course, it is also important to use the modern technology in the country. I hope many people enjoy comfortable trips in Japan.
40 Million Foreign Tourists in Japan by 2020
Actually, JTA is trying its best to achieve 40 million foreign tourists per year by 2020. They are also improving the multilingual support in tourist spots, public transportation and so on. They are implementing a range of measures to improve the quality of the environment for Muslim tourists, too.
Thanks to the 2020 Summer Olympics, Japan is becoming more friendly to tourists from various countries than ever. I'm excited by the bright future of this country.
By Meg Konishi (Find Your Japan)