LATEST ARTICLES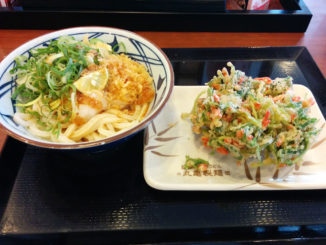 Jun. 19, 2018 Marugame Seimen is an udon noodles restaurant chain in Japan, and I love it! Their stores in other countries are called Marugame Udon & Tempura, Marukame Udon and so on.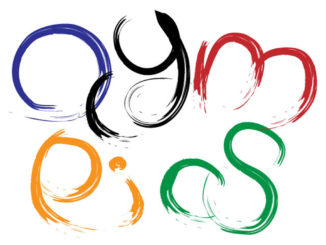 Jun. 16, 2018 Many people will visit Tokyo in 2020 to see the Olympics, and maybe some people will come to check the place out beforehand, or return to Tokyo after the Olympics, too. I […]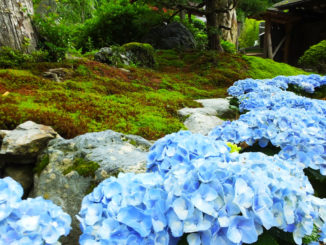 Jun. 13, 2018 Shojuin Temple is located in Ujitawara in southern Kyoto. The weather is cooler than the central city of Kyoto. Now you can see hydrangeas there. Moss is beautiful, too.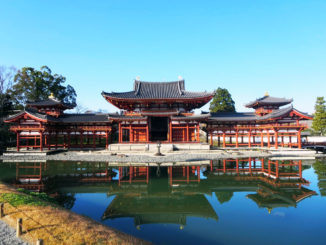 Jun. 13, 2018 On June 13, 2018, TripAdvisor, the world's largest travel site announced "Japan's Tourist Spots That Are Popular Among People from Overseas 2018" on the basis of the reviews on their website that […]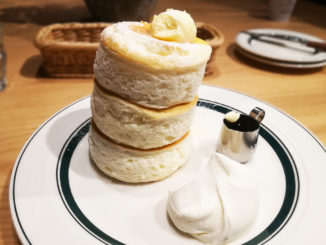 About Cafe & Pancake Gram Cafe & Pancake Gram is famous for its ultra-soft and thick pancakes, Premium Pancake. It is one of the most popular Instagram sweets, so it is loved by many young […]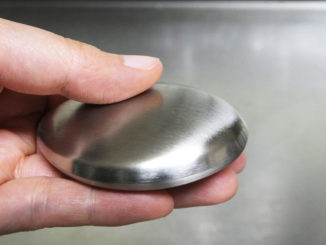 June. 6, 2018 I found a stainless steel soap at a 100 yen shop. The package said that it would help you to reduce the odor after cutting fish and onions. I couldn't believe it […]