LATEST ARTICLES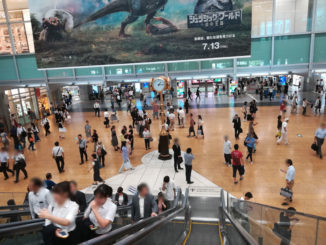 Jul. 12, 2018 There are tall buildings in central Nagoya, and it is crowded with office workers in Nagoya Station. Today I saw a traditional craft of the Arimatsu area, Arimatsu Shibori fabric, too.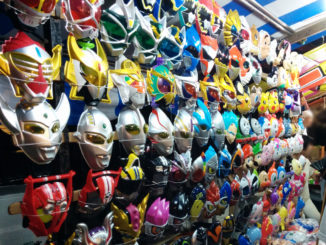 Jul. 10, 2018 In the summer, local summer festivals are held in many places throughout Japan. There are games for children, food and so on. Usually it is crowded with the locals.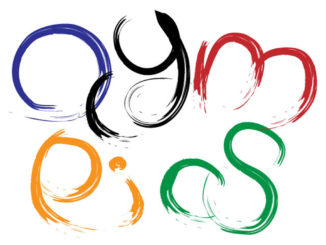 Jul. 8, 2018 In this article, I'll introduce you to three core concepts of Tokyo 2020 Olympic and Paralympic Games. Achieving Personal Best It is ideal that all athletes will achieve their best performance and […]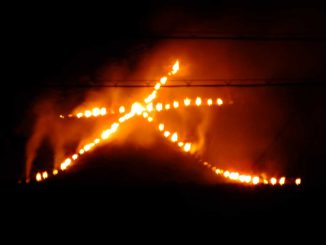 Jul. 7, 2018 I have lived in Kyoto for more than 30 years, and every time the summer comes, I'm excited thinking about Gion Matsuri festival. It is Kyoto's festival, and one of the three […]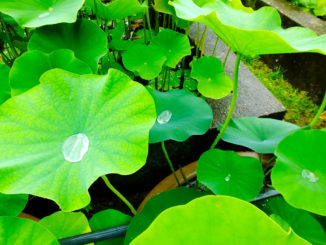 Jul. 4, 2018 Now it's the rainy season in Kyoto. It's humid and hot, but it is also the season of hydrangeas and lotuses. I feel happy when I see them on a sunny day […]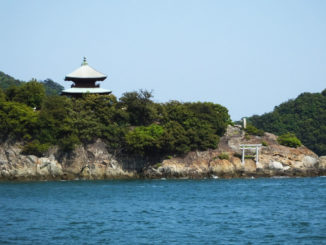 Jun. 29, 2018 From Tomonoura, you can see an uninhabited island, Hyakkanjika Island. There is a pagoda called Bentendo, so the island is commonly called Bentenjima Island.