Horii Shichimeien is a long-established tea field and shop where you can buy flavorful Uji tea leaves. "Shichimeien" means "seven great tea fields," and their value was recognized and established by the Ashikaga shogun family in the Muromachi period (1338-1573). Six of the seven great tea fields disappeared, but Horii Shichimeien's Okunoyama tea field is still existing and being cultivated. Covered with morning fog of Uji River, the tea buds grow and all of them are ready to be picked around the day of Hachijuhachiya (the eighty-eighth day from the beginning of spring) every year, and women called chatsumime carefully hand-pick the tea leaves one by one. There are few shops like Horii Shichimeien that owns a tea field and cultivates it by themselves, and manufactures and sells Uji tea to the public, too. The main store is located in Uji, Kyoto. It is near Byodoin Temple, and there is Agata Shrine across the road.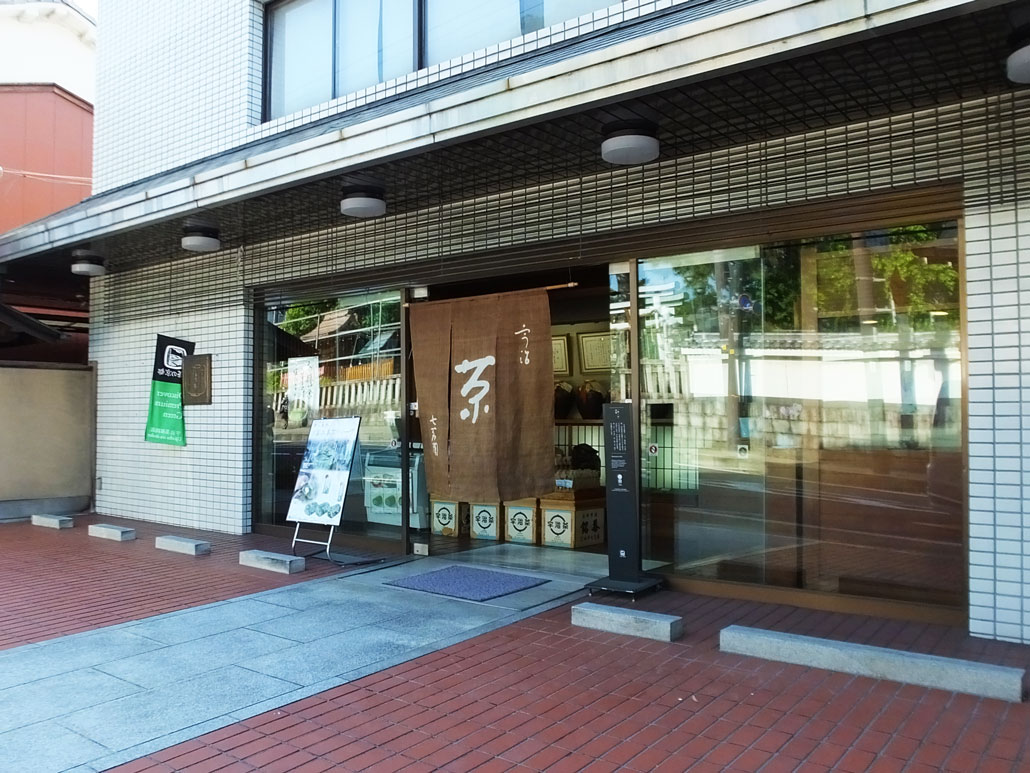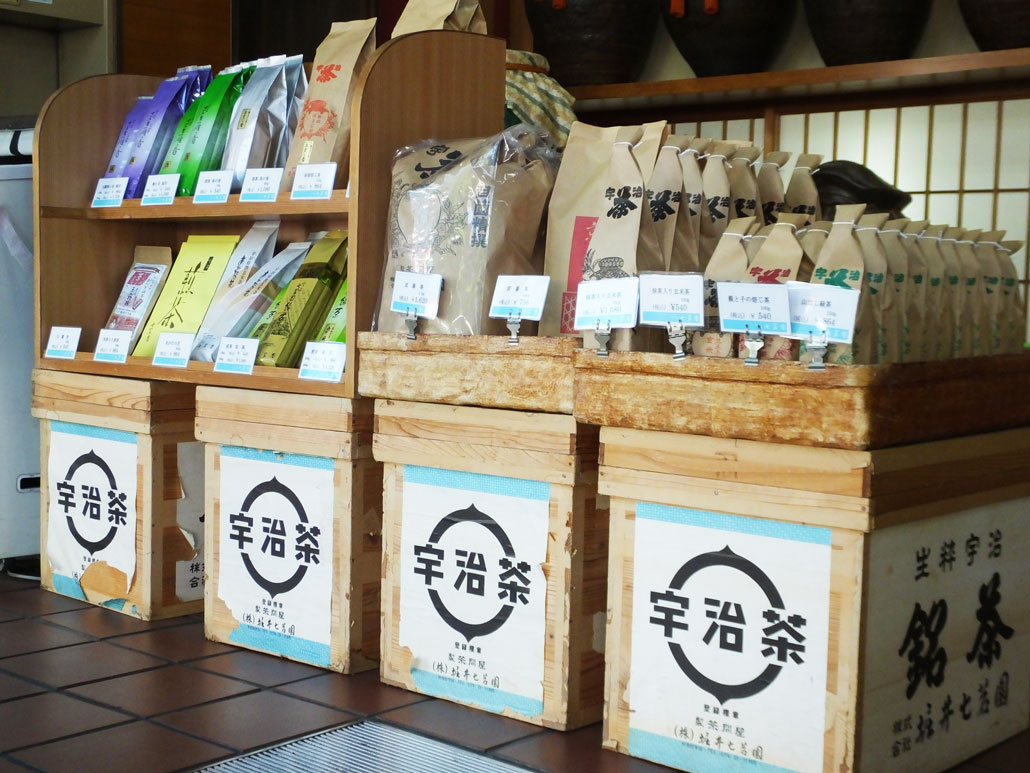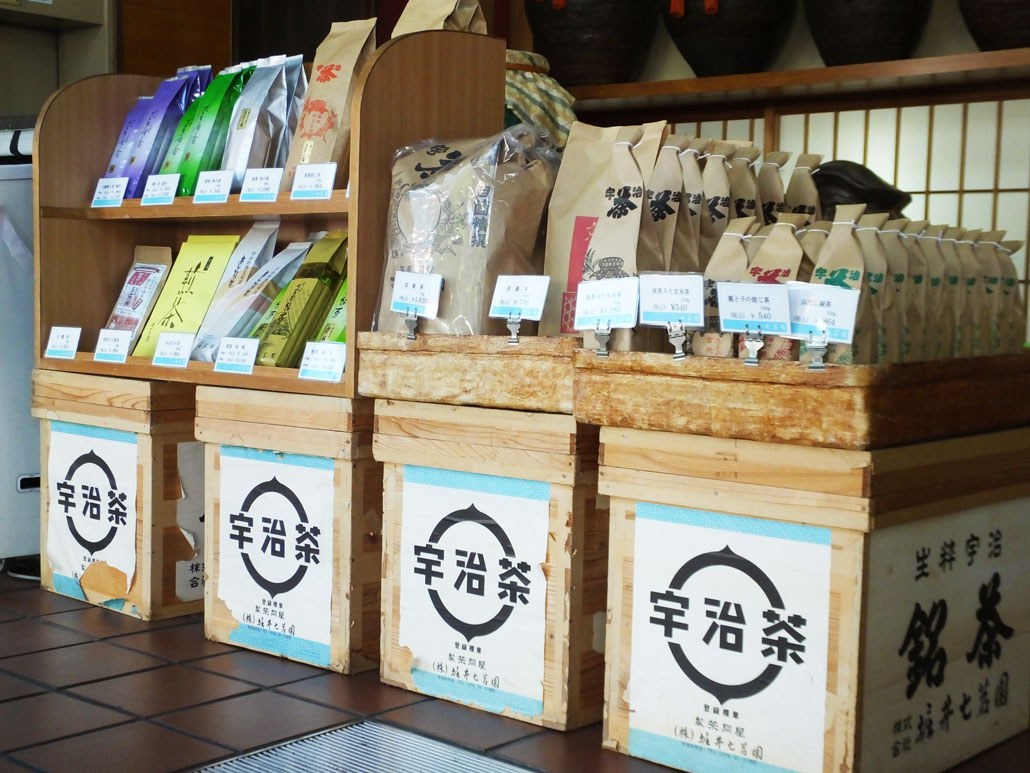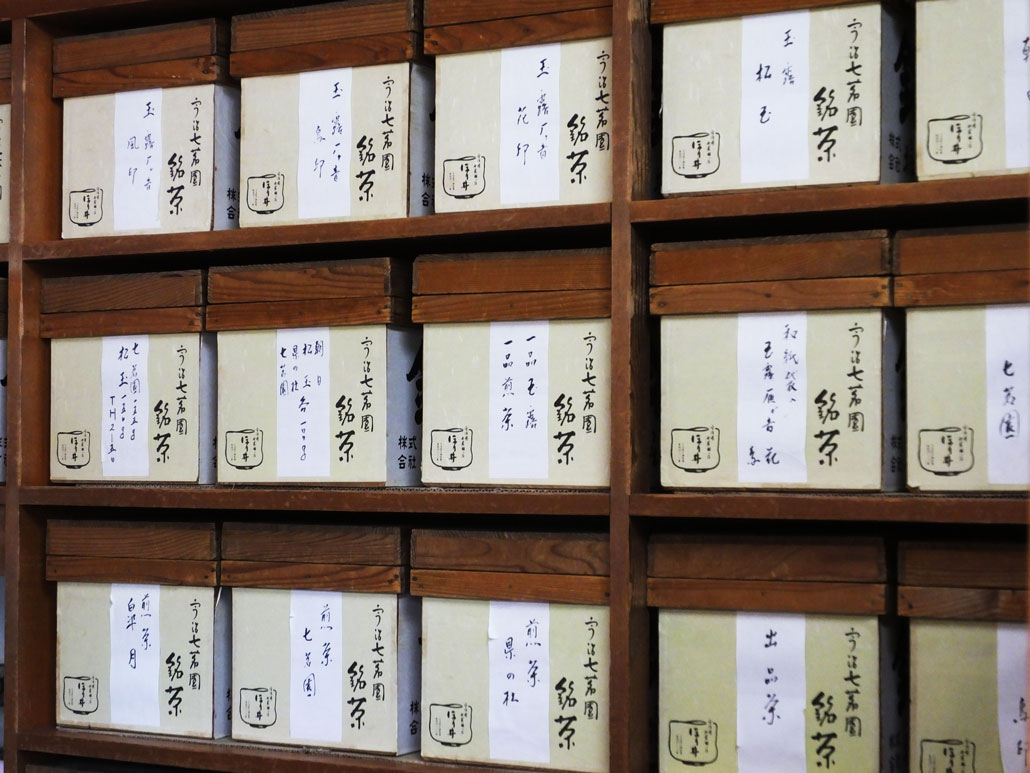 They select only high-quality tea leaves from what is cultivated in the Uji River area and the Kizu River area in the southern part of Kyoto, Yamashiro, and then manufacture them carefully by a traditional method. In the store, you can taste superb tea that is made in front of you. When I went there (in April 2018), I drank it and it was so good that I bought the same tea. The name of the tea I bought is Tokusen Sencha Agata no Mori. I put the tea leaves in cold water and just waited, and then I could make tasty tea, though I didn't know much about making tea. Also, I bought a matcha flavored Swiss Roll that contains mizumanju (a kind of Japanese jelly sweets) because it looked unique. It had a lively aroma of matcha green tea and tasted good with the mizumanju in it. Speaking of matcha, there is a tea ceremony room in the back of the store, where you can have matcha green tea. I have been crazy about tea since I visited this store. I heard that a foreign tourist who visited this store 3 years ago came back again the other day, and I think this is a very natural thing.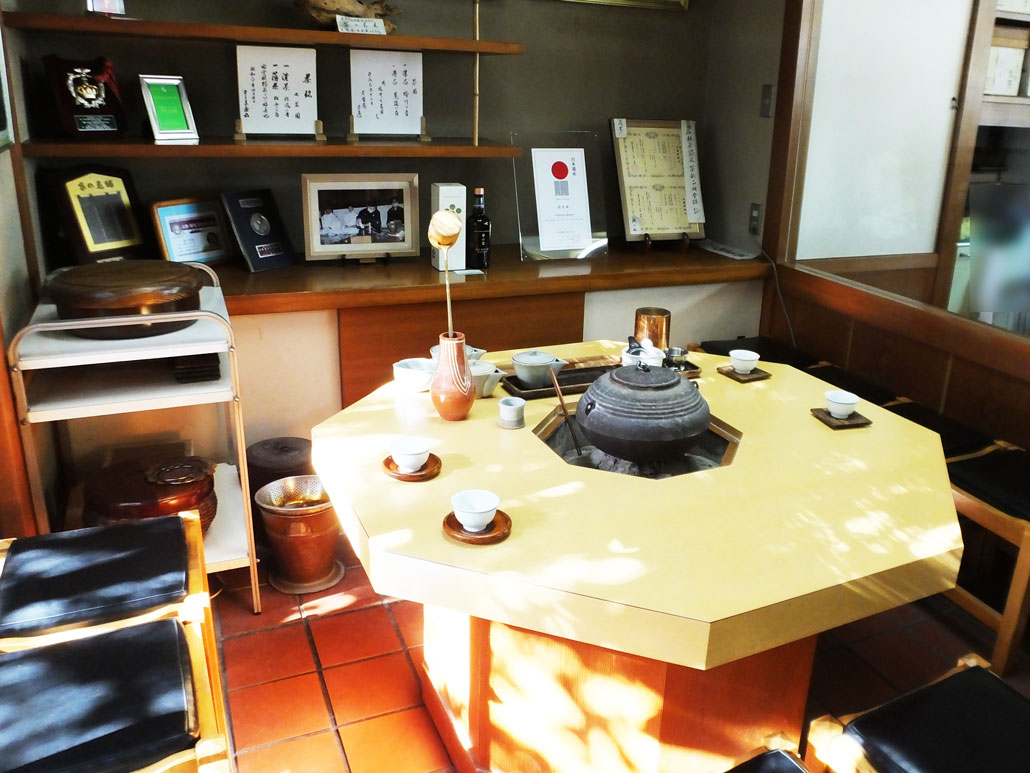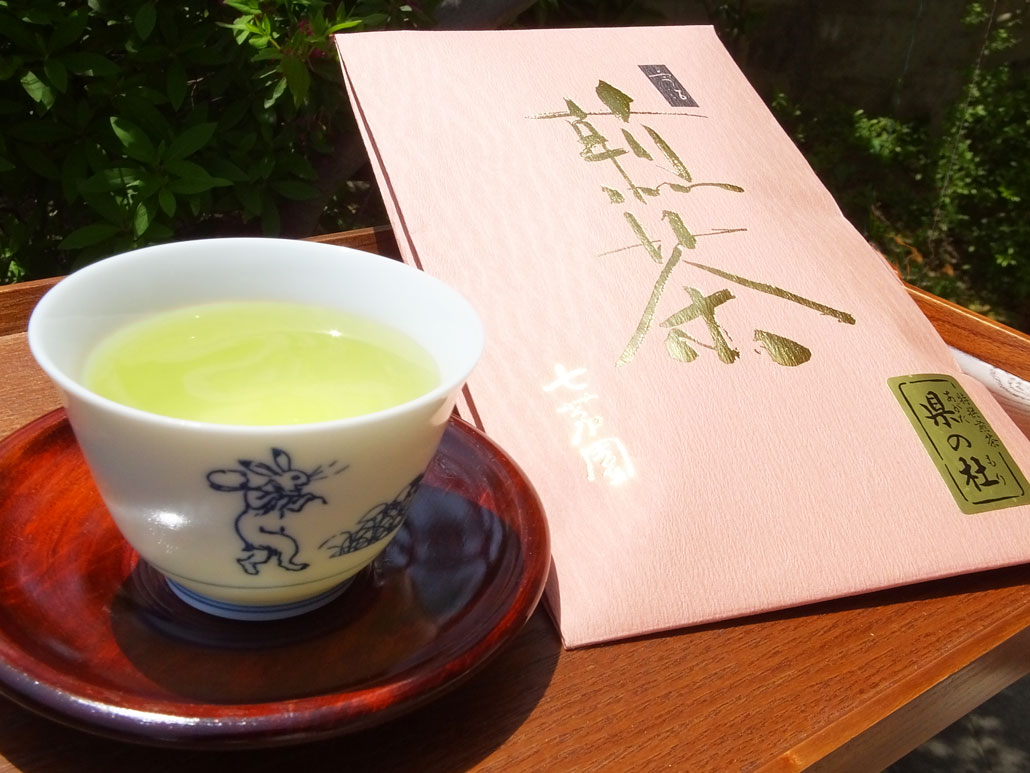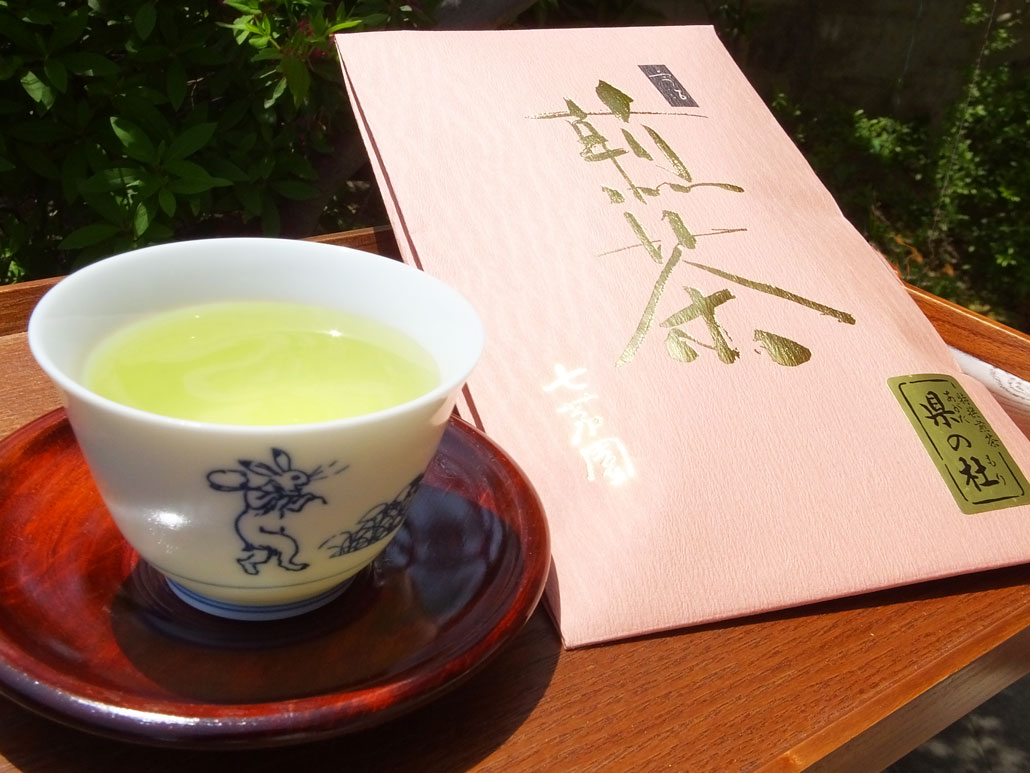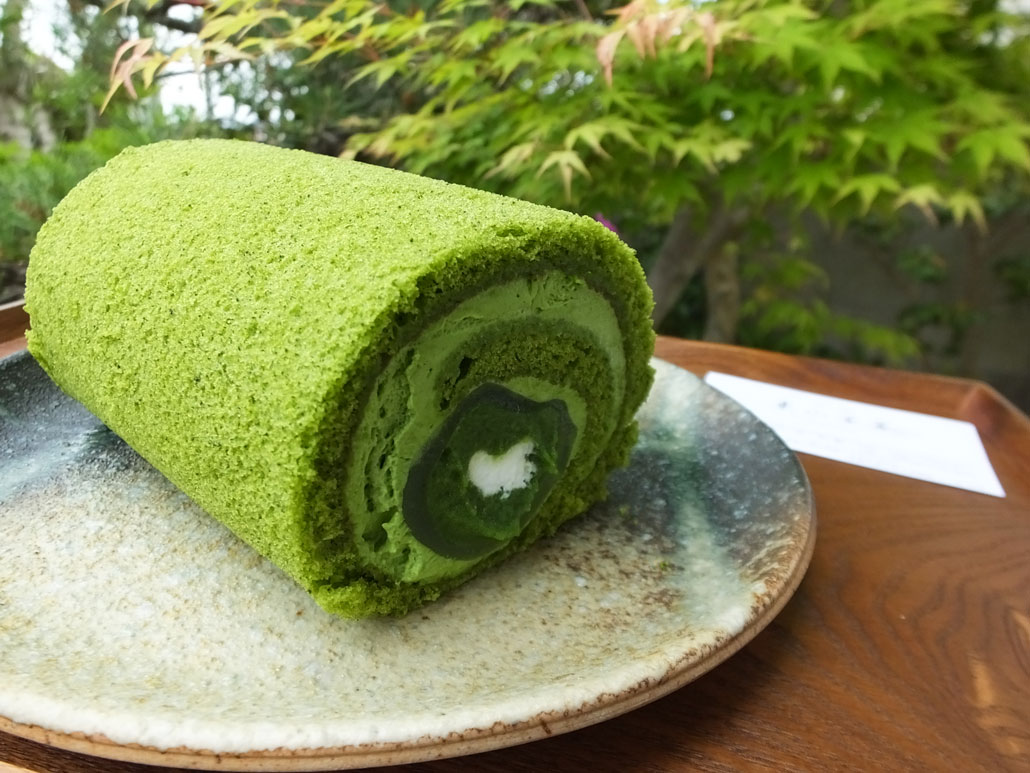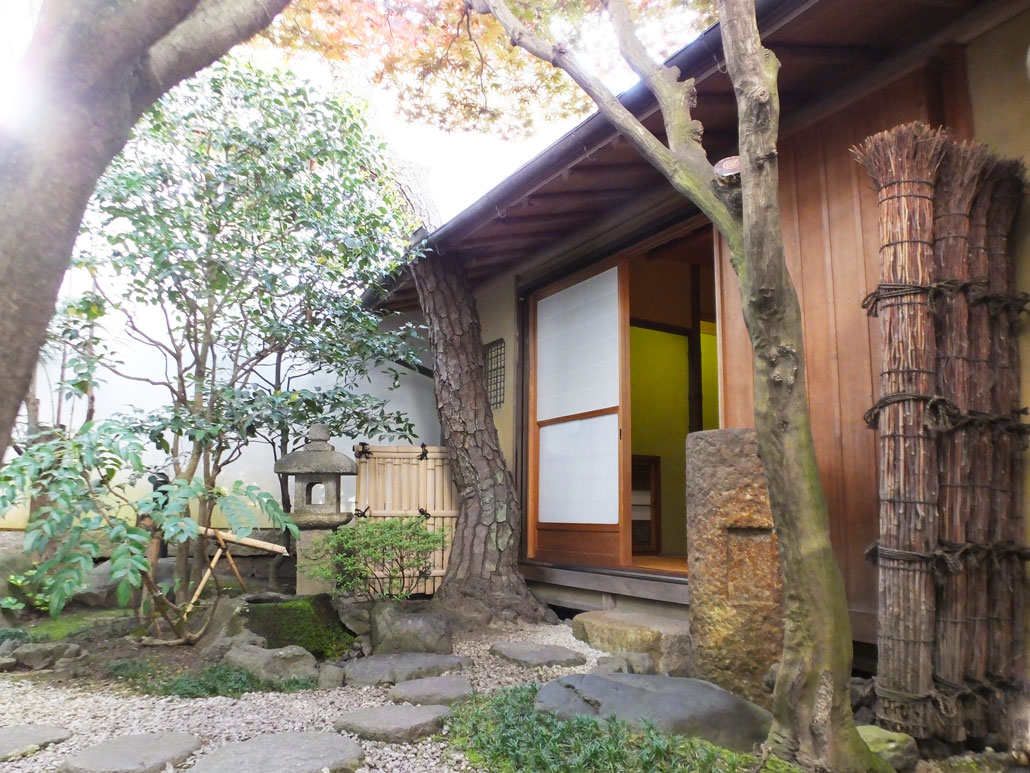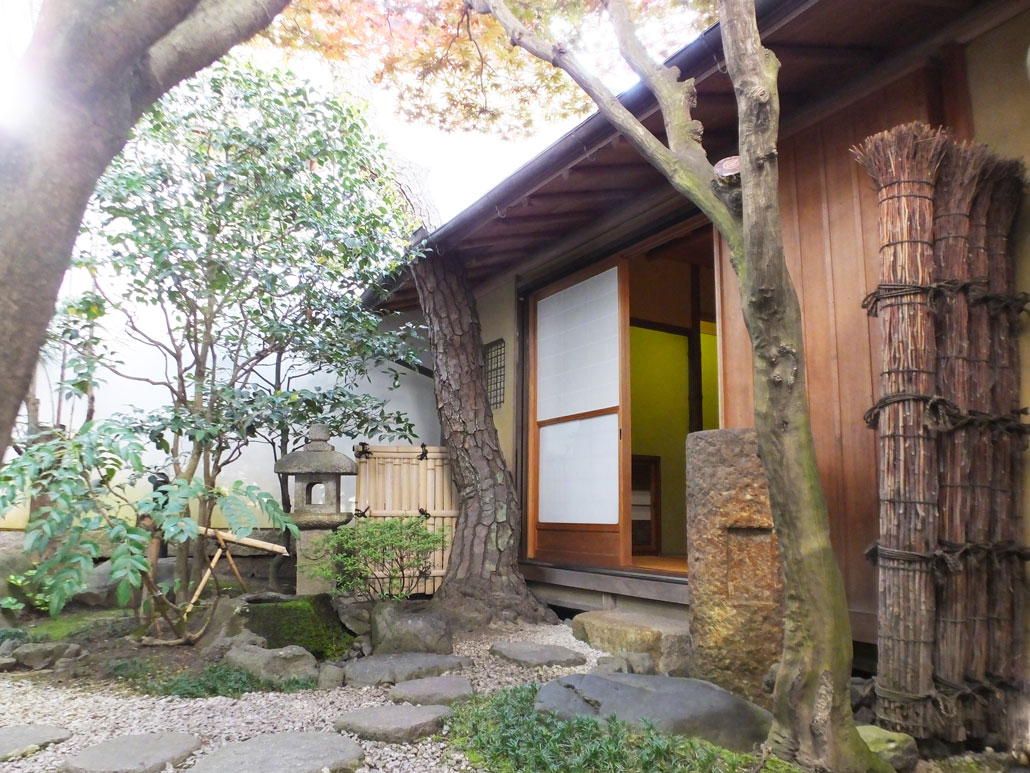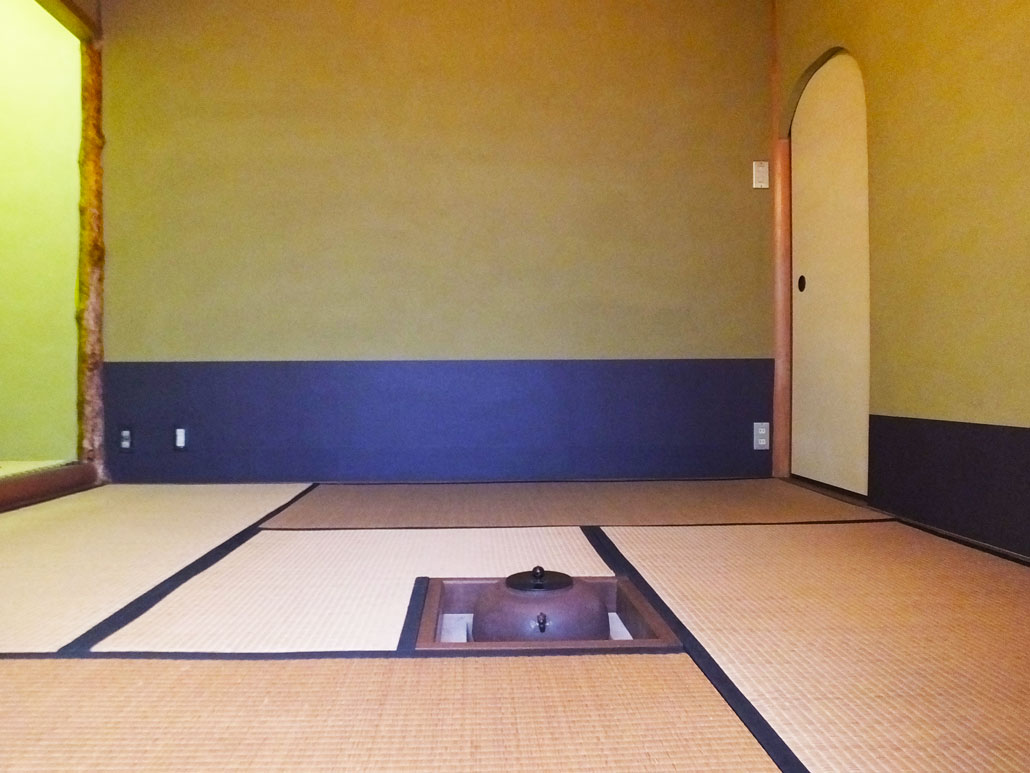 Horii Shichimeien has won many prizes for its high-quality tea. It is the only one that has won the Ministry of Agriculture, Forestry and Fisheries Awards in all the four sections of tea produced in Kyoto Prefecture, tencha, gyokuro, sencha and kabusecha. Horii Shichimeien's matcha green tea, Narino was developed after 14 years of examination and selection of tea, plus 6 years of trial cultivation, and finally, in 2010, it won the first prize of the Ministry of Agriculture, Forestry and Fisheries Award. What we should know more about Horii Shichimeien must be a tencha tea manufacturing machine. It was developed by the 3rd generation Horii Chojiro, and moreover, he did not take the machine to himself but popularized it. Thanks to his invention, the quality of tencha tea (the raw material for matcha green tea) improved significantly and the production speed increased as well, which allowed tencha tea to become a specialty of Uji. Today, tencha tea manufacturing machines, which were made by improving Chojiro's machine, are used throughout Japan.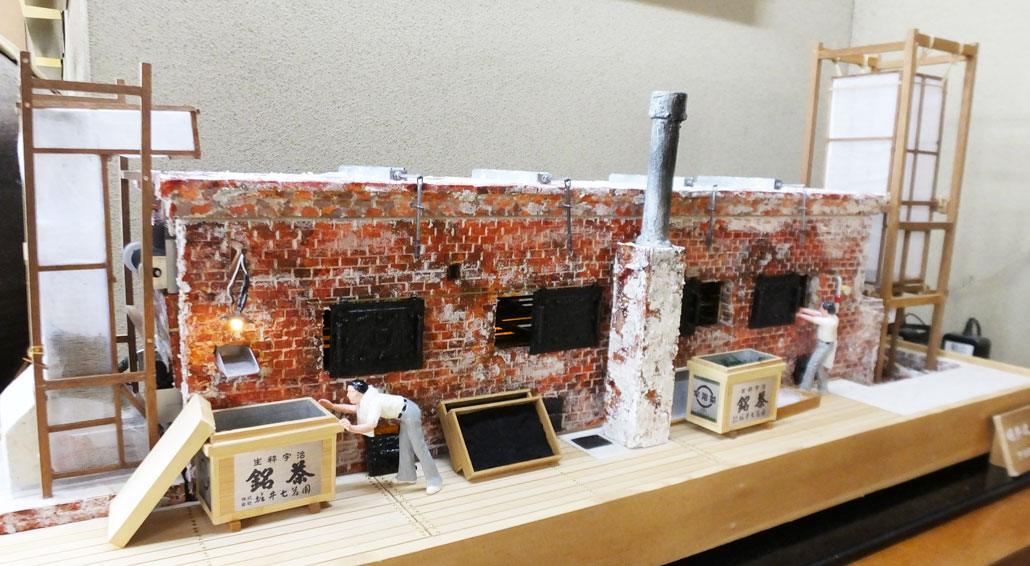 There is one more thing I'd like to say. At JR Uji Station, there is an unusual mailbox that looks like chatsubo (a tea leaf jar), and it is a popular spot for tourists to take photos. Actually, the model of the mailbox is Horii Shichimeien's chatsubo and you can see it in the store.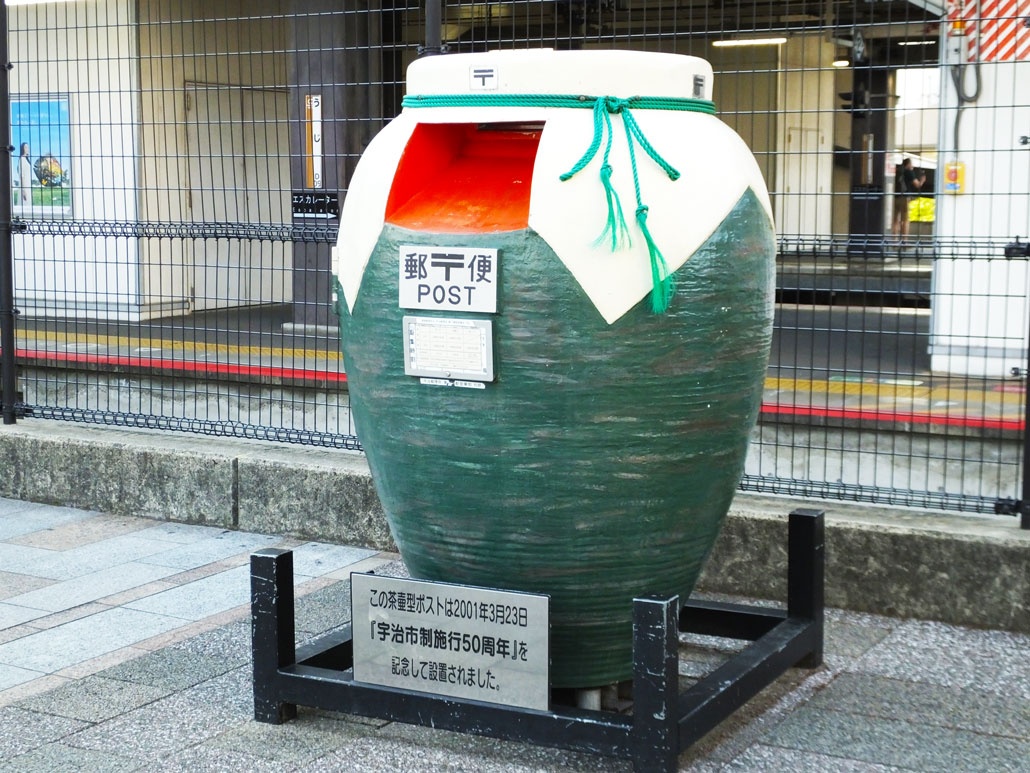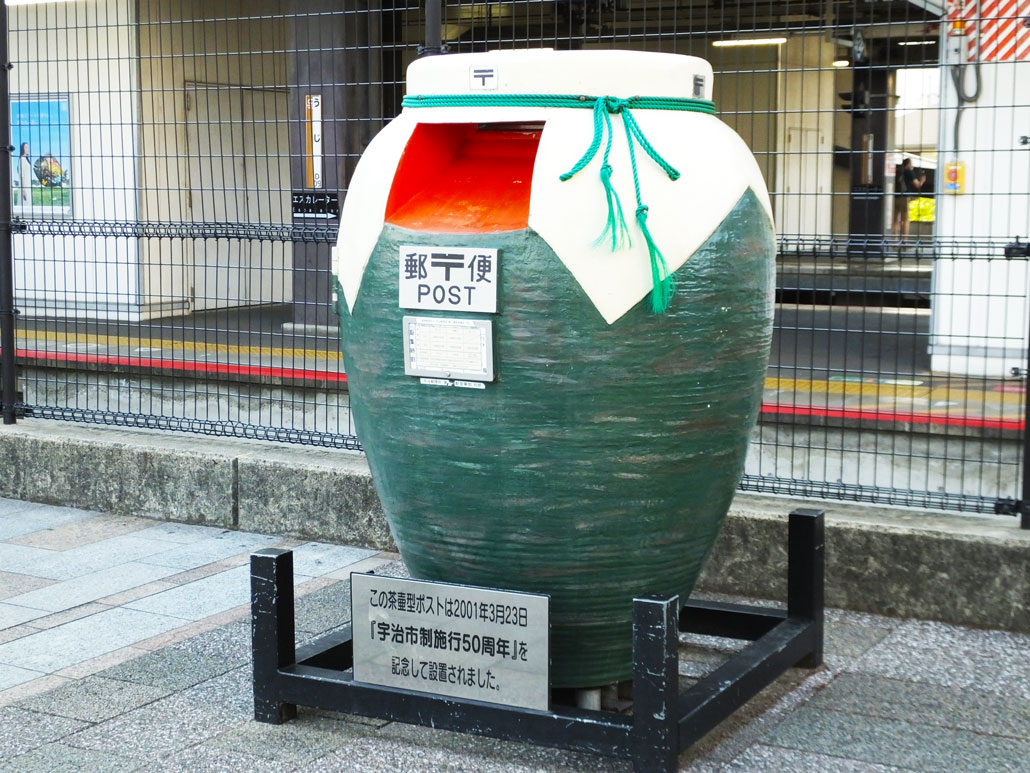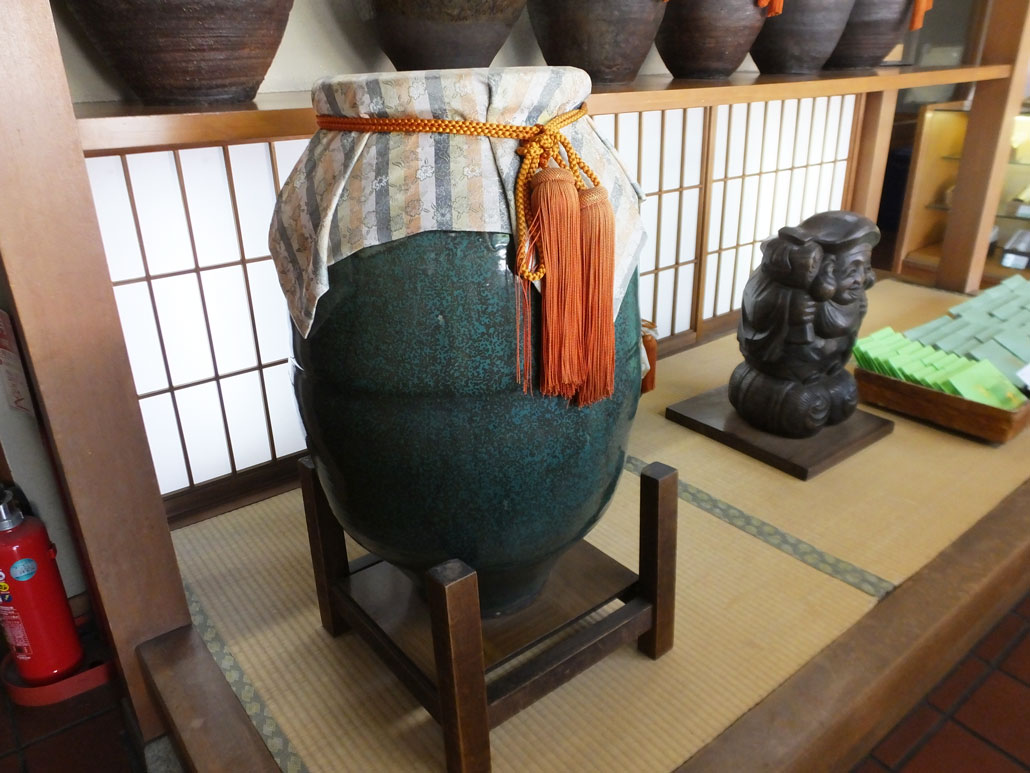 【Horii Shichimeien】
84 Myoraku, Uji, Uji City, Kyoto
Tel: +81 774-23-1118
8:30 a.m.-5:30 p.m.
Randomly closed
URL: http://uji-shichimeien.co.jp/ (Japanese)