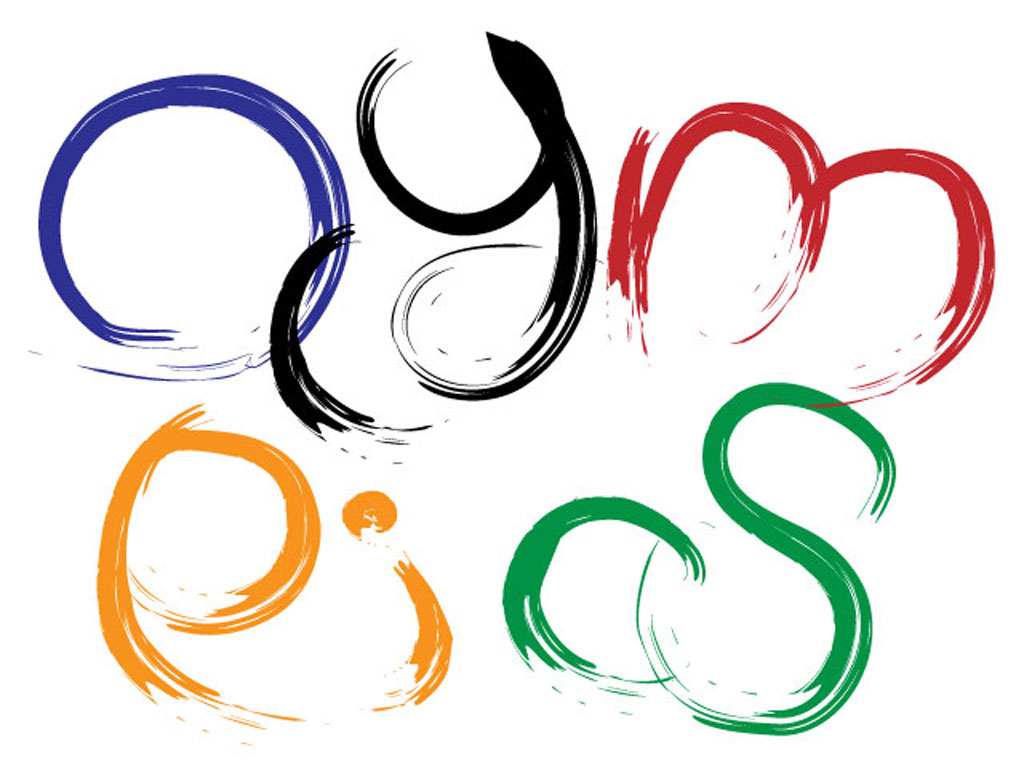 Sep. 13, 2018
In this article, I'll introduce you to two news announced on September 12.
Recruitment of Games Volunteers Starts This Month
The Tokyo Organising Committee of the Olympic and Paralympic Games (Tokyo 2020) announced that applications for the Tokyo 2020 Games volunteer programme will be accepted from September 26, 2018.
You will be able to apply on Tokyo 2020's website from 13:00 JST on September 26 2018 until December 2018. (The exact closing date is planned to be announced on the Tokyo 2020 website later.) The requirements are: Born prior to April 1, 2002. Japanese nationals or persons with valid visas permitting residence in Japan during the volunteer period (including temporary visitors).
In the former article, I wrote about the summary of the volunteers and the application eligibility. (See Let's Learn About Tokyo 2020 Olympics #4.)
Aquatics Schedule Announced
Tokyo 2020 also released the competition schedule by session for all of the Tokyo 2020 Olympic aquatics events. Swimming events will be held for nine days from July 25. Three new events will be added to the Tokyo 2020 swimming programme (the men's 800m freestyle, the women's 1500m freestyle and the 4 x 100m mixed medley relay), and the total number of swimming events will be 35. Eight diving events will be held for 13 days from July 26 to August 8, except July 30. Artistic swimming including duet and team events will be held for 5 days from August 3 to 8, except August 6.
For more details, check the news article on Tokyo 2020's website.
By Meg Konishi (Find Your Japan)