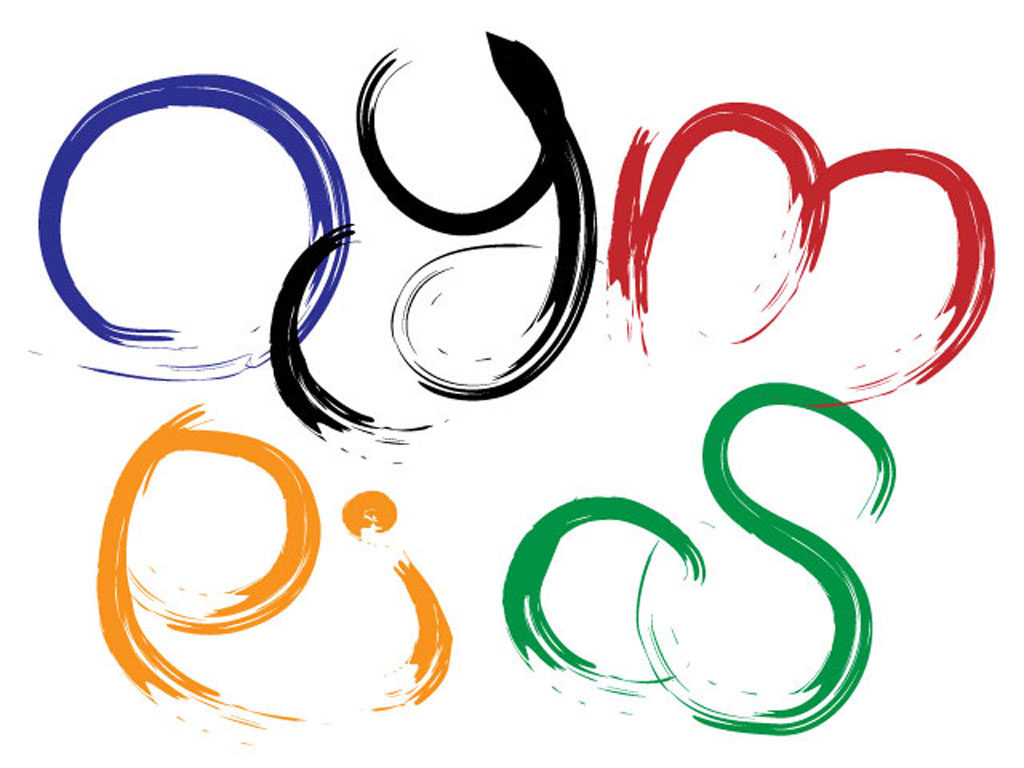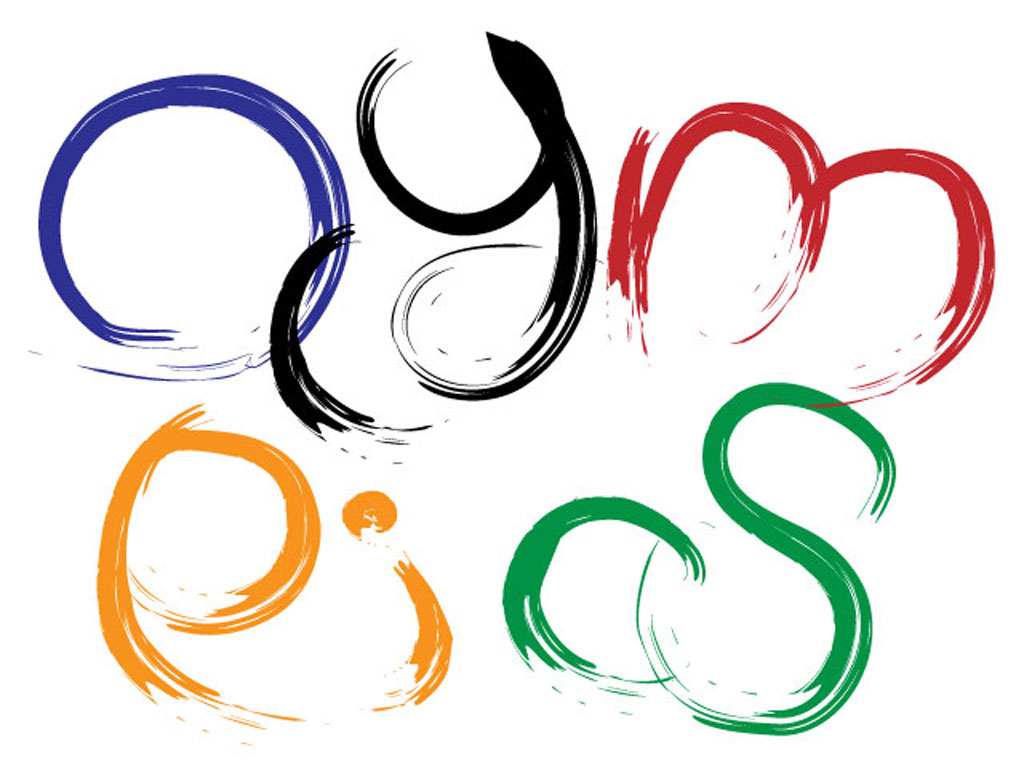 Feb. 19, 2018
Now people around the world are enjoying the PyeongChang Olympics. This is thanks to the athletes, of course, but also many volunteers are supporting the Olympics. Let's learn about volunteers in the 2020 Summer Olympics and Paralympics in Tokyo.
"Games Volunteers" and "City Volunteers"
There will be two types of volunteers, "Games Volunteers" and "City Volunteers."
"Games Volunteers" will be stationed at competition venues and in the Olympic Village to provide support and information before, during and after the Games. They will be expected to create a good Games atmosphere, too.
"City Volunteers" will provide services to visitors in the spirit of Japanese hospitality (Japanese: omotenashi) at airports, major train stations, sightseeing spots and so on. They will be expected to make a bright, friendly and exciting atmosphere, too.
The Applicant Eligibility
The Application will be accepted from the summer of 2018. If you want to be a volunteer, let's check the applicant eligibility before that.
You will need to be 18 years old or above as of April 1st, 2020. If you are not a Japanese national, you will need permission to stay in Japan. Temporary visitors will be eligible. You will need to be enthusiastic with a genuine passion to make the Olympics a great success, and be able to work as a diverse team and pay respect to other team members. It is also important that you will have to participate in training sessions and work for 10 or more days.
"Volunteering Strategy for the Olympic and Paralympic Games Tokyo 2020" from The Tokyo 2020 Organising Committee and the Tokyo Metropolitan Government is here: https://tokyo2020.org/jp/get-involved/volunteer/data/volunteer-summary_EN.pdf.