Nov. 19, 2017
The other day, I bought a toothbrush stand and toothbrush caps at a 100 yen shop. Both are useful and I liked them very much. I think the caps are a dime a dozen, so let me introduce the toothbrush stand.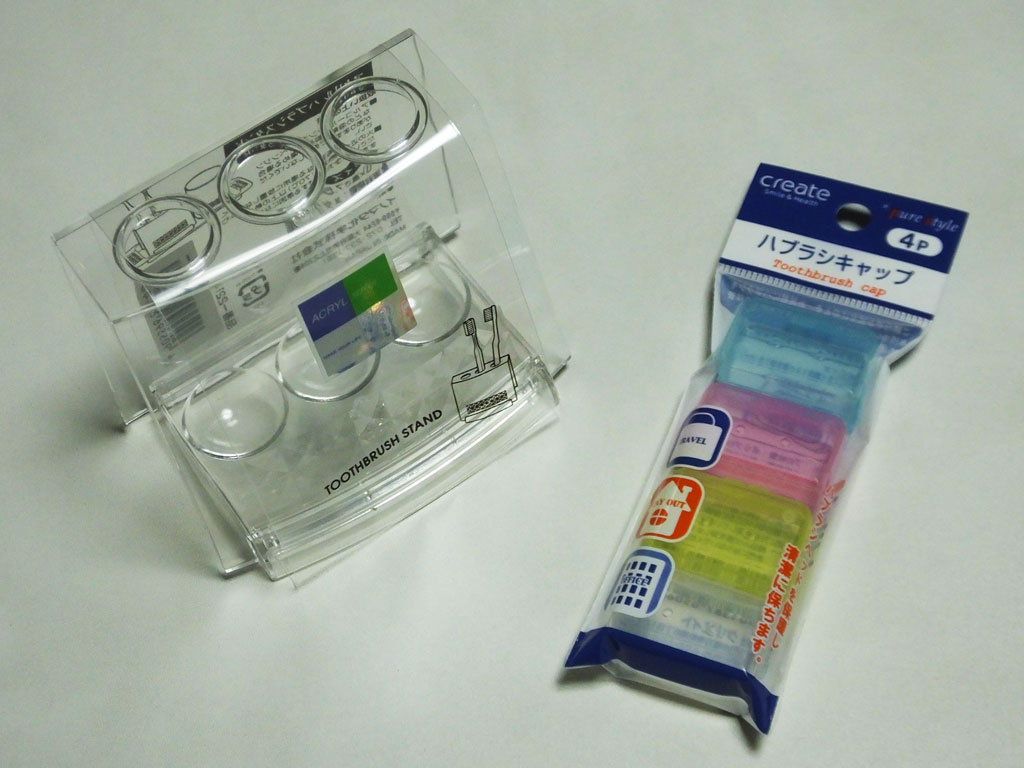 The stand can hold 3 toothbrushes. The design is simple and space-saving. It's lightweight and portable, too. You can use it both at home and while traveling. I'm happy because this is just what I was looking for.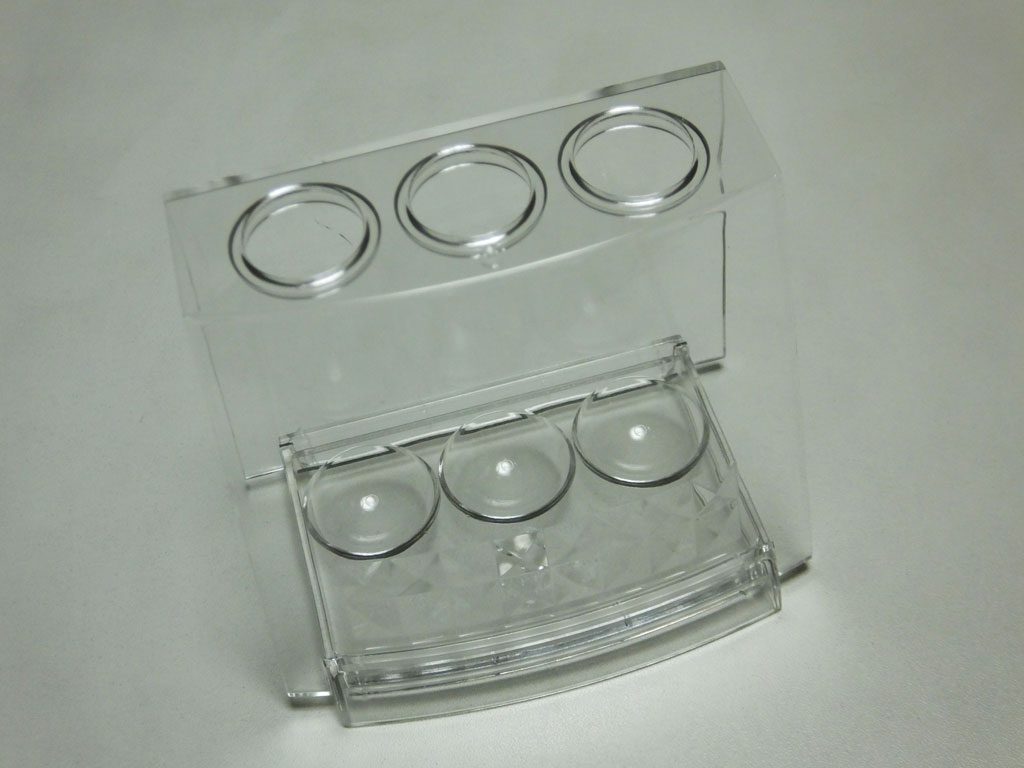 You can see the inside clearly, so you can check if it is clean at any time you want. Moreover, the base can be separated from the main body. It is easy to wash!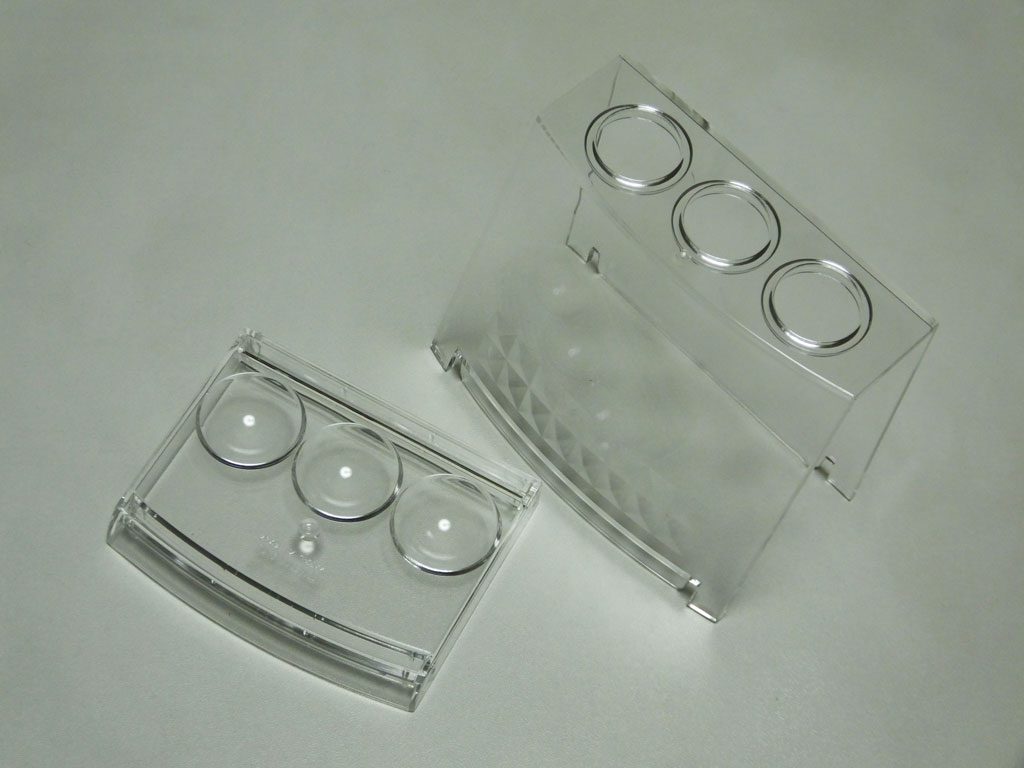 The stand is compact and it fits perfectly in my bathroom mirror cabinet. Toothbrushes don't lean too much, and the brushes won't touch the cabinet. It is very good.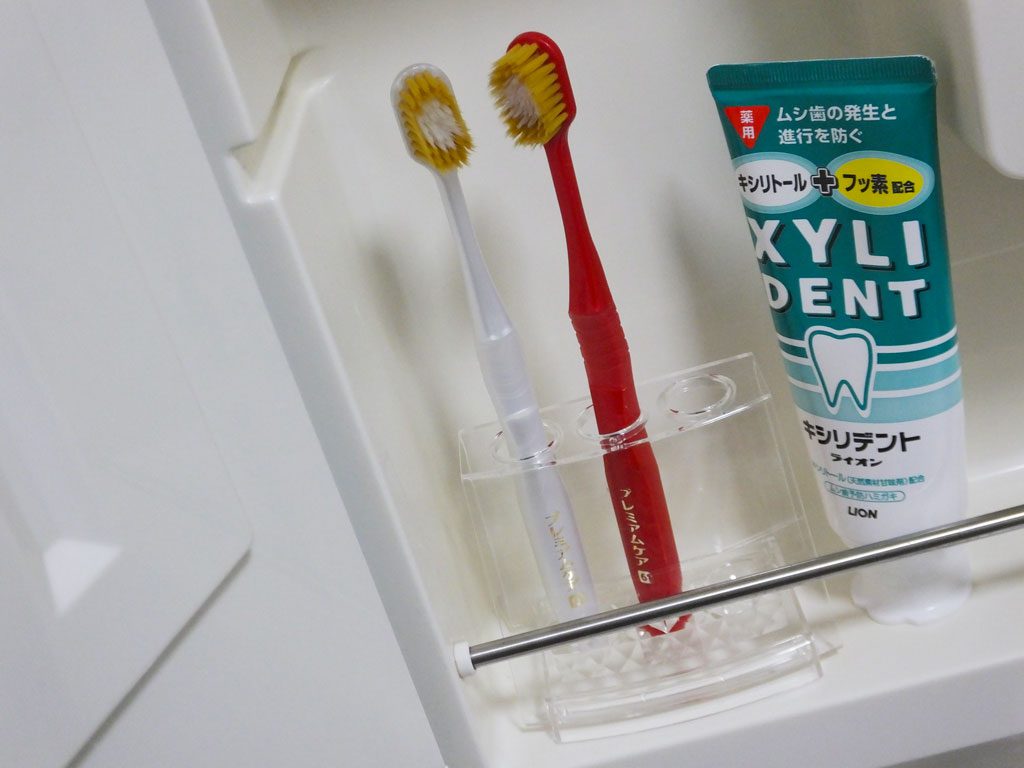 I'm using it every day for a couple of weeks, and there is no problem so far. Rather, it's very comfy in using. Sometimes I forget that it is only 100 yen. It was a really good buy. I can recommend it to anyone. Nobody will think it is just a cheap stuff.