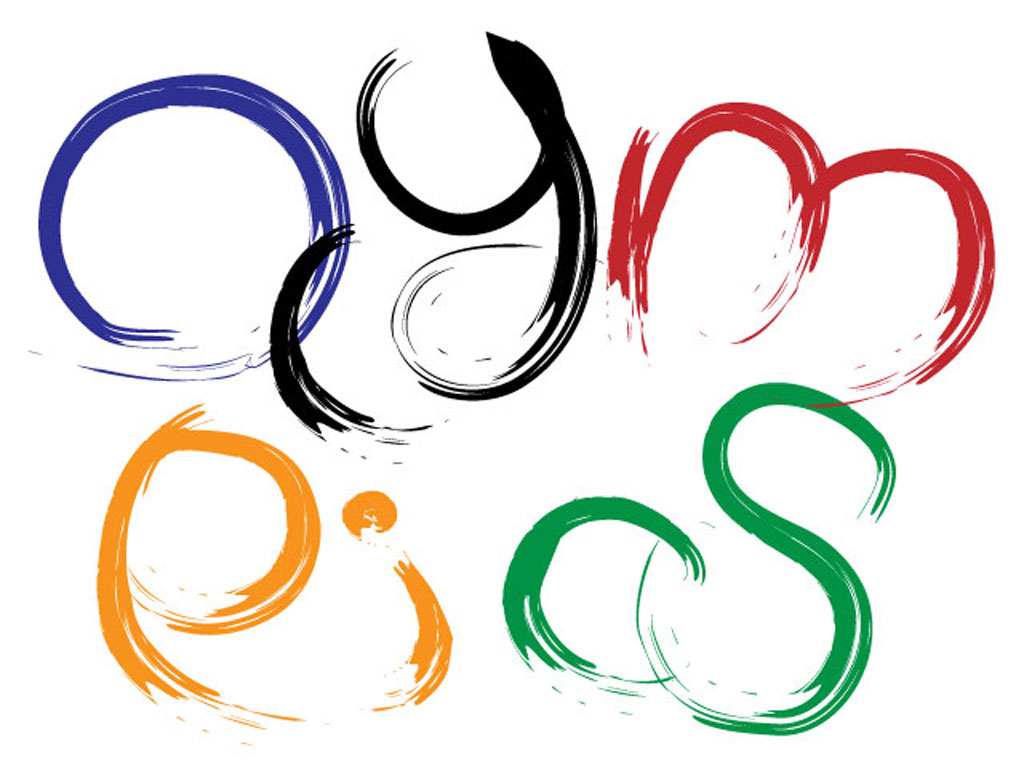 Apr. 26, 2018
There is a prospect that numerous people will come to Chiba Prefecture in 2020 when the Summer Olympics and Paralympics are held in its adjacent prefecture, Tokyo. Now let's see what is going on in there.
Tandem Bicycle
Since April 1, 2018, tandem bicycles have been allowed on public roads in Chiba. It is expected that more bicycle fans and tourists will come to Chiba, and more cycling groups will have training camps there. Chiba Prefecture is considering that if these things happen, the area will be revitalized.
A tandem bicycle has a long wheelbase with two saddles and two sets of pedals in tandem. Usually, double riding bicycles are banned on public roads. Tandem bicycles are an exception to this, partly because there is a big advantage that a visually challenged person can ride a tandem bicycle by sitting on the rear seat.
Narita International Airport Corporation
In Chiba Prefecture, there is Narita International Airport Corporation (NAA). NAA has a master plan to become a universal designed airport so that a wide variety of people from home and abroad can use the airport in safety and comfort.
Now in April 2018, NAA plans to renovate staircases and restrooms, improve tactile pavings for visually challenged people, make the ends of handrails in round shape and re-examine parking places for the physically challenged. Also, it will build additional elevators, and set up low tables at information counters. Moreover, it has a plan to increase visual information, enrich the contents of their website and brochures and so on. It is going to estimate the total project cost and examine where to renovate the existing structures and where to build the new structures in the days ahead.
Read more about Chiba: Let's Learn About Tokyo 2020 Olympics #3
Check the homepage of Chiba Prefecture (Tokyo 2020 Olympic and Paralympic Games Information): https://www.pref.chiba.lg.jp/oripara/pre-camps/english/main.html
By Meg Konishi (Find Your Japan)