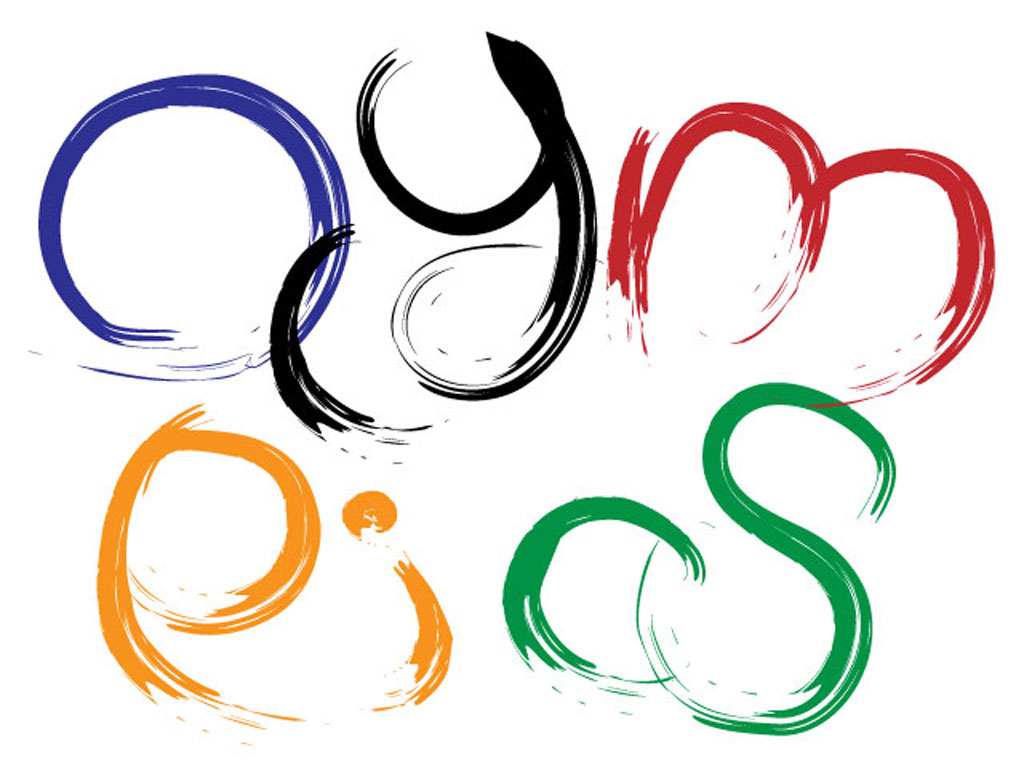 Jan. 29, 2018
The 2020 Summer Olympics will be held in Tokyo, and Chiba Prefecture, located next to Tokyo, is preparing for it as well as Tokyo.
Anti-Terrorism Drill at an Olympic Venue in Chiba
There should be no terrorism, but no one can affirm that it won't happen at the 2020 Summer Olympics in Tokyo. Then what should we do for that?
At one of the Olympic venues, Makuhari Messe in Chiba City, there was an anti-terrorism drill on January 24th. It was held by the government, Chiba Prefecture and Chiba City, and about 1,000 people participated in it. Firefighters and police officers played a major role in it. When a sarin gas attack occurred, people fled for refuge. Some staff members spoke English and Chinese to deal with foreign people.
Do You Know About Chiba?
In Chiba Prefecture, there are two Olympic venues. One is Makuhari Messe, and the other is Tsurigasaki Beach Surfing Venue. At the 2020 Olympics, Makuhari Messe will be the competition venue for fencing, taekwondo and wrestling, and of course, surfing competitions will be held at Tsurigasaki Beach Surfing Venue. Also, Paralympic sports held at Makuhari Messe are: goalball, sitting volleyball, taekwondo and wheelchair fencing.
I think many people will go to Chiba Prefecture to enjoy the 2020 Olympics, so let's learn about the place now. There are Narita International Airport and Tokyo Disney Resort. (It is interesting that Tokyo Disney Resort is located in Chiba, not in Tokyo.) The weather is mild and more than 6 million people live there (in 2017). A mascot character to promote the region, Chiba-kun is a red dog. I hope the place will be loved by many people, just like Chiba-kun.
By Meg Konishi (Find Your Japan)