Riz brun Bakery & CAFE opened in Joyo City, Kyoto on April 1, 2018. They sell brown rice bread with various flavors. Brown rice is mixed in the dough, which creates the soft and chewy texture. I went to buy it on the opening day!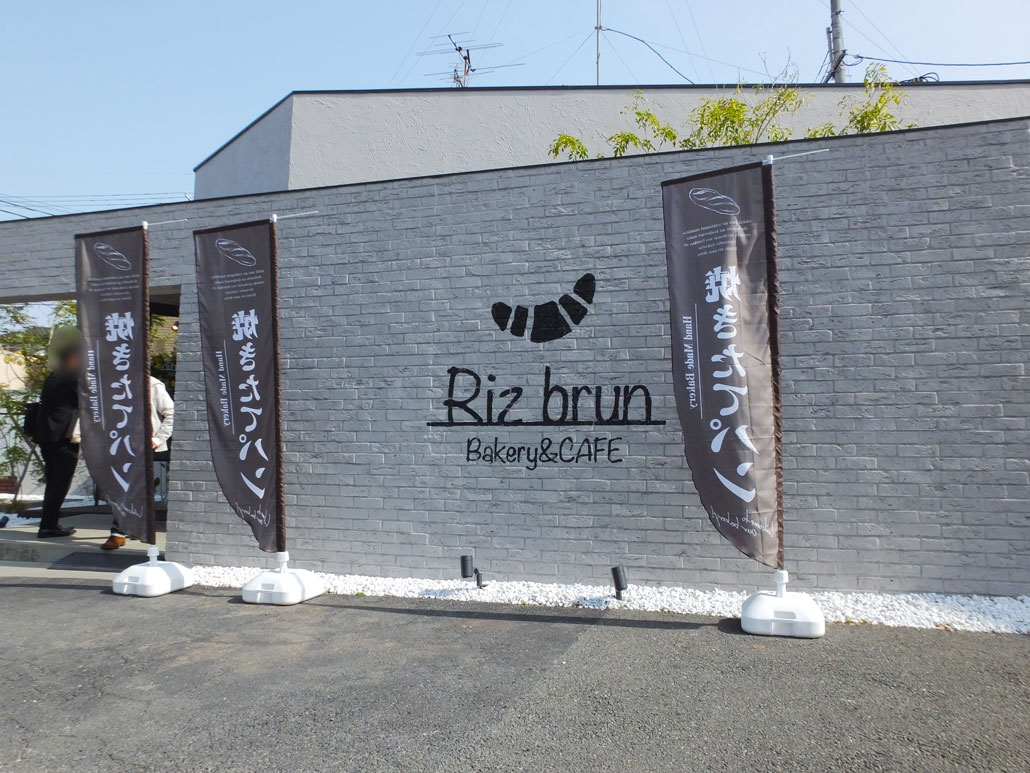 The shop was stylish and it had a relaxed atmosphere. You can eat in the shop, if you want. The coffee is 120 yen.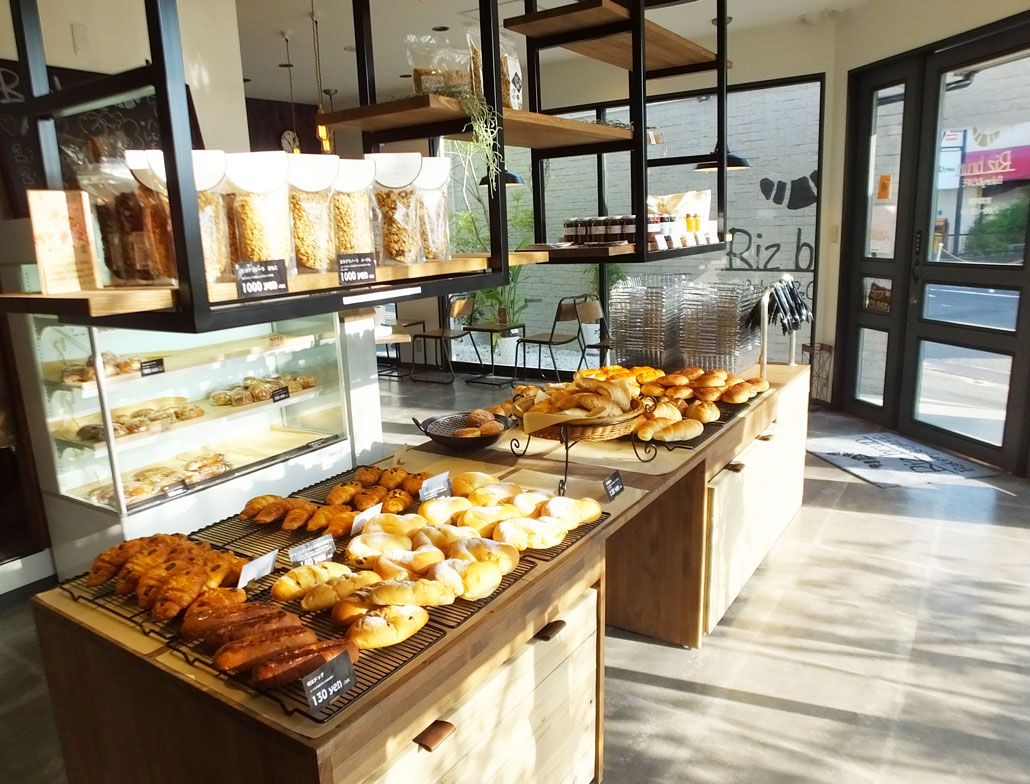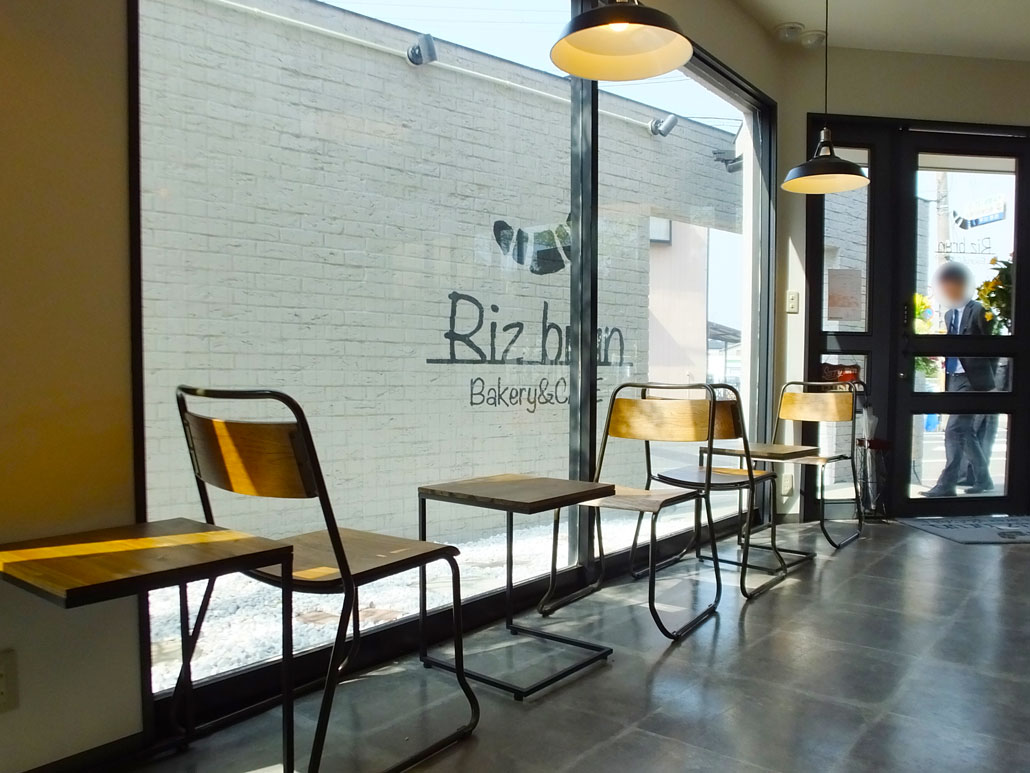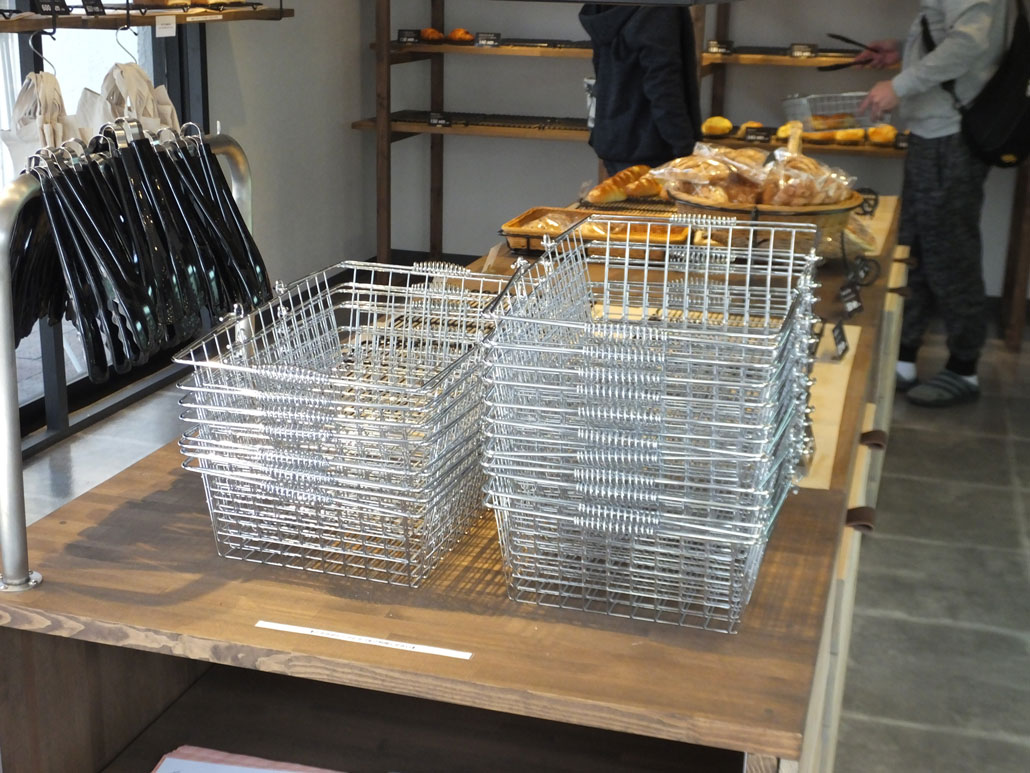 There was good-looking and mouth-watering bread, which was different from what I imagined when I heard "brown rice bread" before. I was interested in brown rice bread just because it is healthy, but I thought it looked simple and boring. I discovered a new type of bread here and I was very happy.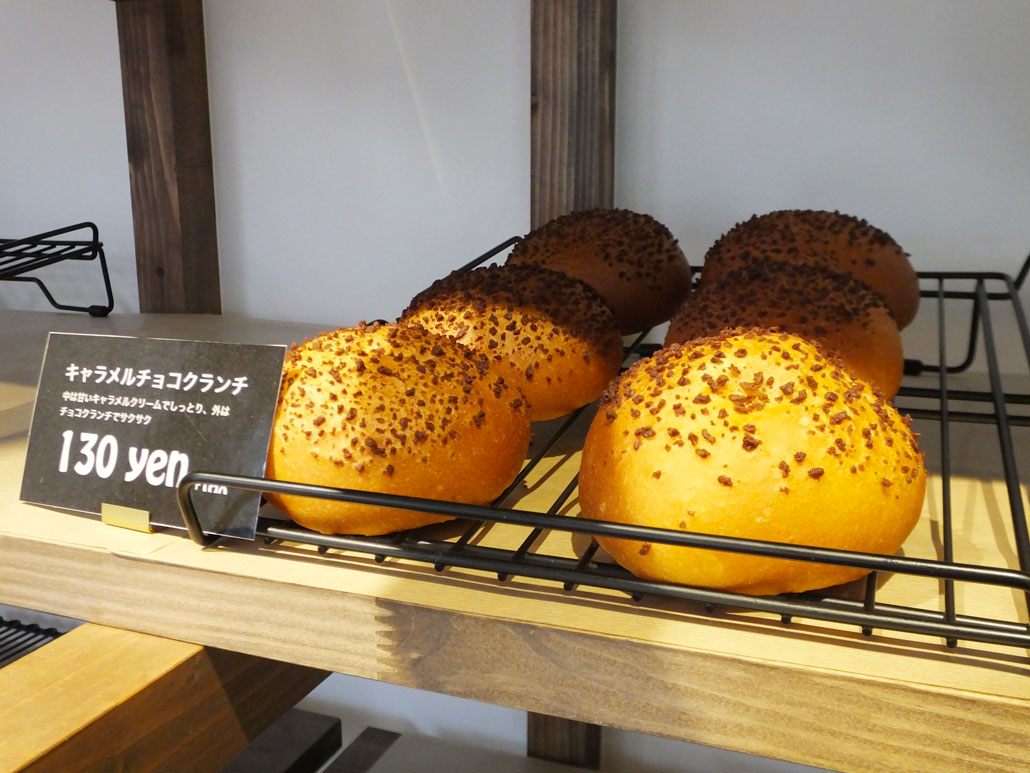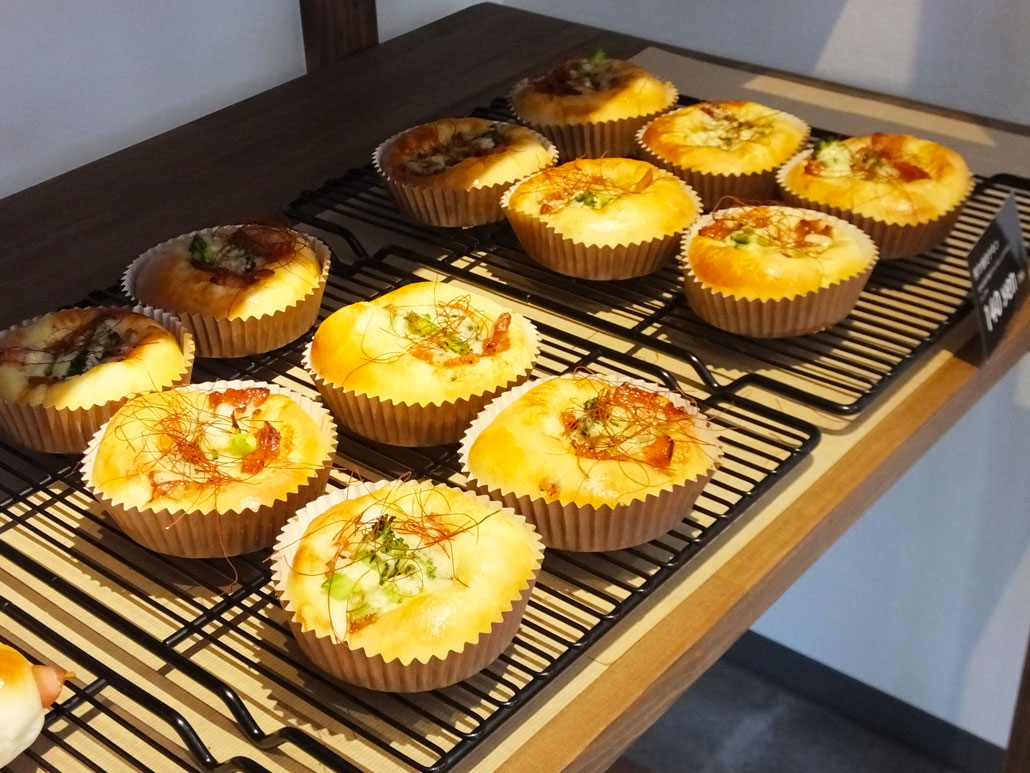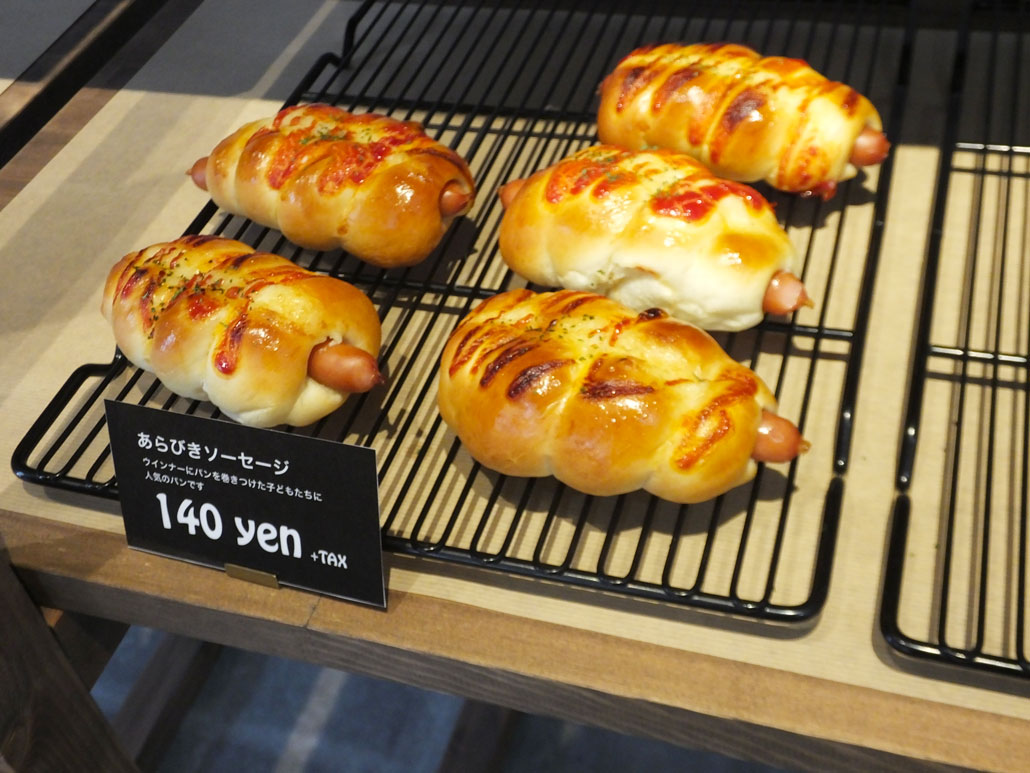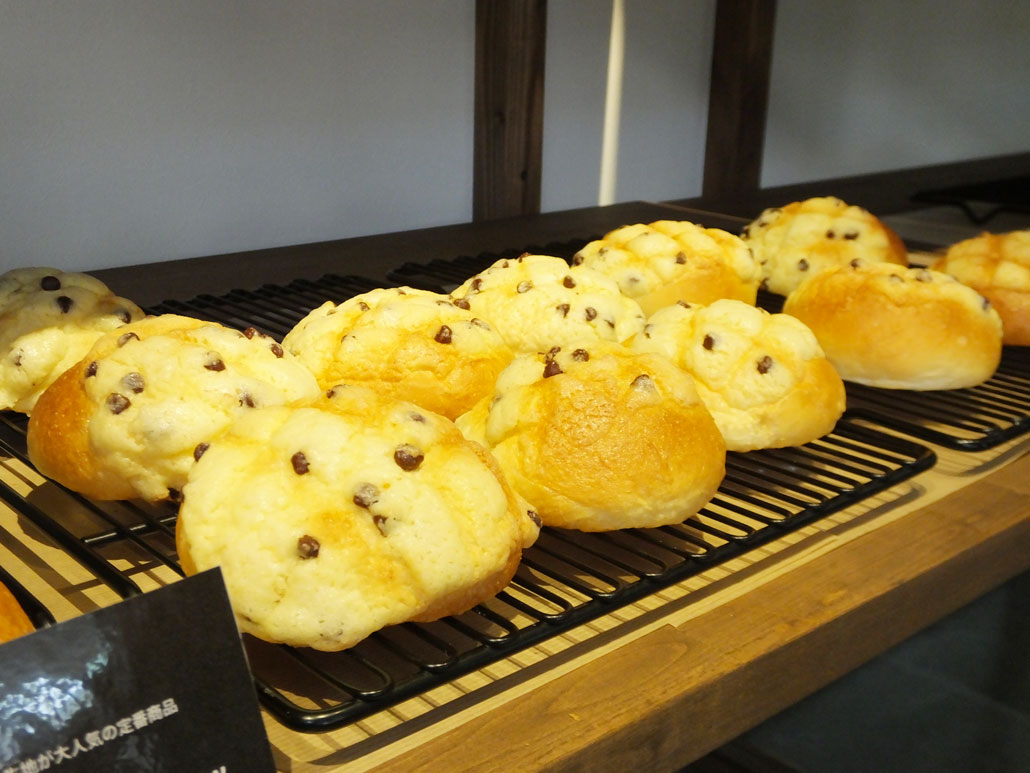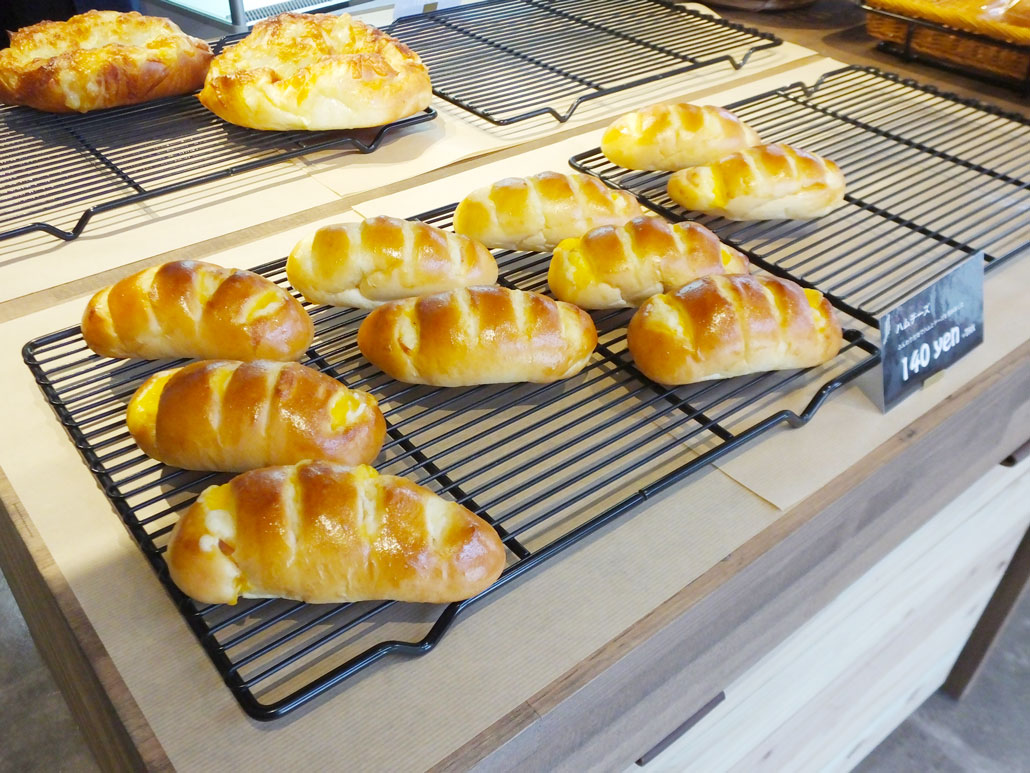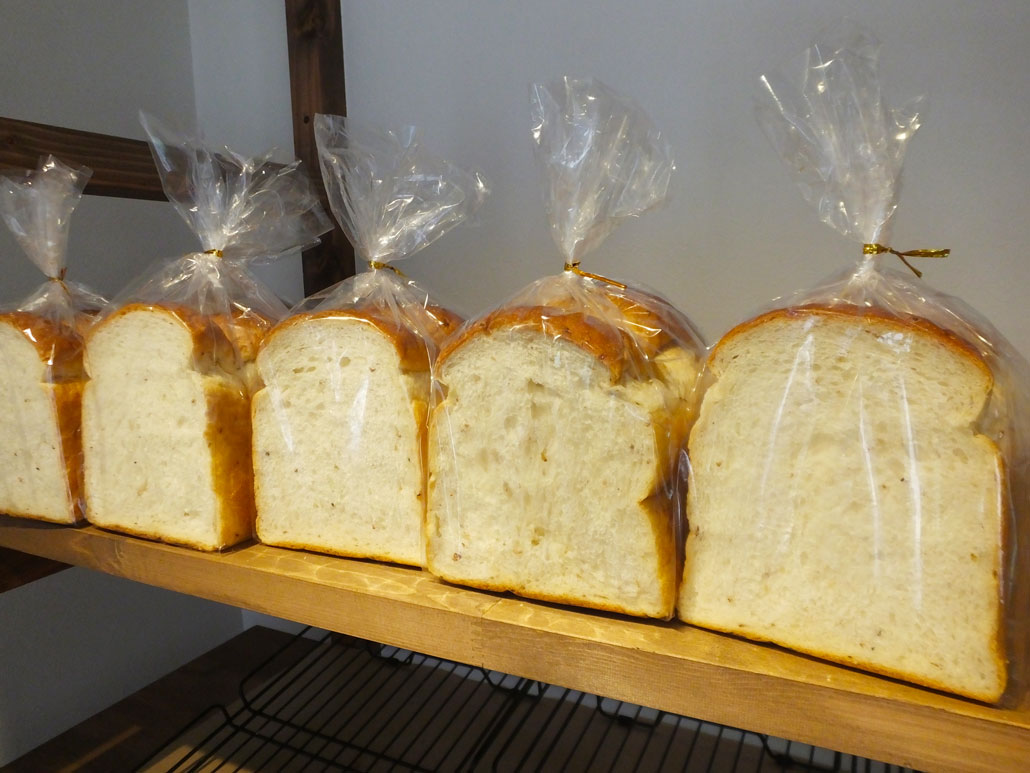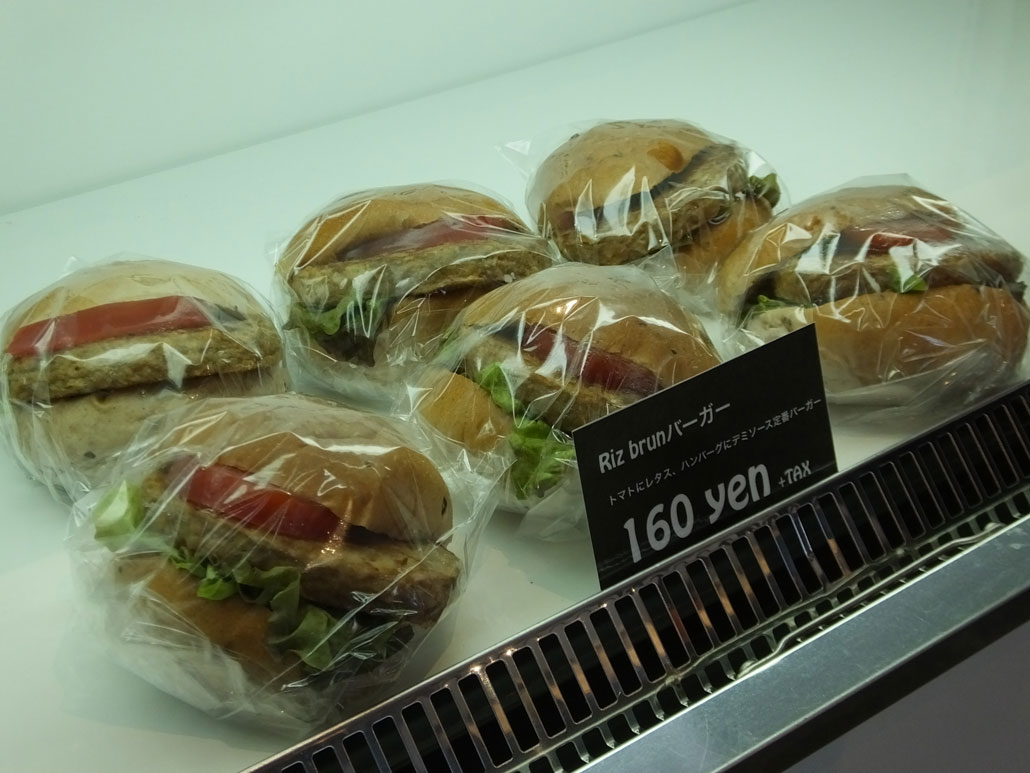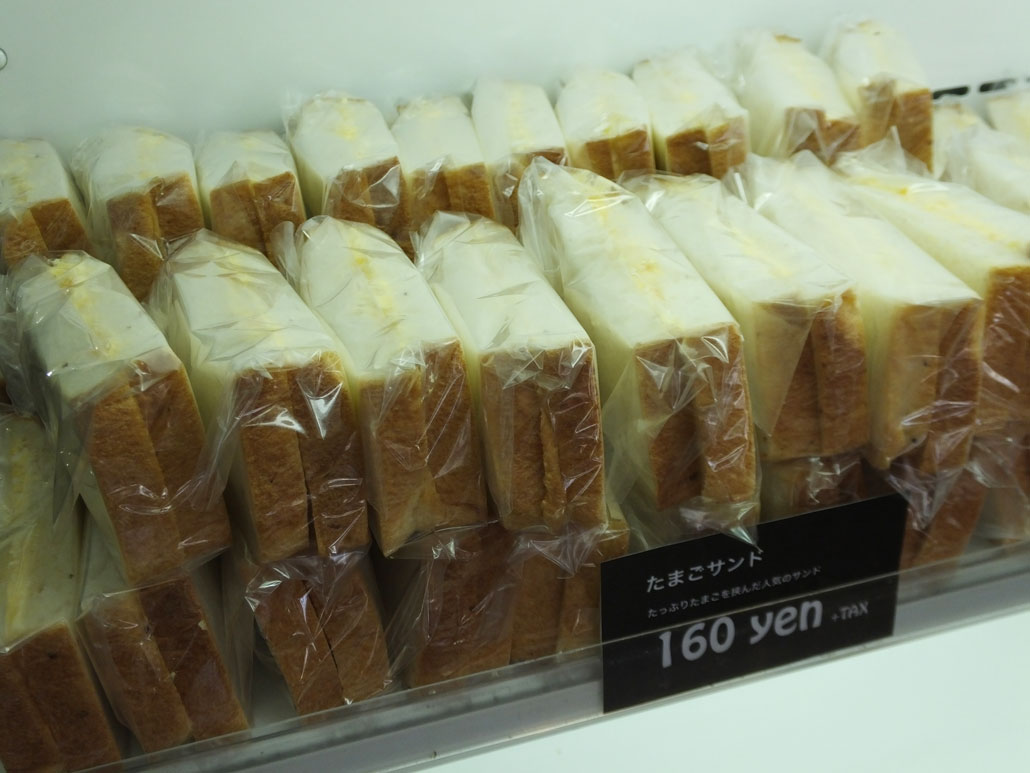 I bought four buns and ate them at home. The melon bun was impressive as the sweet flavor matched the savory aroma of brown rice. The ham and cheese bun was good, too. I suppose it will be loved by children as well as adults. The caramel chocolate crunch bun had a perfect balance of sweetness and bitterness, and it went well with coffee. The teriyaki chicken bun was moist and flavorful, so I couldn't stop eating it.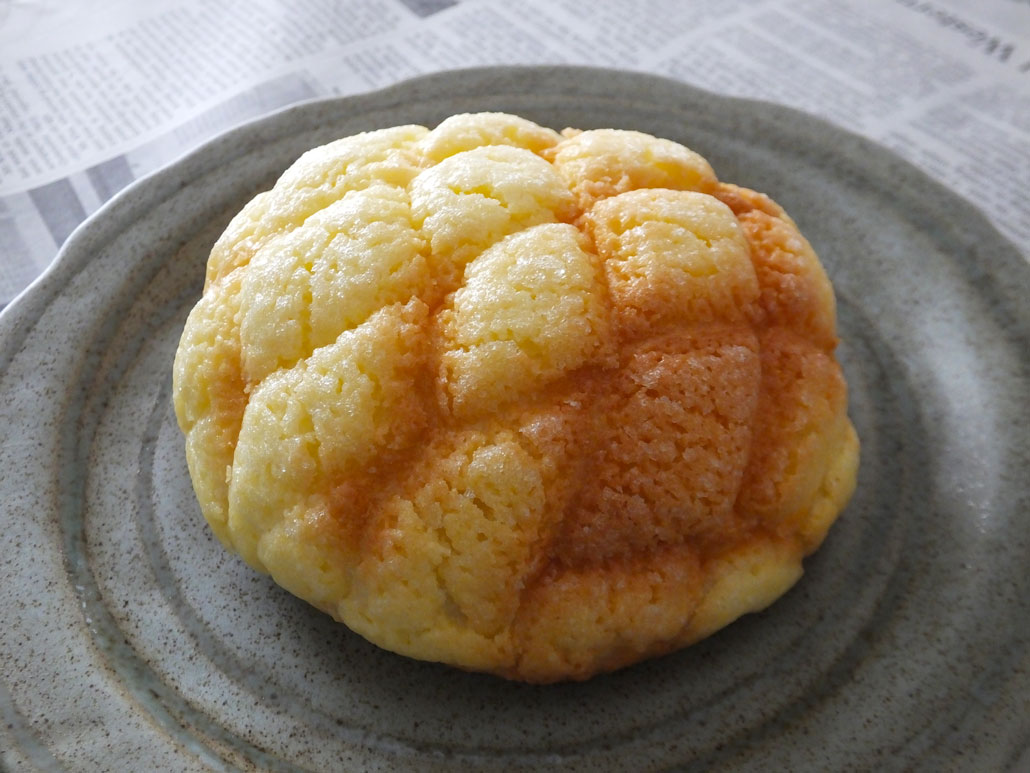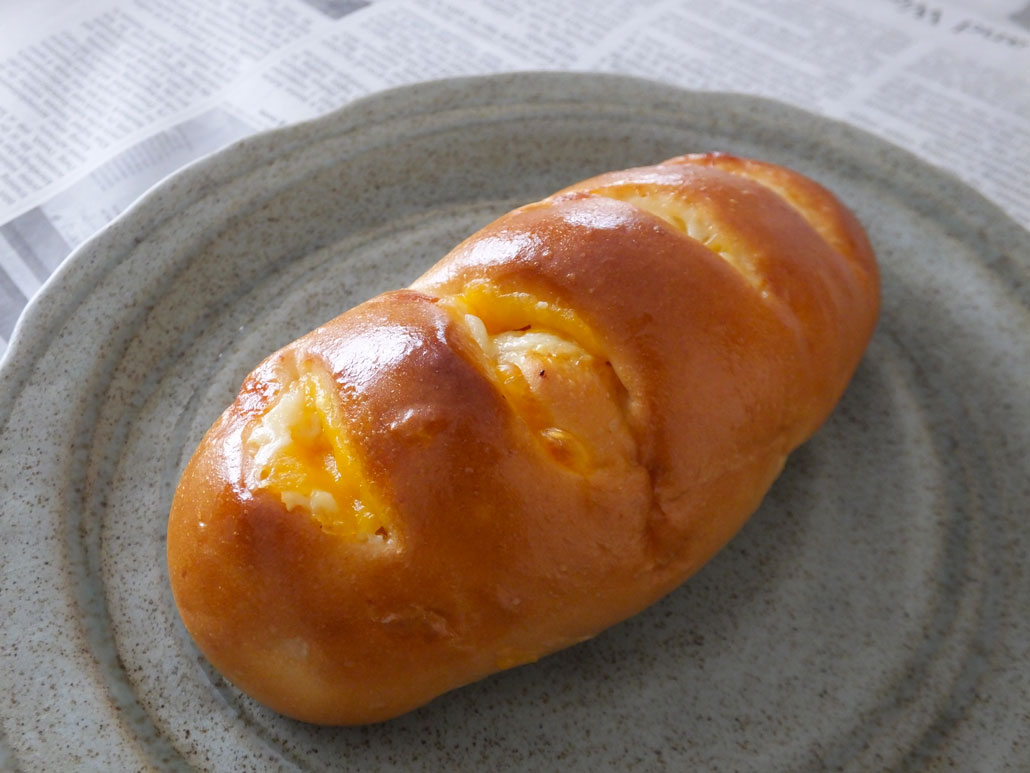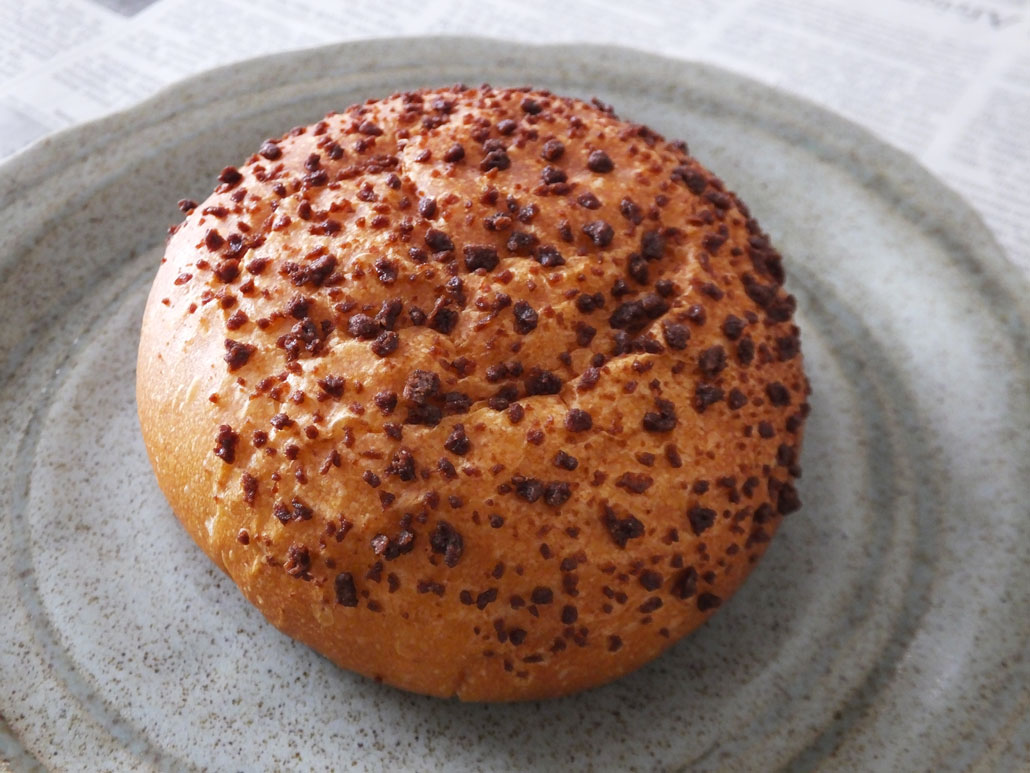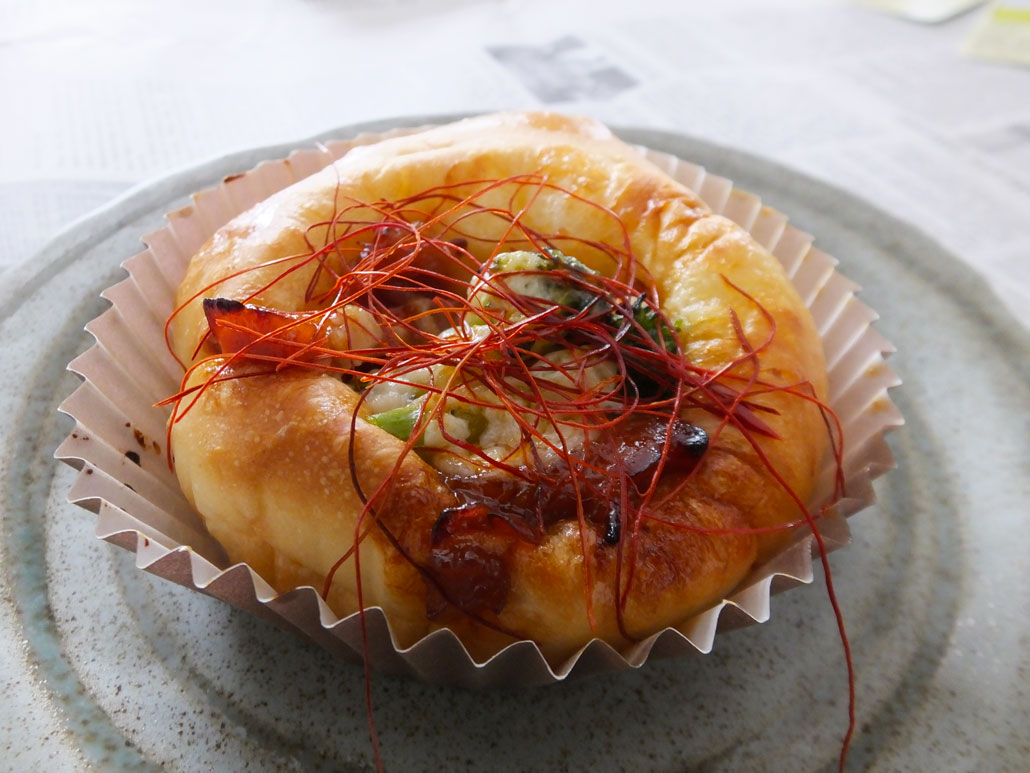 By the way, they also sell butter, jam, bagna cauda sauce, brown rice granola and so on. They looked so good, and the packages were stylish.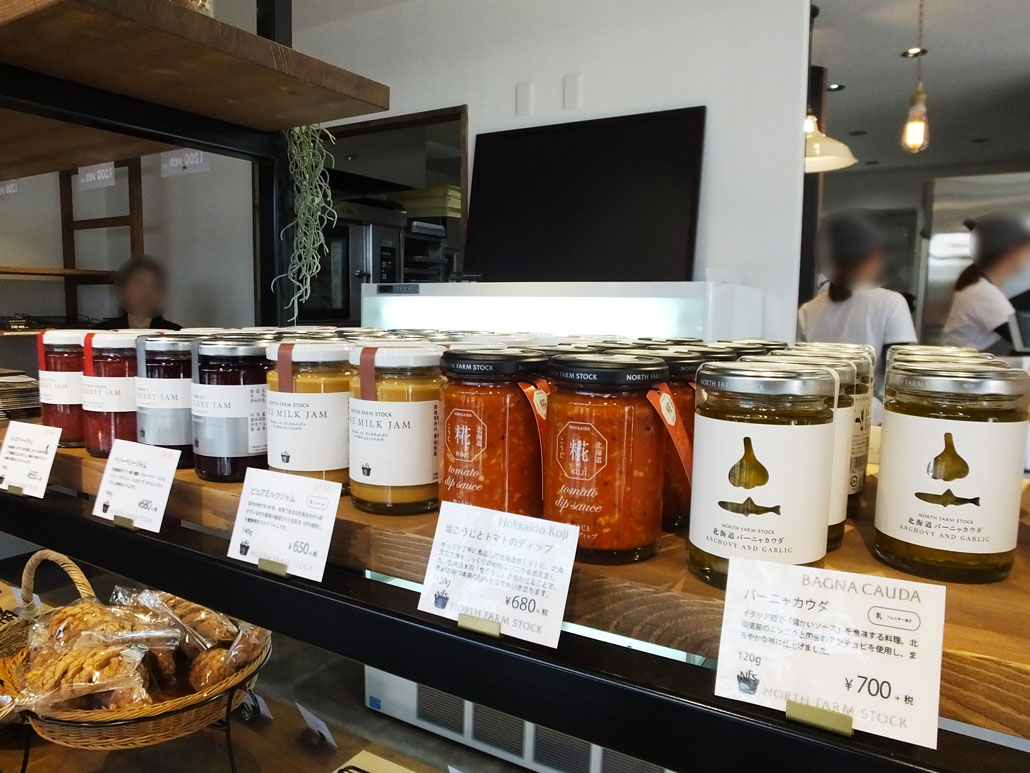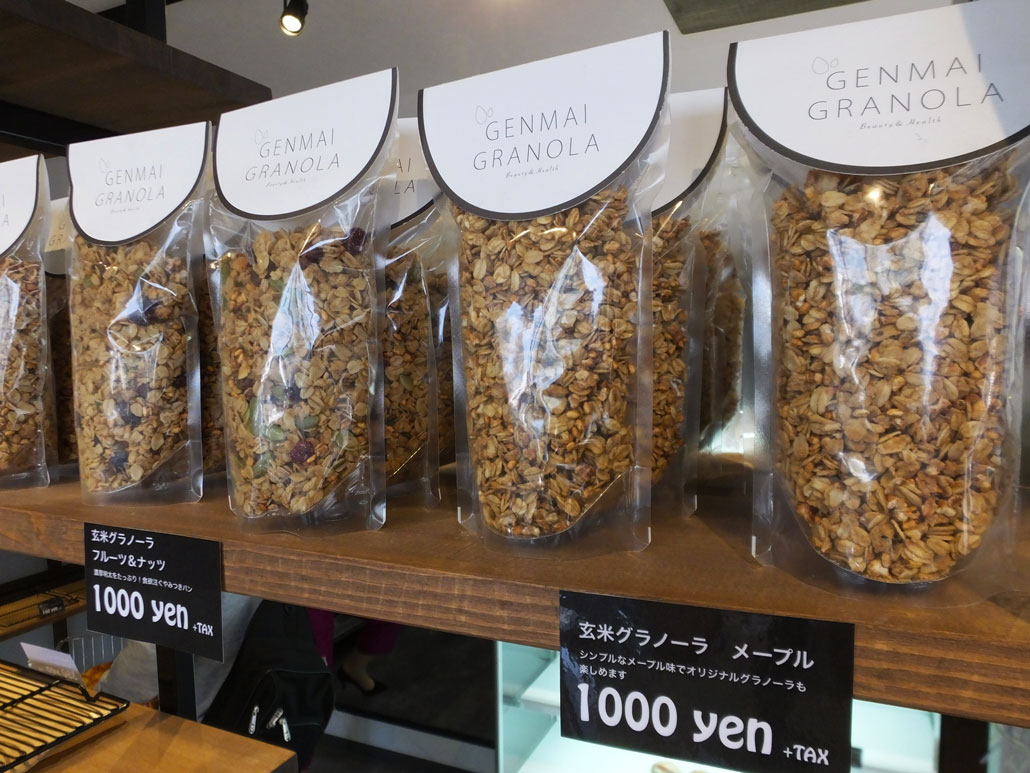 Riz brun Bakery & CAFE has already become one of my favorite bakeries, and I went to eat their bread weeks later again. Brown rice bread has its own unique appetizing aroma, and moreover, the dough is soft and chewy thanks to the rice. I think a lot of people will be crazy about Riz brun Bakery & CAFE as I am. I recommend this bakery to anyone from children to adults because you can't tell if their buns contain brown rice or not, just by looking at them, and the flavor of brown rice is not too strong.
【Riz brun Bakery & CAFE (in Joyo, Kyoto) 】
1-4 Daishogun, Hirakawa, Joyo City, Kyoto
7:00 a.m.-6:00 p.m.