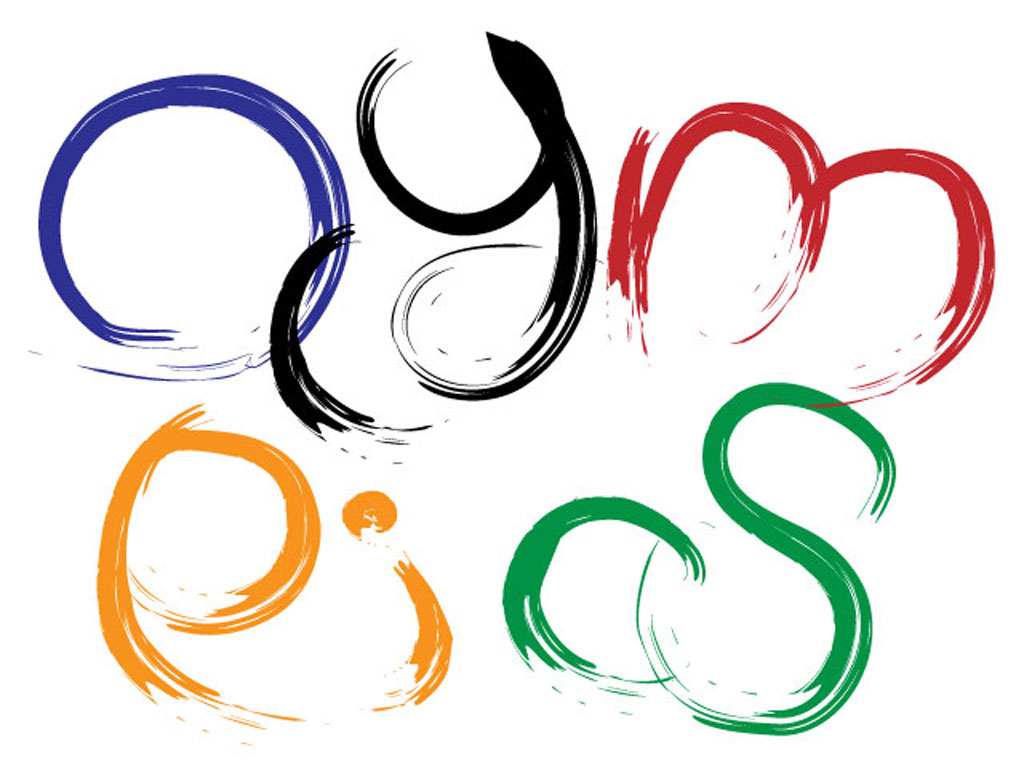 Jul. 22, 2018
In a previous article (Let's Learn About Tokyo 2020 Olympics #5), I wrote that the design of a pair of Tokyo 2020 mascots was determined by voting. Finally, the mascots' names were announced on July 22!
Miraitowa and Someity
The duo's names were revealed in their naming ceremony at the Tokyo Midtown Hibiya.
The Tokyo 2020 Olympic mascot is blue and white. His name is Miraitowa. "Mirai" means "future," and "towa" means "eternity." He respects tradition and likes to learn from old things, and at the same time, he is familiar with state-of-the-art things and is interested in innovative things, too.
The Tokyo 2020 Paralympic mascot is pink and white. Her name is Someity. It sounds like "so mighty," too. She was named after one of the most popular cherry blossom varieties, someiyoshino, too. She has tactile cherry petal sensors that look like pink ears.
You Can Meet Them at Tokyo 2020 Mascot House
Tokyo 2020 Mascot House opened from July 22, where you can meet Miraitowa and Someity, take photos with them, buy official licensed products and so on. Tokyo 2020 Mascot House is located in Tokyo, and it is open until September 6.
The Roles of them
One of the most important roles of the duo is greeting people from all over the world. They will demonstrate Japanese hospitality, too. Also, it is exciting that they will take part in the Opening and Closing Ceremonies. Of course, during competitions, they will join spectators and cheer athletes. They will also pop up at various places around Tokyo, and moreover, visit some schools in Japan for Education Programme. There are many other roles, so they will be really busy!
By Meg Konishi (Find Your Japan)