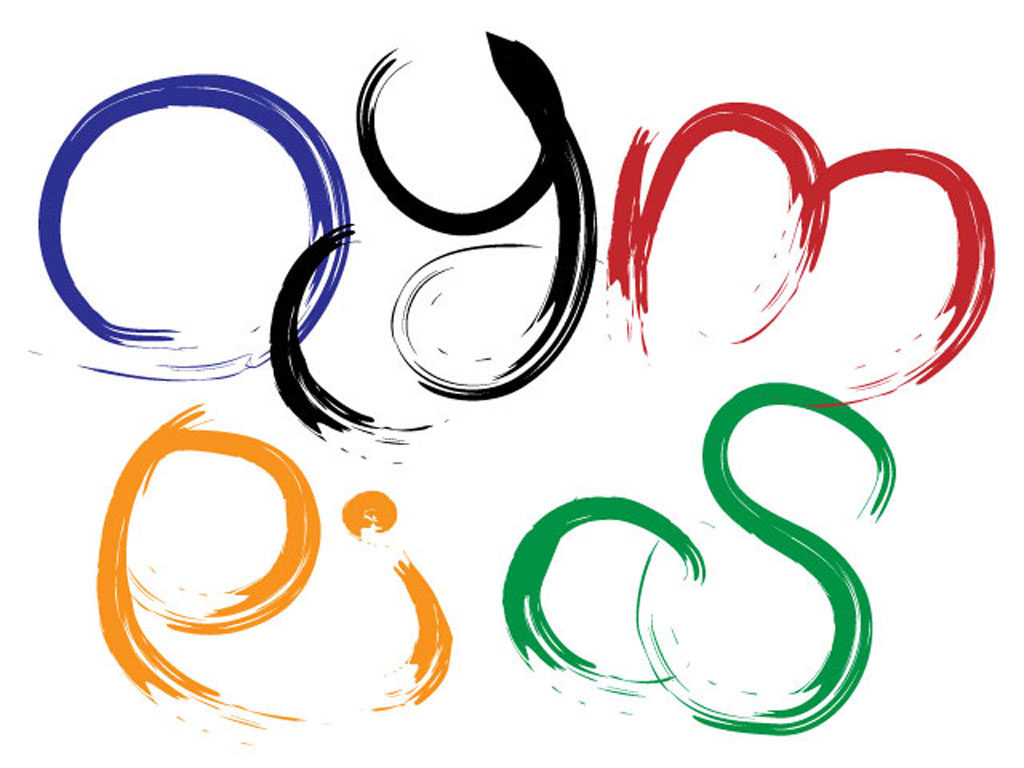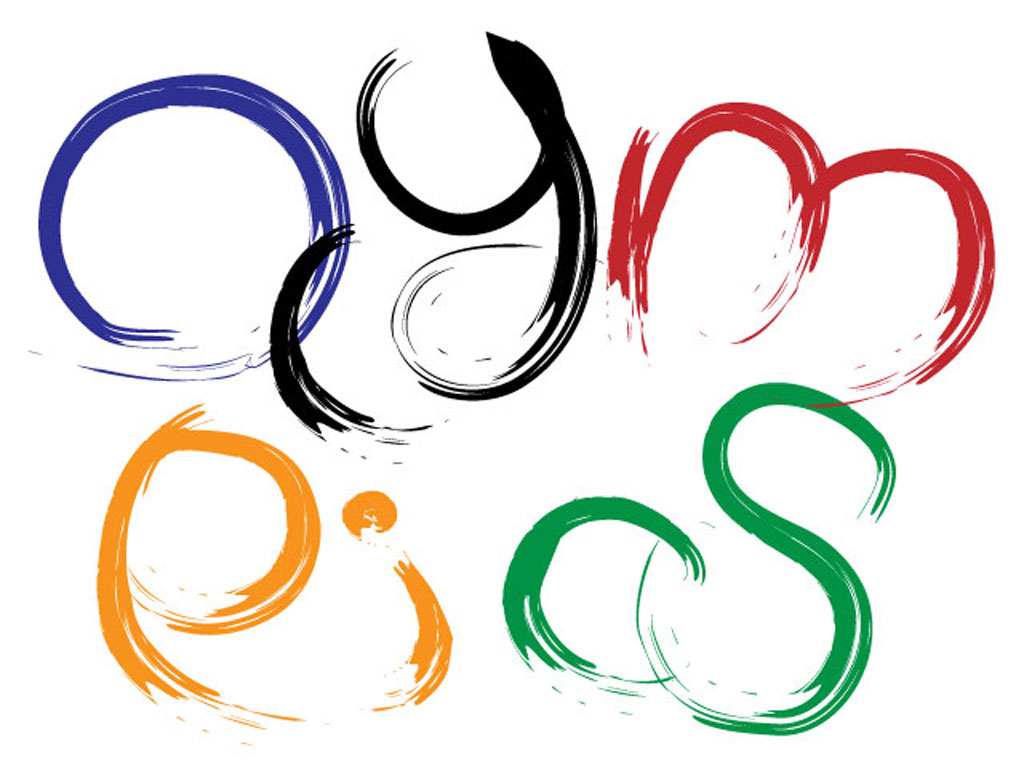 Feb. 28, 2018
The Tokyo 2020 Olympic and Paralympic mascots were determined by the voting. It was children throughout Japan who voted in it.
Fighting of Mascots For Half a Year
In August 2017, 2,042 design plans were submitted by the general public. Among them, three pairs of mascots (for the Olympics and Paralympics) were selected as the finalists, and they were published in December 2017. After that, "Nation-wide Election by Elementary School Students" was held, and on February 28th, 2018, it was announced that "Future Robot Design" won the vote. It was the first time in history that Olympic and Paralympic mascots were determined through a popular vote.
About the Mascots
A checkerboard pattern, which is used in the Tokyo 2020 logos, is used in the mascot design as well, because the checkerboard pattern (Japanese: ichimatsu-moyo) has been used in design of Japanese traditional clothes, kimono. The Olympic mascot is blue and white. He has the ability to teleport himself anywhere. The Paralympic mascot is pink and white. She can talk to rocks and wind, and moreover, she is able to move things by looking at them. Her tactile organs (that look like her ears and cheeks) are cherry petals. These two mascots are good friends and respect each other.
The creator of the mascots Ryo Taniguchi, 43, was delighted and said "I want to tell my loved wife soon." The mascots will be named in July or August in 2018, and Taniguchi will be a member of the naming group. I really hope the mascots will help the success of Tokyo 2020.