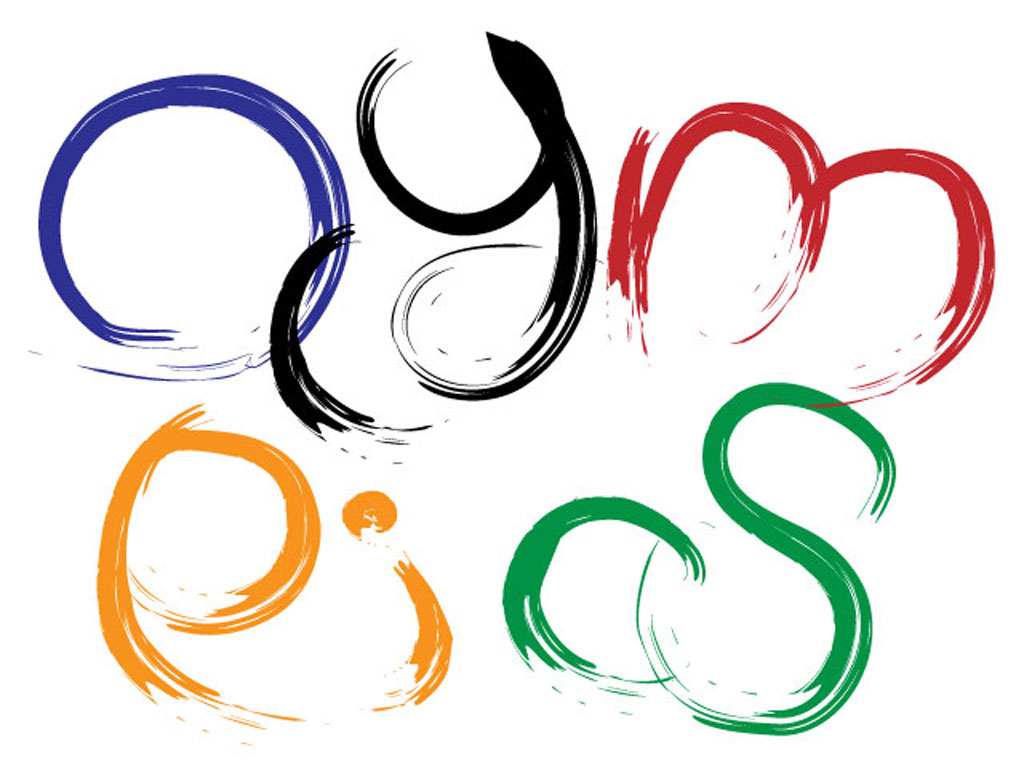 Jul. 21, 2018
I wrote about the policy of the Tokyo 2020 ticket prices in a previous article (Let's Learn About Tokyo 2020 Olympics #7). Finally, the outline of the prices was announced on July 20. Let's check it!
Available for Reasonable Prices
The prices of the tickets of the sports events range from JPY 2,500 to JPY 130,000 (tax included), and half of all the tickets are JPY 8,000 or less.
There are many inexpensive tickets. For example, Modern Pentathlon is from JPY 2,500 to JPY 4,000, and Shooting (Rifle, Clay) is from JPY 2,500 to JPY 5,500. The most expensive prices of the sports events are the tickets of Athletics (Track & Field), which are from JPY 3,000 to JPY 130,000. Aquatics (Swimming) is from JPY 5,800 to JPY 108,000. Opening Ceremony tickets are from JPY 12,000 to JPY 300,000. (The prices may change based on the Games plan and schedule.)
It is wonderful that there will be an additional hospitality program. Also, spectators will be able to watch large sections of the marathon, road cycling, triathlon and race walk competitions along the streets for free. Ticket prices of the surfing events are not determined yet.
Tickets will be available from the spring of 2019. An outline of the ticket program for the Paralympic Games will be announced in the next month.
How to Get Tickets
From outside Japan, it will be possible to order tickets through the National Olympic Committee of respective countries or authorised ticket resellers. Check the Tokyo 2020 official website to get the information of the list of these organizations in each country. It will be published by the next spring.
For more information, check the website of The Tokyo Organising Committee of the Olympic and Paralympic Games: https://tokyo2020.org/en/news/notice/20180720-03.html.
By Meg Konishi (Find Your Japan)