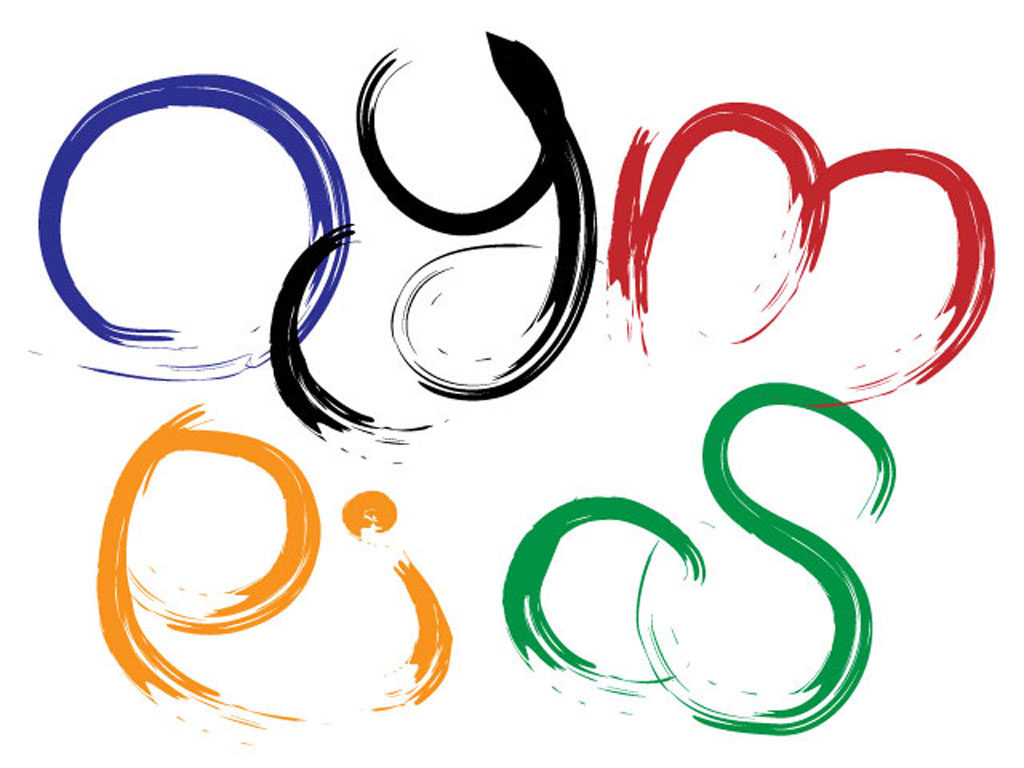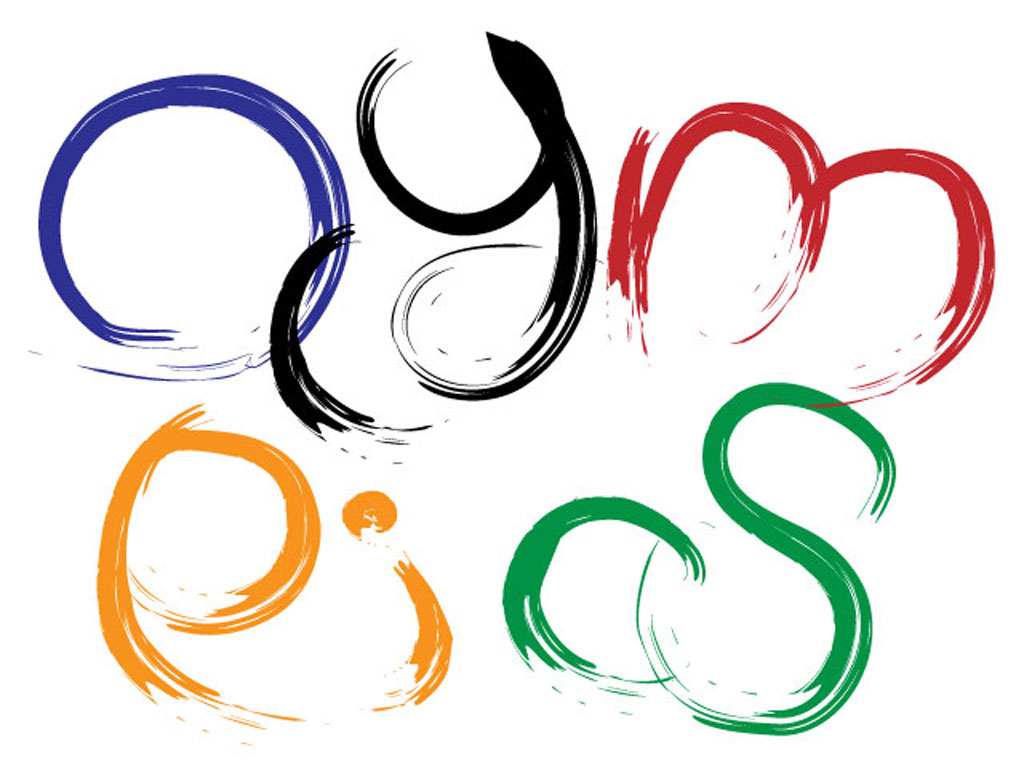 Mar. 7, 2018
During the PyeongChang Olympics, more than 120 thousand people visited Tokyo 2020 Japan House that was located in Gangneung Olympic Park. It will also be open during the Paralympics from March 9 to 18, 2018.
What Is Tokyo 2020 Japan House Like?
Tokyo 2020 Japan House features interactive exhibitions and displays to show the attractiveness of Tokyo and Tokyo 2020 Games. One of the most popular things is Tokyo Traveller, in which visitors scan themselves from head to toe to create life-size avatars in CG images of sightseeing spots in Tokyo. Also, at Images of the Additional Tokyo 2020 Games Sports, visitors can take dynamic photos as if they were real athletes. At Experience Japanese Culture by Creating Your Own Original Origami Crane, visitors can make their own origami (folding paper) with the Tokyo 2020 Games Emblems and their favorite photos that are available in the venue, and fold paper cranes using those special papers.
Who came?
During the Olympics from February 9 to 25, 2018, many people visited Tokyo 2020 Japan House every day, including the Olympic officials, press reporters and spectators from all over the world. British skeleton racers, Dom Parsons and Laura Deas visited the venue, too. It must be fun to go there during the Paralympics. If possible, why not?
Tokyo 2020 Japan House is organised by The Tokyo Organising Committee of the Olympic and Paralympic Games and Tokyo Metropolitan Government.