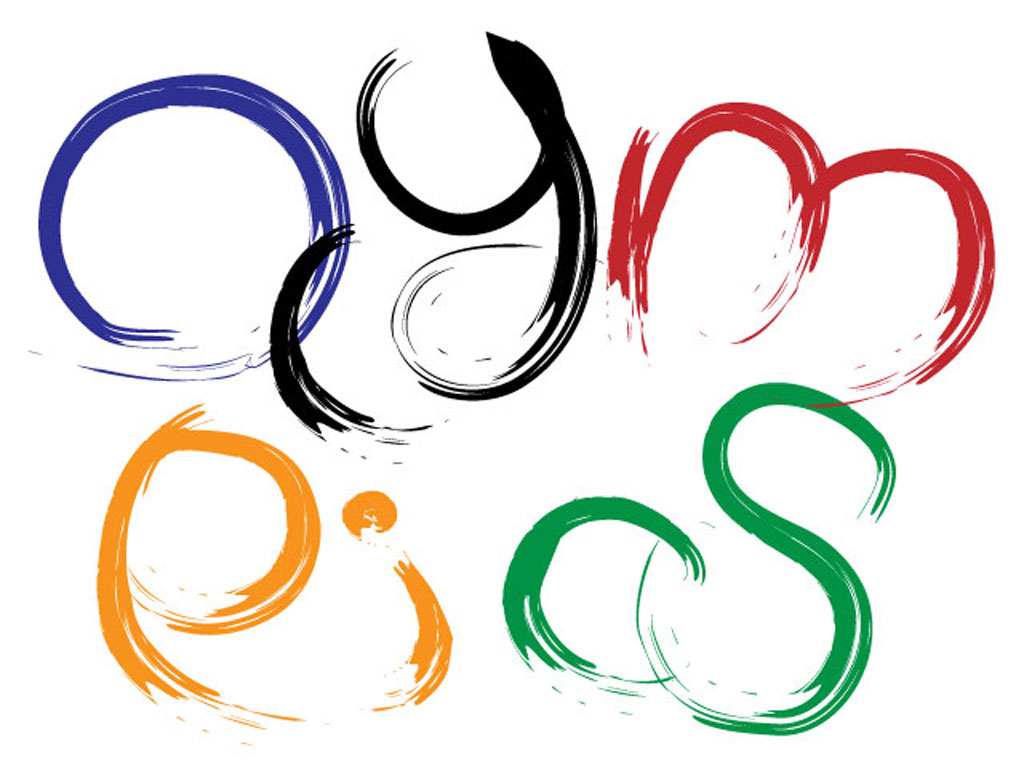 Jul. 8, 2018
In this article, I'll introduce you to three core concepts of Tokyo 2020 Olympic and Paralympic Games.
Achieving Personal Best
It is ideal that all athletes will achieve their best performance and personal best. In order to approach that, it is planned that the world's best technologies will be used in operating the Games as well as developing competition venues.
On June 28, 2018, the technology advisory committee had a discussion about what is needed for innovative competitions and what message is important for coexistence of men and technology. Suggestions were made to The Tokyo Organising Committee of the Olympic and Paralympic Games, such as the application of technologies including AI in operating the Games, the importance of information transmission from a digital community, the soft legacy using technologies and so on.
Unity in Diversity
Through the Tokyo 2020, welcoming environment of unity in diversity among various people should spread to the world. It is hoped that more people will respect differences in race, gender, religion, birth and so on.
Connecting to Tomorrow
In order to leave a positive legacy for future generations, children and young people have already been involved in some activities, and deepened their understanding of the Olympic and Paralympic values.
There was the mascot design competition that was open to the public, and elementary school students voted on their favorite designs.
Also, elementary and junior high school students designed Olympic and Paralympic themed posters. In 2016 there were 26,000 entries, and an award ceremony was held for outstanding posters.
About 70 percent of Japan's universities and junior colleges have been involved in promoting engagement and other activities.
By Meg Konishi (Find Your Japan)