Flip Up! is one of the most popular bakeries in Kyoto. I'm a big fan of Flip Up! and when I lived in Kyoto City, I went there to buy bagels every weekend. Now I live in Uji City that is a little far from Flip Up! but still I sometimes go there though it takes more than 30 minutes by car. Actually, I became a bagel lover when I ate bagels at Ess-a-Bagel in New York, and I was looking for a bakery like Ess-a-Bagel in Japan for years, until I finally found this amazing bakery. Now Flip Up! is absolutely my no.1 bakery and I recommend it to all bagel lovers.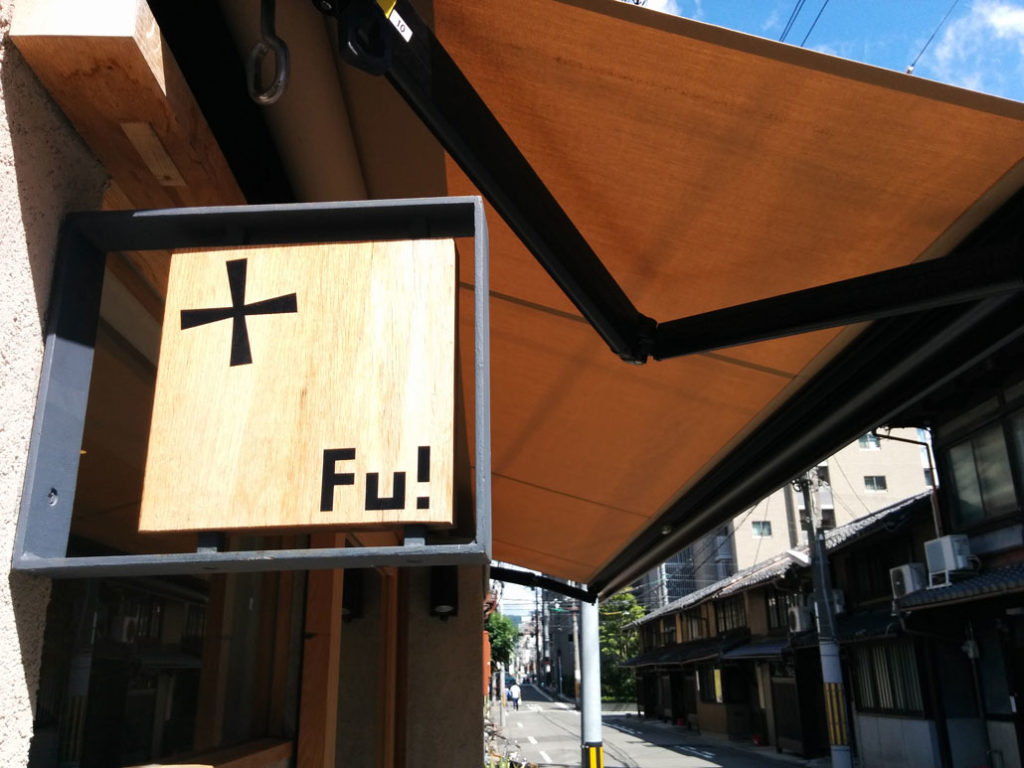 Flip Up! has a good location. It is near Kyoto International Manga Museum, and moreover, you can walk to the downtown area (the Sanjo and Shijo area) in Kyoto. It is not a big shop but people come to buy bread one after another.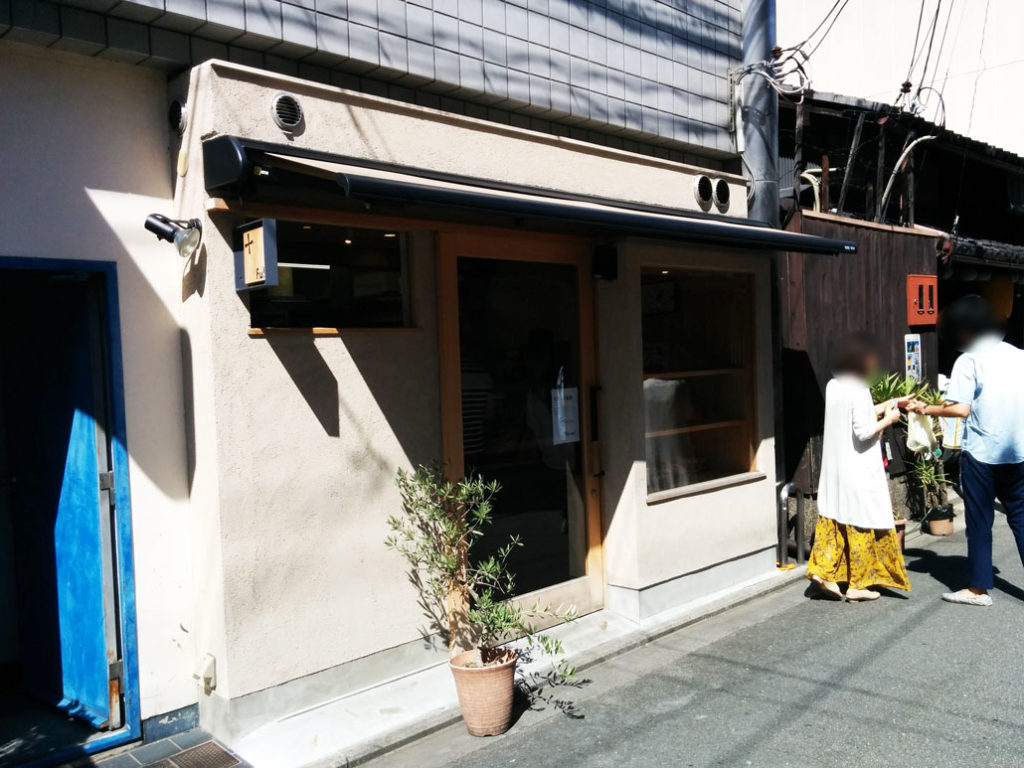 The most popular items of Flip Up! are bagels. Thousands of bakeries in Japan have bagels, but the bagels from Flip Up! are different from others. They are not too soft and not too hard, and they are very chewy. They are made from carefully selected ingredients, so all of them taste really good. There are various bagels in the shop, so it is fun to pick out your favorite.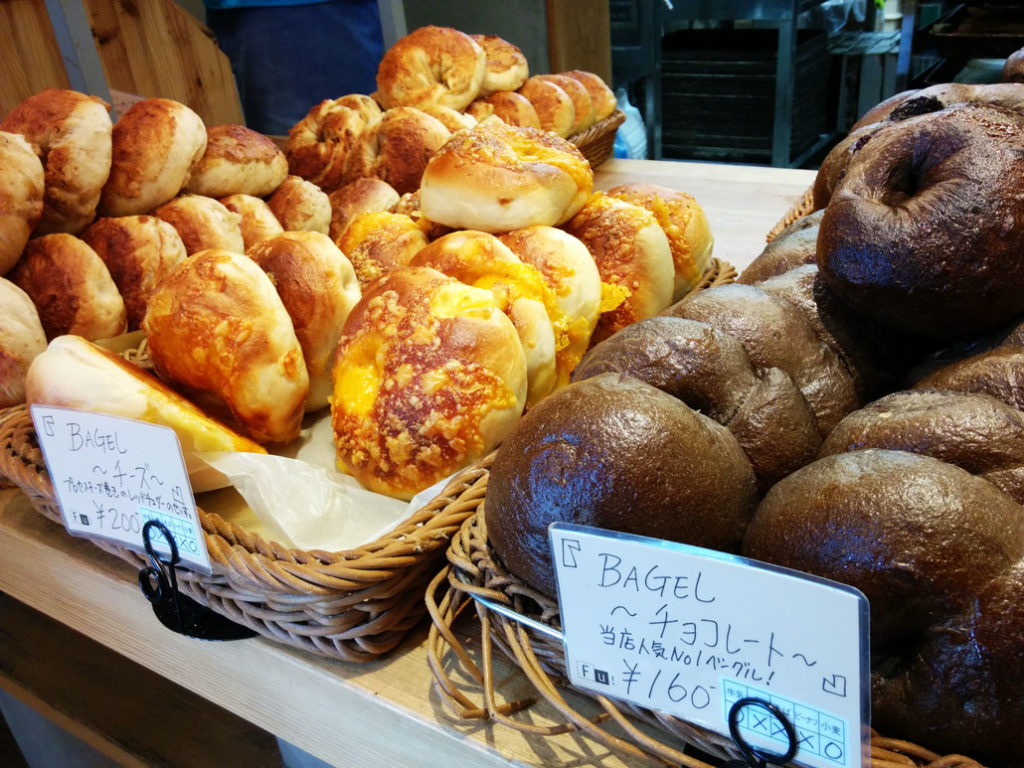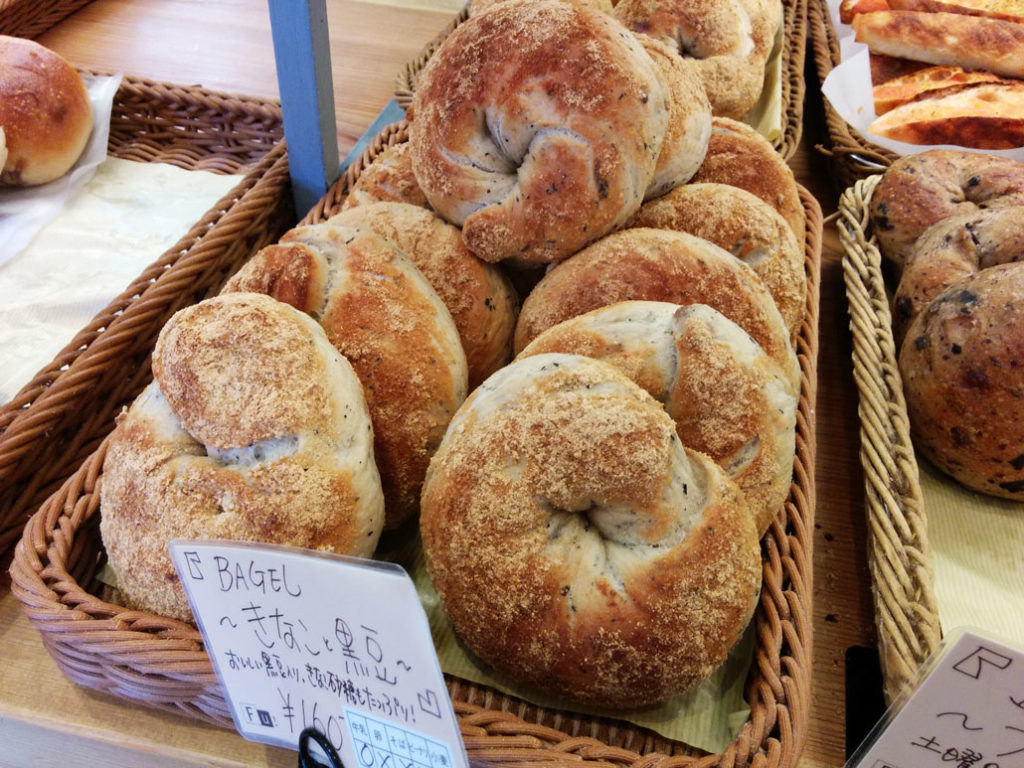 Other items are delicious and highly recommended, too. They have a wide variety of bread in Flip Up! such as baguette bread, sweet buns, steamed bread and sandwiches.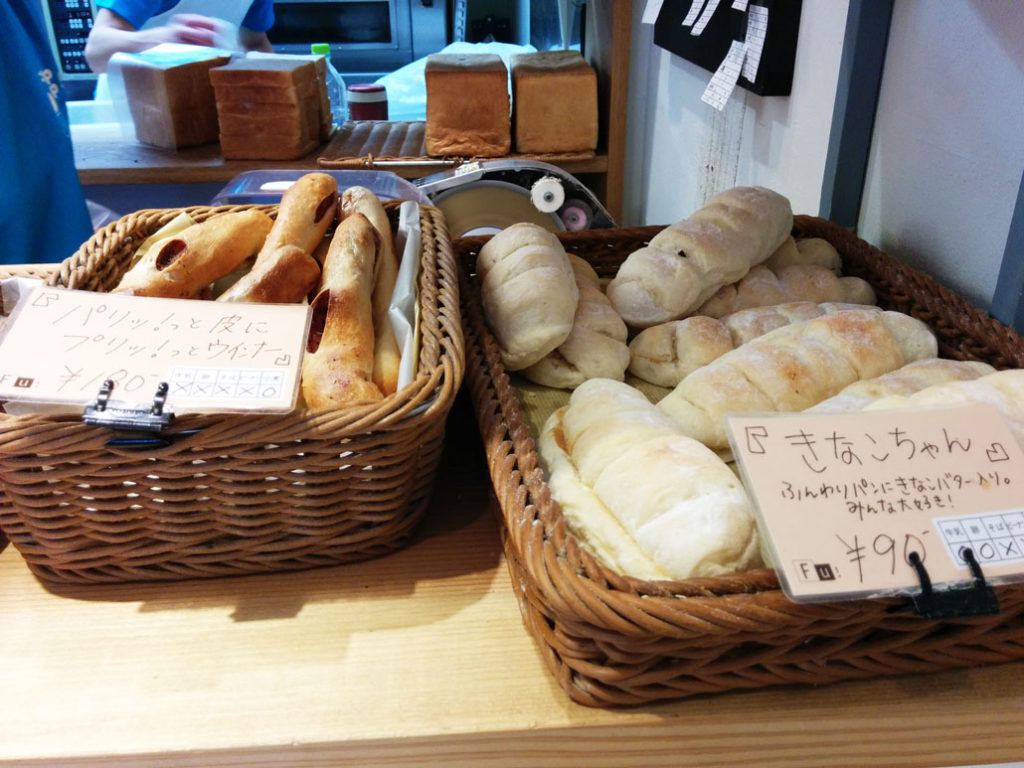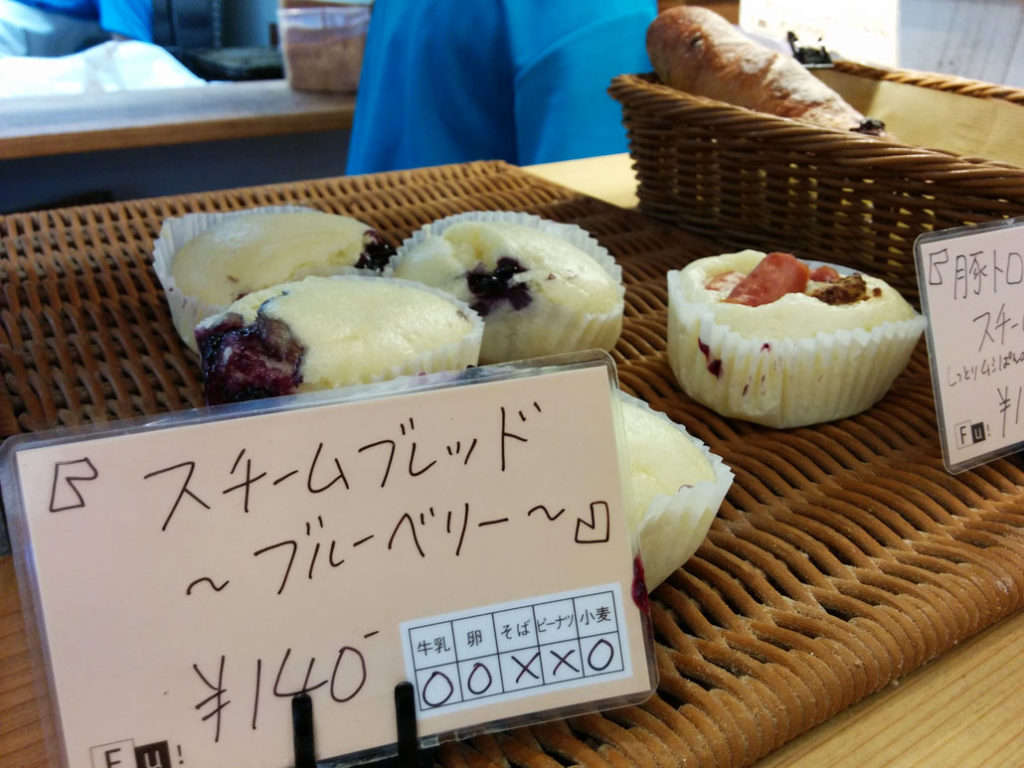 Look at the next picture. The cheese bagel is one of my husband's favorites and it is fantastic. It is rich in cheese and the taste matches the chewy dough perfectly. The bread with a sausage in it is perfect, too. It has a crispy texture outside and the plump sausage inside is delicious.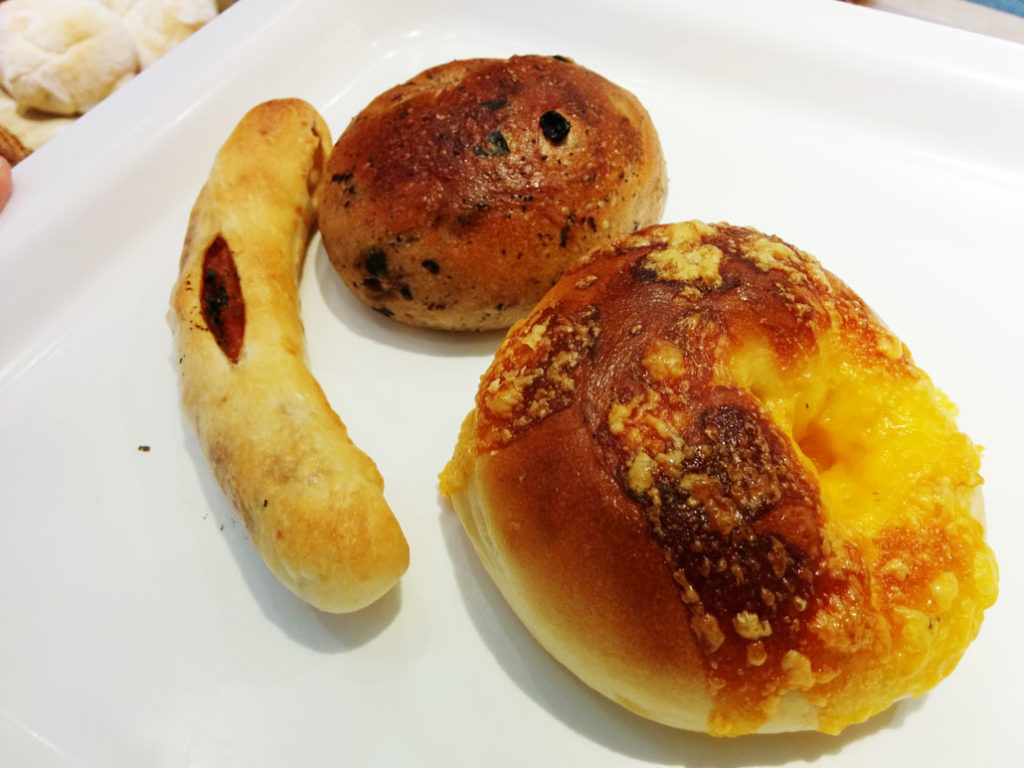 If you go to Kyoto International Manga Museum, it is a good idea to buy bread at Flip Up! and eat it on the lawn at the museum. (Eating and drinking in the museum building is not permitted.) It must be very nice especially on a sunny day.
【Flip Up!】
292-2 Takoyakushi-cho, Oshikojidori Muromashihigashi-iru, Nakagyo-ku, Kyoto City , Kyoto 
Tel +81 75-213-2833
7:00 a.m.―6:00 p.m. 
Closed: Sun. Mon.