Feb. 17, 2018
A Japanese figure skater Yuzuru Hanyu, 23, won the men single skating short program in the Pyeongchang Olympics in South Korea on February 17th. Hanyu won the gold medal at the 2014 Winter Olympics in Sochi, which means he won his second successive gold medal in this Olympics. In the men single skating short program in the Olympics, he became the first skater to win two gold medals in succession in 66 years.
In the short program on 16th, he ranked the first place with a score of 111.68. His performance was stunning and he was satisfied with the result. When he got out of the rink, he said "Coming back." to his coach. Actually, he was badly injured on his right ankle in November 2017 and he couldn't practice in the rink for about 2 month, so the Pyeongchang Olympics is the first stage for him after the injury. It seemed that he really came back as a world champion.
In the free skating on 17th, he got a score 206.17 and the total score was 317.85. A Japanese skater, Shoma Uno won the silver medal with a score 306.90, and a Spanish skater, Javier Fernandez who won the bronze medal got a score 305.24. What a crushing victory. Hanyu performed to the soundtrack Seimei and excited the audience so much. At the end of his performance, he roared with joy while numerous Winnie the Pooh dolls were raining down into the rink. When it turned out that Hanyu won the championship, he cried with joy.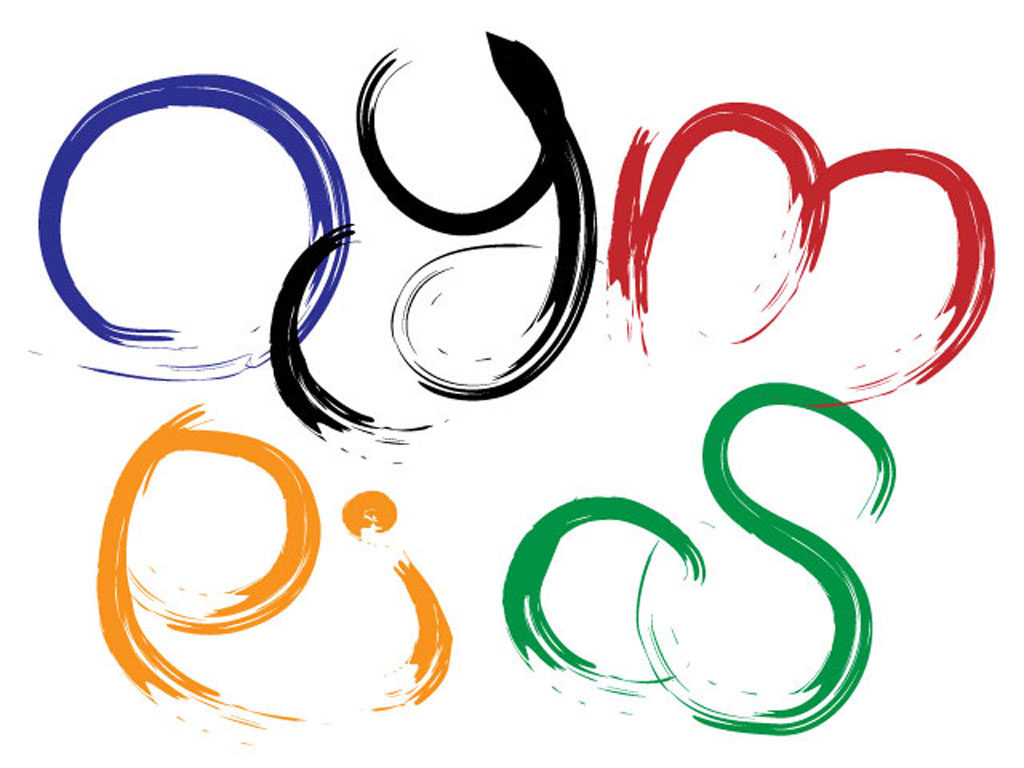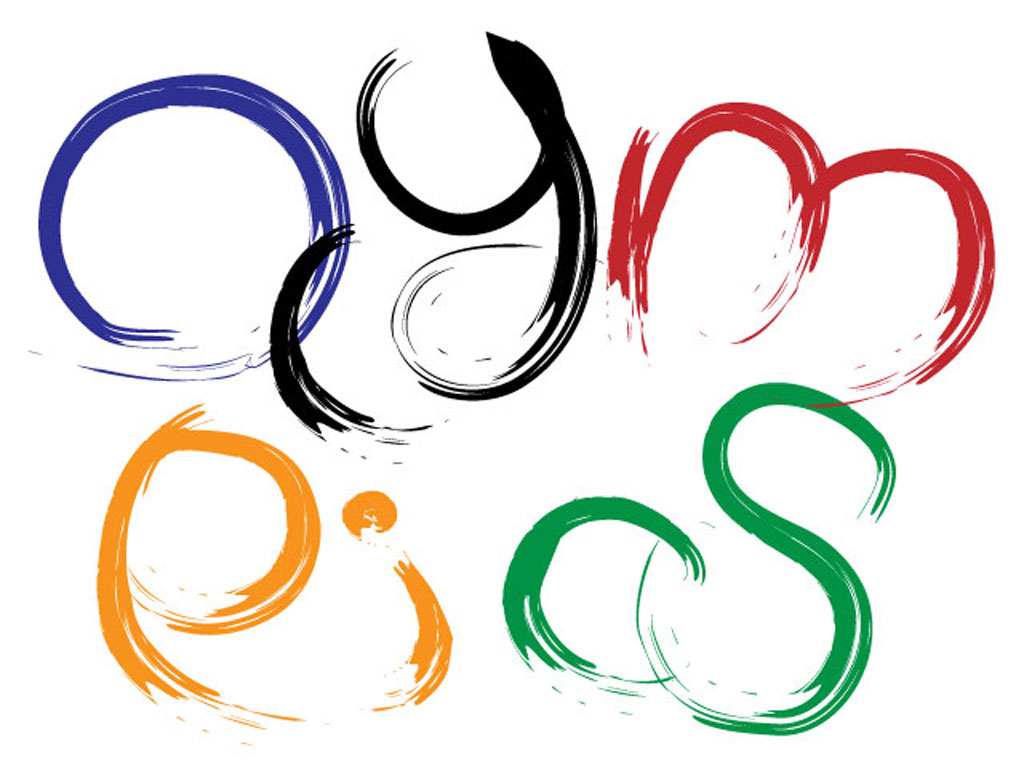 By Meg Konishi (Find Your Japan)