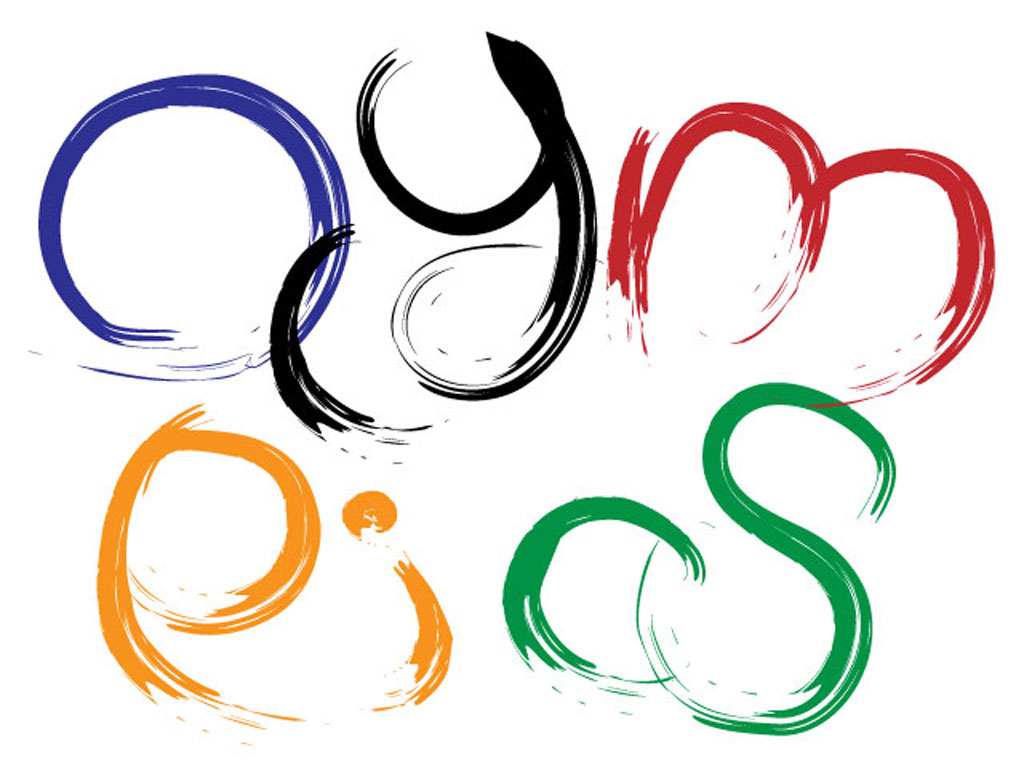 May. 19, 2018
In this month, all 7 Tokyo 2020 football venues were approved by the International Olympic Committee (IOC) Executive Board, which means all the venues for the Olympic Games Tokyo 2020 have been approved. In this article, I'll introduce the venues for football and other team sports.
The Football Venues
The football venues include Sapporo Dome, Miyagi Stadium, Ibaraki Kashima Stadium, Saitama Stadium and International Stadium Yokohama. Also, Olympic Stadium will be used for football as well as the opening and closing ceremonies and athletics, and Tokyo Stadium will be used for football, rugby, fencing, riding and laser-run.
While many Olympic venues are located in Tokyo, Ibaraki Kashima Stadium is a little far from Tokyo, and Miyagi Stadium is located further away from there. Sapporo Dome is located in Hokkaido, the northernmost prefecture in Japan, which is the furthest of all the Olympic venues.
Other Team Sports Venues
Baseball and softball games will be played at Fukushima Azuma Baseball Stadium and Yokohama Stadium. Basketball games will be played at Saitama Super Arena, and 3×3 basketball games, at Aomi Urban Sports Venue. Volleyball games will be held at Ariake Arena, and beach volleyball, at Shiokaze Park. Handball games will be held at Yoyogi National Stadium, and Hockey games, at Seaside Park Hockey Stadium. In the water, there will be water polo games at Tatsumi International Swimming Centre.
Check the other venues and the map on the official website of The Tokyo Organising Committee of the Olympic and Paralympic Games: https://tokyo2020.org/en/games/venue/olympic/