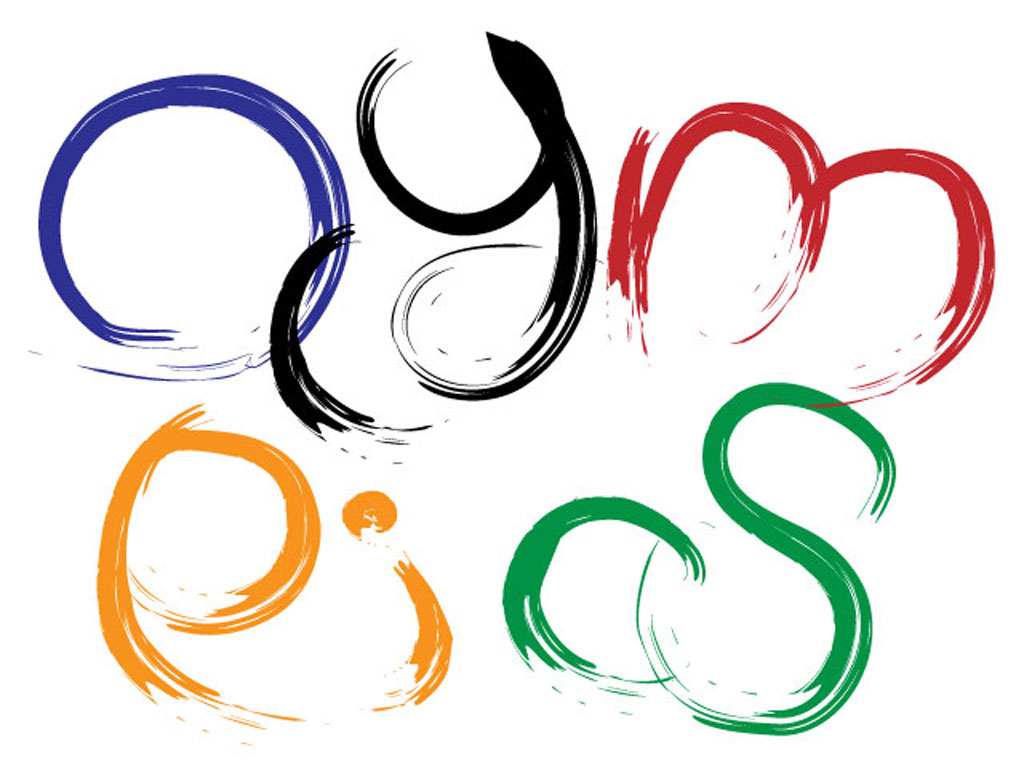 May. 20, 2018
In the former article, I wrote about the venues for team sports. In this article, you can check the venues for other sports except water sports.
Cycle Sports, Skateboarding, Triathlon, Race Walk and Equestrian
Cycling road race will start at Musashinonomori Park, and finish at Fuji International Speedway in Shizuoka Prefecture, where individual time trial will be held, too. Olympic BMX Course will be used for BMX freestyle, BMX racing and skateboarding. Izu Velodrome will be used for cycling (track), and Izu Mountain Bike Course will be used for mountain bike, which are located in Shizuoka Prefecture. Odaiba Marine Park will be the venue for triathlon, and Imperial Palace Garden, for race walk. Equestrian Park will be used for equestrian (dressage, eventing, jumping), and Sea Forest Cross-Country Course, for equestrian cross country.
The Other Sports
Tennis will be played at Ariake Tennis Park, and table tennis will be played at Tokyo Metropolitan Gymnasium. Golf will be played at Kasumigaseki Country Club, which is located in Saitama Prefecture. Makuhari Messe Hall A will be used for taekwondo and wrestling, and Makuhari Messe Hall B will be used for fencing, which are located in Chiba Prefecture. Musashino Forest Sport Plaza will be the venue for badminton and fencing, Nippon Budokan will be used for judo and karate, and Kokugikan Arena, for boxing. Olympic Gymnastic Centre will be used for gymnastics, Aomi Urban Sports Venue will be used for sport climbing, and Tokyo International Forum, for weightlifting. Dream Island Archery Field will be used for archery, and Asaka Shooting Range, for shooting.
Check the map on the official website of The Tokyo Organising Committee of the Olympic and Paralympic Games: https://tokyo2020.org/en/games/venue/olympic/