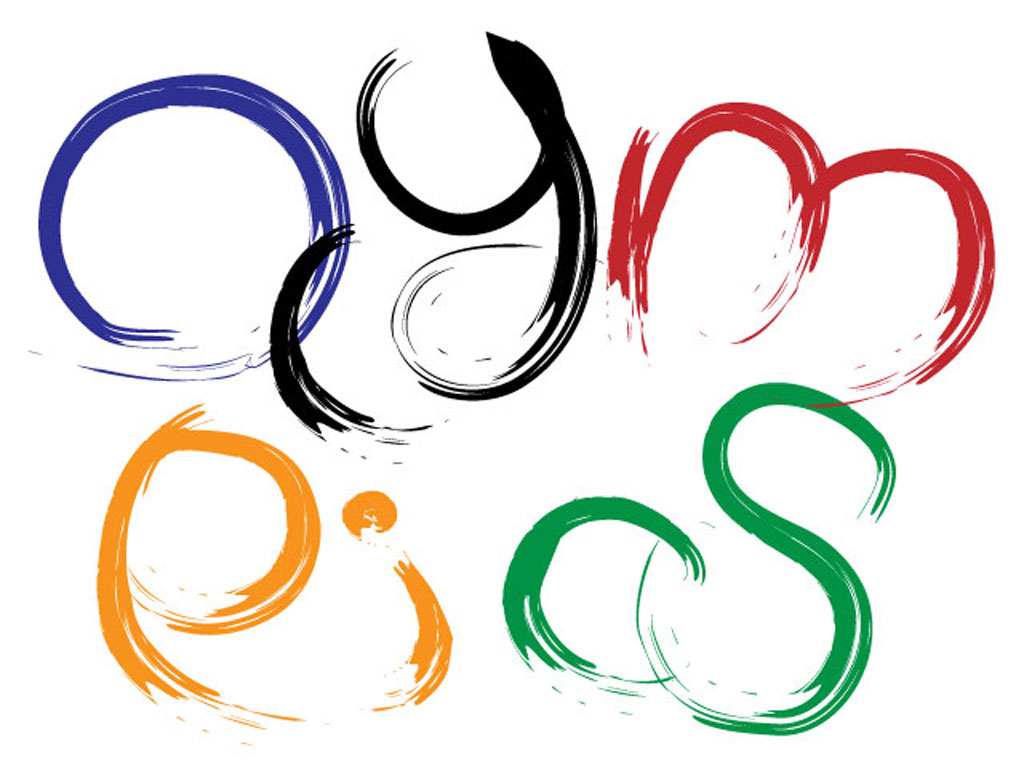 May. 21, 2018
In the former articles (#9, #10), I wrote about the venues for the Olympic sports. In this article, you can check the venues for water sports except water polo that I wrote about in the former article (#9).
Venues for Swimming and Diving
Tokyo Stadium will be the venue for swimming, as well as Olympic Aquatics Centre that will be used for diving and artistic swimming, too. Odaiba Marine Park will be used for marathon swimming, which I think is great as Odaiba is a very popular tourist spot that has Rainbow Bridge, resort hotels and so on. Olympic Aquatics Centre is now under construction, and it is planned that it will be able to accommodate 15,000 audiences.
Venues for the Other Sports
Sea Forest Waterway will be the venue for canoe (sprint) and rowing. It is being constructed at a reclaimed area that is surrounded by abundant trees. You can view Tokyo Bay and the urban landscape from there. Canoe Slalom Course will be the venue for canoe (slalom). It is under construction, too. It will be Japan's first canoe slalom course where artificial streams can be created for canoeing competitions. Enoshima Yacht Harbor will be the venue for sailing. It was developed as Japan's first sailing competition venue in Kanagawa Prefecture in 1964. Tsurigasaki Beach Surfing Venue, which is located in Chiba Prefecture, will be the venue for surfing.
Check the map on the official website of The Tokyo Organising Committee of the Olympic and Paralympic Games: https://tokyo2020.org/en/games/venue/olympic/