May 6, 2017
In Japan, Golden Week, sometimes abbreviated as GW, is a period of consecutive holidays. It is a great chance to travel. Originally it refers to three public holidays from May 3rd to 5th, but today people regard it as a longer period including Saturday and Sunday immediately before or after the three holidays. Sometimes the three holidays are from Tuesday to Thursday, when people are disappointed. When a public holiday falls on a Sunday, the following Monday becomes a holiday.
May 3rd is Constitution Memorial Day, and May 4th is Greenery Day. May 5th is Children's Day, also known as Boys' Day. On Children's Day, families with boys raise carp-shaped wind socks called koi-nobori, and display ancient Japanese warriors' helmets called kabuto. During Golden Week, koi-nobori are often seen at houses, supermarkets, shopping malls and many other places.
Some people say April 29th, Showa Day can be a part of Golden Week. Showa Day honors the birthday of Emperor Showa who reigned from 1926 to1989. May 1st and 2nd are not public holidays in Japan, so if you want to have consecutive holidays including April 29th, usually you need to stay away from work or school. By the way, it may be a little surprising for people from many other countries that May Day is not a public holiday in Japan.
I think people enjoy Golden Week, but there is one problem. Can you guess what it is? Yes, it is traffic jams. Many people travel back to their hometowns and then return, so heavy traffic jams are observed all over Japan as well as obon, the first peak of the traffic jams is called 'homecoming rush', and the second, 'U-turn rush'. They are broadcast on TV and radio every year.
Some travelers use public transportation, and some use their own cars. A good point is that rest areas on highways (Japanese: service area, SA) are becoming more and more attractive these days. They have specialties of each district, so you can try rare food and drink there. Actually, I enjoyed a lot at rest areas when I traveled this year. It was fun to buy gifts for my friends and family. I'm sure that rest areas will make your driving trip more fun even when there are traffic jams.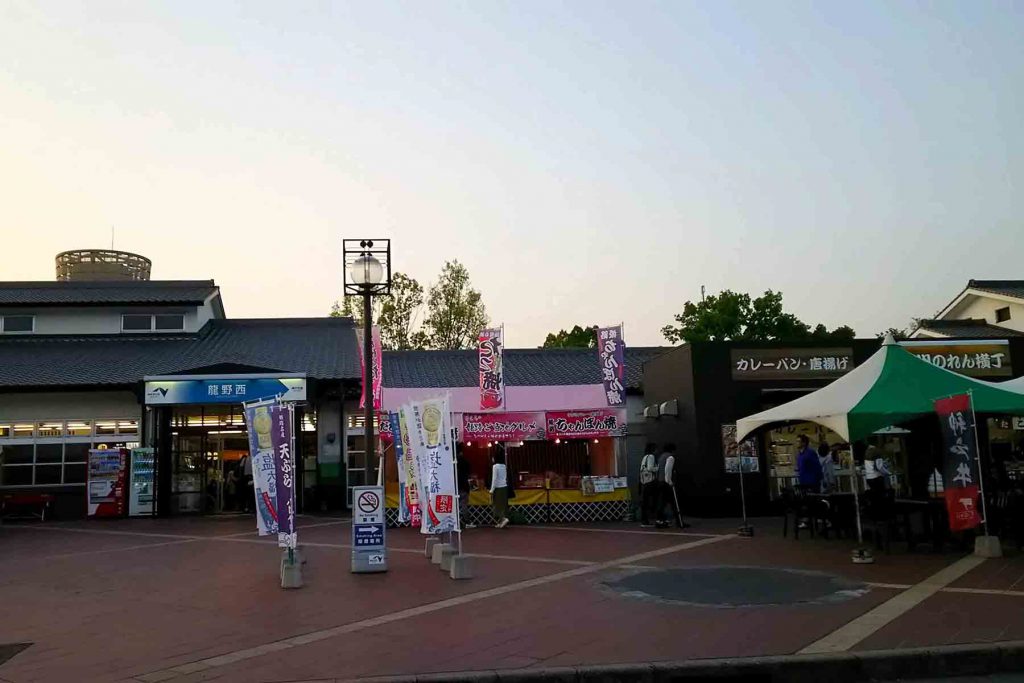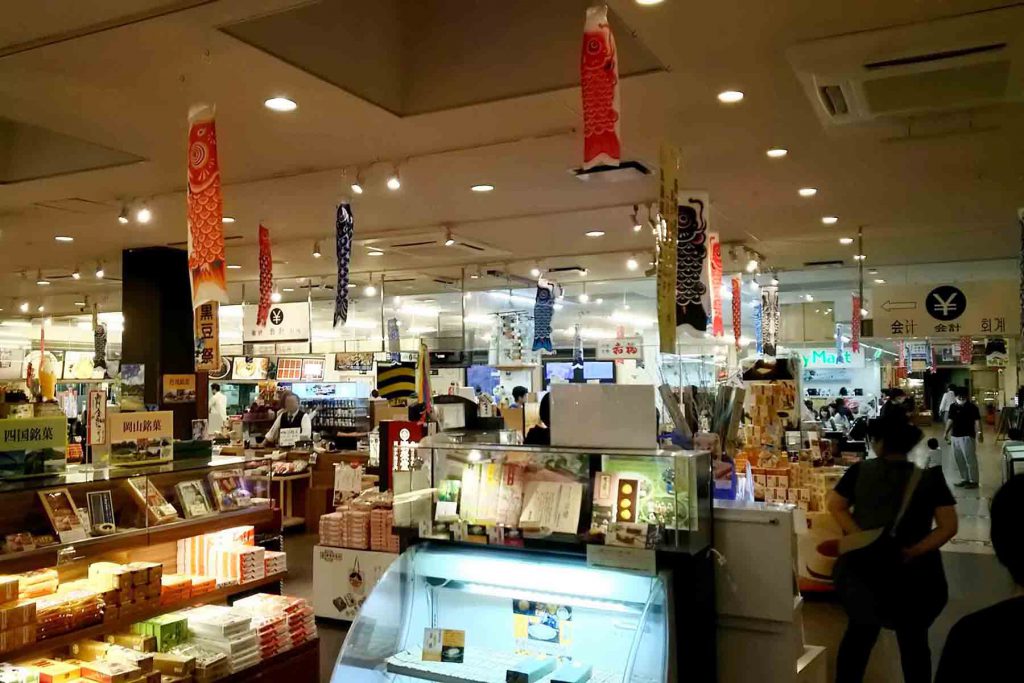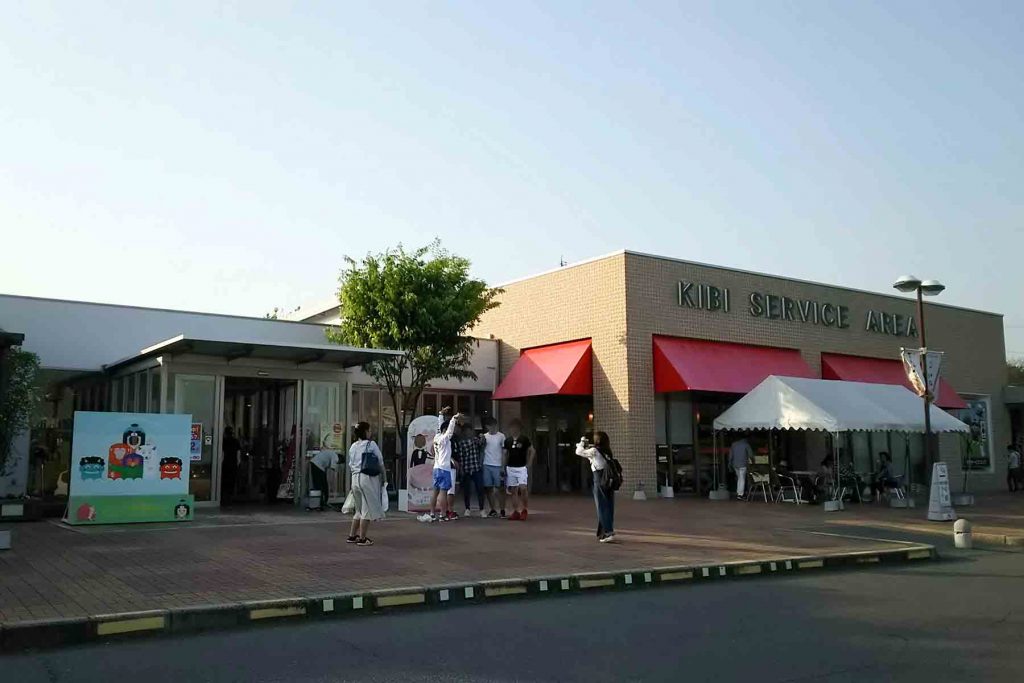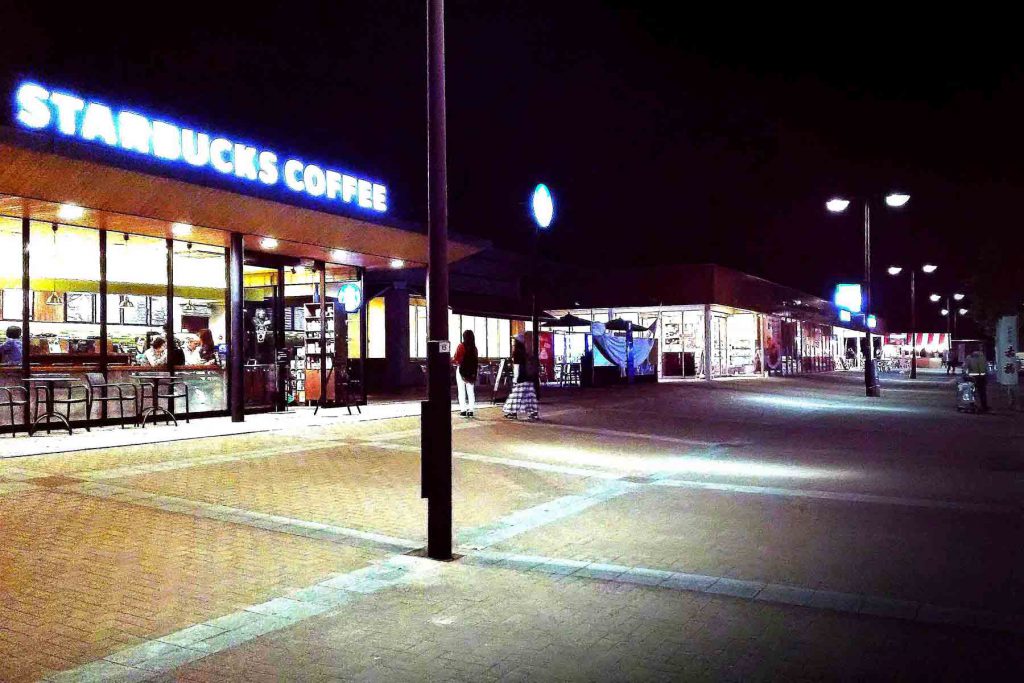 By Meg Konishi (Find Your Japan)