Sep. 22, 2017
Final Fantasy XR Ride will open in Universal Studios Japan from January 19, 2018 to June 24, 2018. Final Fantasy, developed by Square Enix, is one of the most popular role-playing video game series in Japan that has got a lot of fame across the world. The XR ride is a state-of-the-art amusement ride that brings you to another world with virtual reality, synchronizing with the force of gravity that you feel on the ride. It must be fantastic to fly on Hikutei, the imaginary flying machine in the game. You can have such a mind-blowing experience only at Universal Studios Japan.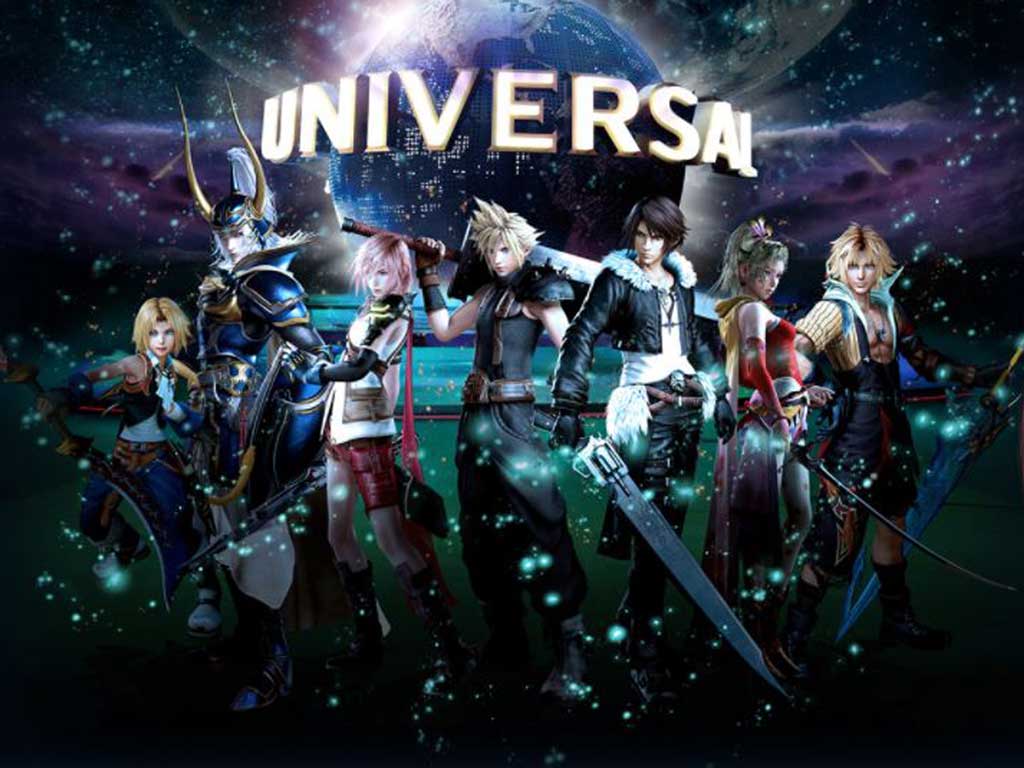 Yoshitaka Amano, who provided artistic designs for much of the Final Fantasy series, created the official logo for the new ride. He said "I illustrated a new design by imagining the beautiful world of Final Fantasy and the high speed of the XR ride. Now I'm looking forward to fly over the world of Final Fantasy, feeling as if I were in this illustration!"
There are so many fans of Final Fantasy that the series holds the Guinness World Records, including "Most Games in an RPG Series." It is also amazing that the year 2017 marks 30 years since the series was released for the first time. It has been loved for such a long time. Fans are already waiting for a new title, Dissidia Final Fantasy NT that will be released on January 11, 2018.
HP: https://www.usj.co.jp/universal-cool-japan2018/ff/ (Japanese)
By Meg Konishi (Find Your Japan)