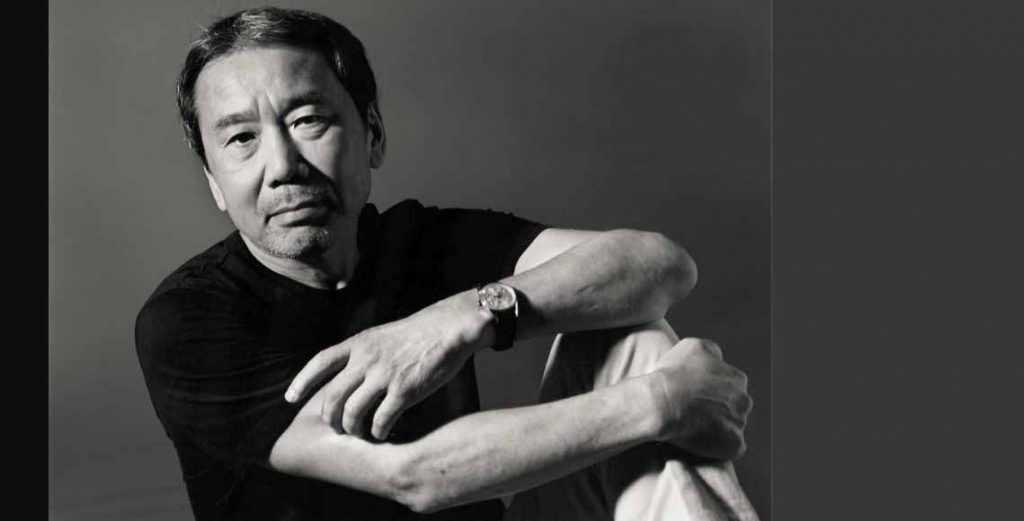 Jan. 10, 2017
The world-renowned Japanese writer Haruki Murakami will release his new novel "Killing commendatore" (Japanese: Kishidancho Goroshi) on February 24.
It comes after the collection of short stories, "Men Without Women" (2014). It is 4 years since his latest long novel "Colorless Tsukuru Tazaki and His Years of Pilgrimage" was published.
"Killing commendatore" will comprise two books subtitled "Emerging Ideas" and "Moving Metaphor". What on earth do these metaphors mean? I have no idea. Murakami has described his new work just as a very strange story, and the details still remain mystery.
The most notable works of Haruki Murakami include "The Wind-Up Bird Chronicle" (1994-95), "Norwegian Wood" (1987) and "1Q84" (2009-10). He has many best sellers, and is often touted as a candidate for the Nobel Prize in literature.
Though Overseas availability of "Killing commendatore" is not yet known, many 'Harukists' around the world should be excited by this news.
By Meg Konishi (Find Your Japan)